Tanzanian superstar Harmonize's new girlfriend Kajala Frida has stirred the net after penning down a long message on her Instagram account accusing Hamisa Mobetto for giving alcohol to her underage daughter Paula.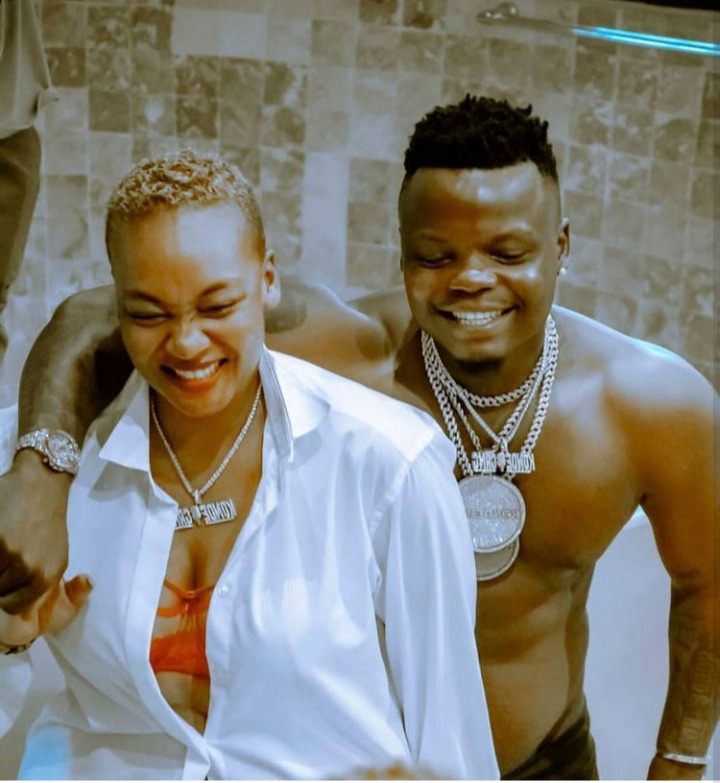 Kajala is a single parent who has been raising her daughter alone after having differences with her babydaddy.And she has been doing everything in her ability to give her daughter a comfortable life.
Kajala said that on 9th of february at 12 pm Hamisa Mobetto called her to request if she called take her daughter Paula out for lunch.She also said that Hamisa took Paula to meet Rayvanny for her personal interests.It is when Hamisa Mobetto gave alcohol to the girl and started recording her.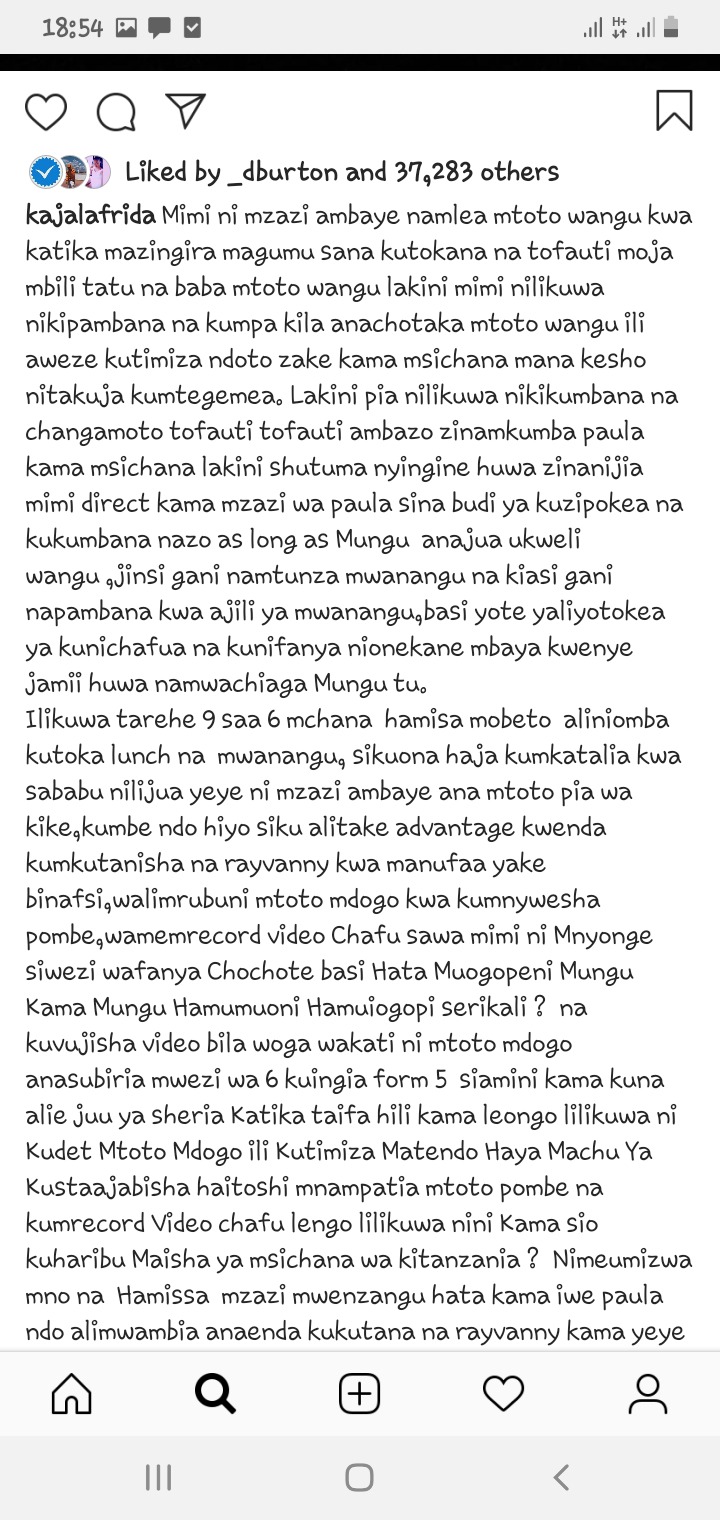 The mother of one said that the video has destroyed her daughter's life. She questioned the motives behind her recording the video and what if the young girl decided to commit suicide?
On the other hand Hamisa Mobetto has denied the allegations claiming that Kajala's daughter was the one who requested her to take her out for lunch.She also added that all this time they were out they were communicating until she returned the girl to her mother(Kajala )in the gym where she was training.
Hamisa Mobetto has threatened to sue Kajala Frida for defamation and she is claiming that Kajala is trying to ruin her brand and career that has built for a long time now.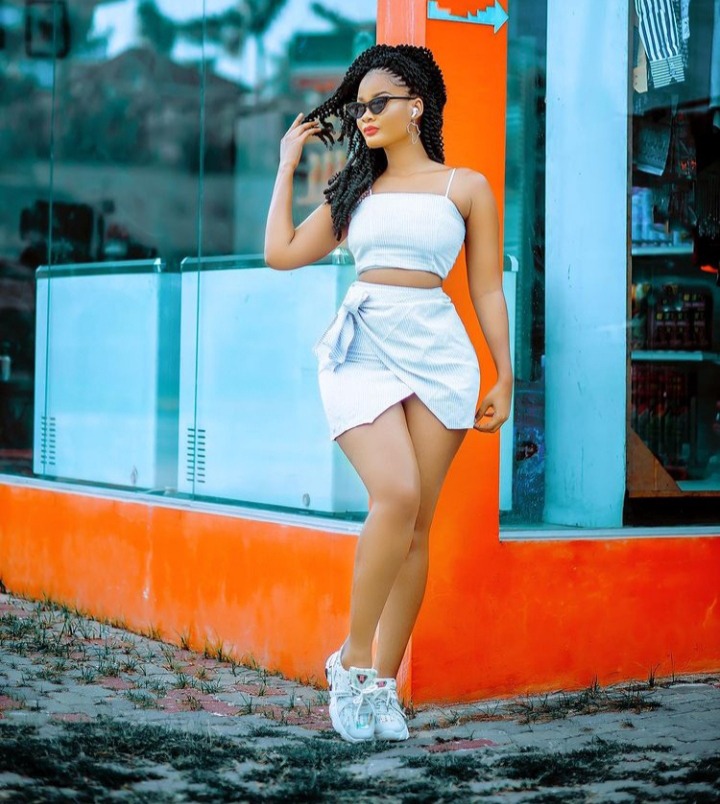 Kajala Fridah is now requesting the public to help her report the matter to the authorities and give her daughter justice.
Content created and supplied by: MileyArio (via Opera News )