Being a celebrity requires one to have a big heart. This is because one's life is always read like a book while mockery and humiliation becomes the order of the day.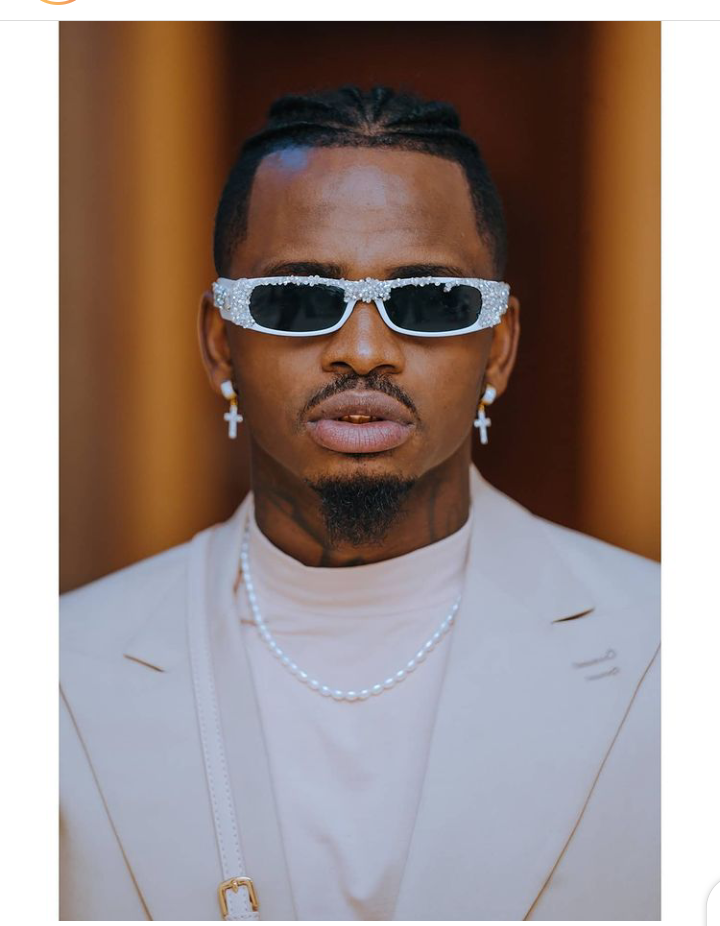 [Photo; Courtesy]
Bongo star in East Africa Naseeb Abdul Juma Isaac better know by his stage name as Diamond Platinumz or Simba has found himself in the middle of humiliation and mockery after he stepped out in a torn sweater.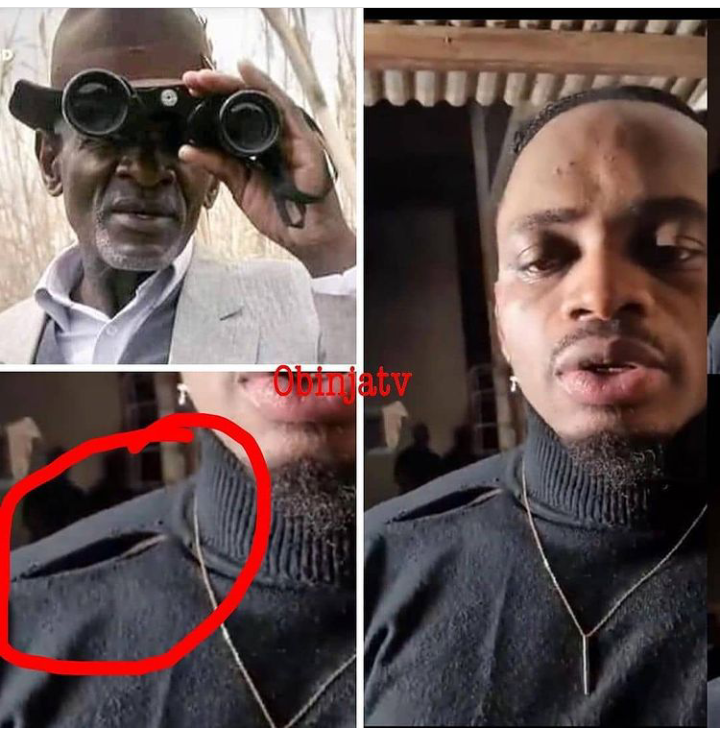 [Photo; Courtesy]
This was spotted from a video that the artist posted on his instagram page informing his fans of where he will be spending his weekend.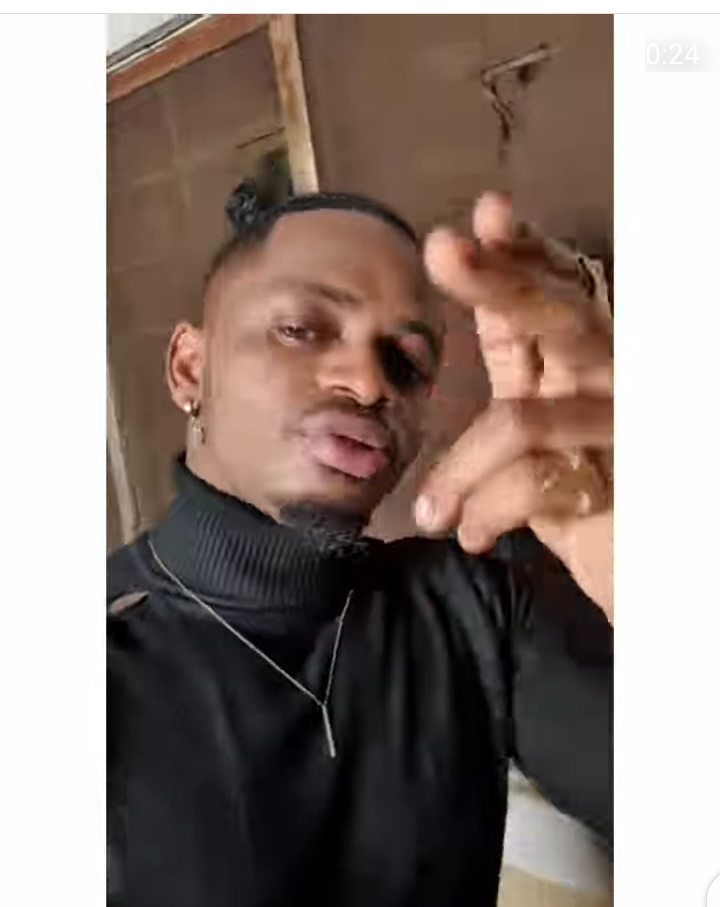 [Photo; Courtesy]
He was making announcement of his upcoming live performance in Burkina Faso this April on 3rd and 4th. He has promised them that the weekend will be on fire and full of energy because people will be singing and dancing like he always does during his live concerts. He has also urged them to spread the news so that everyone can attend the concert.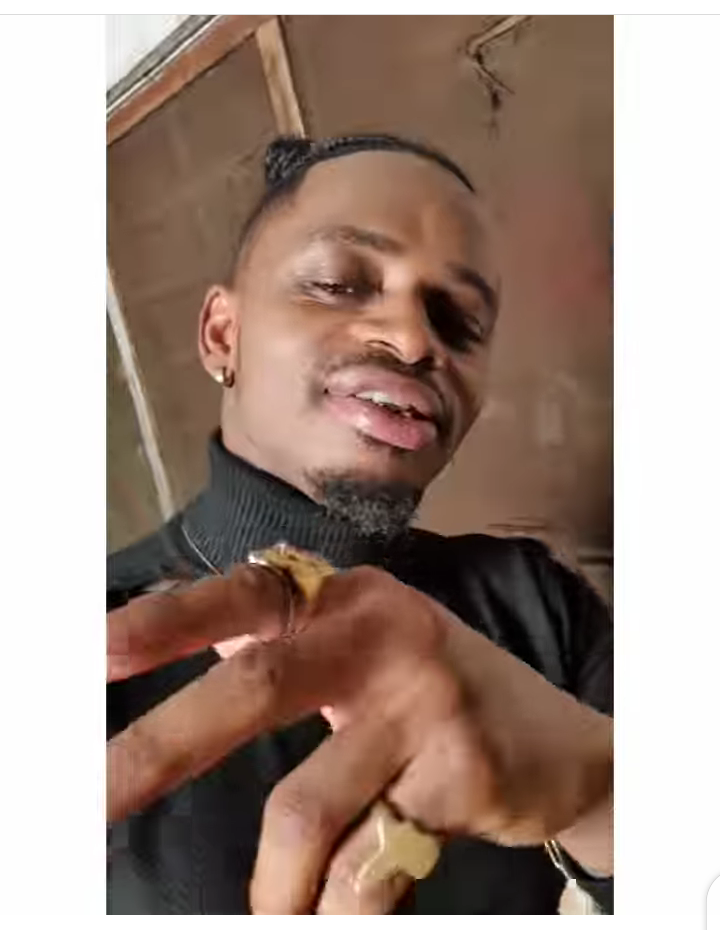 [Photo; Courtesy]
More comments about Diamond's torn sweater read: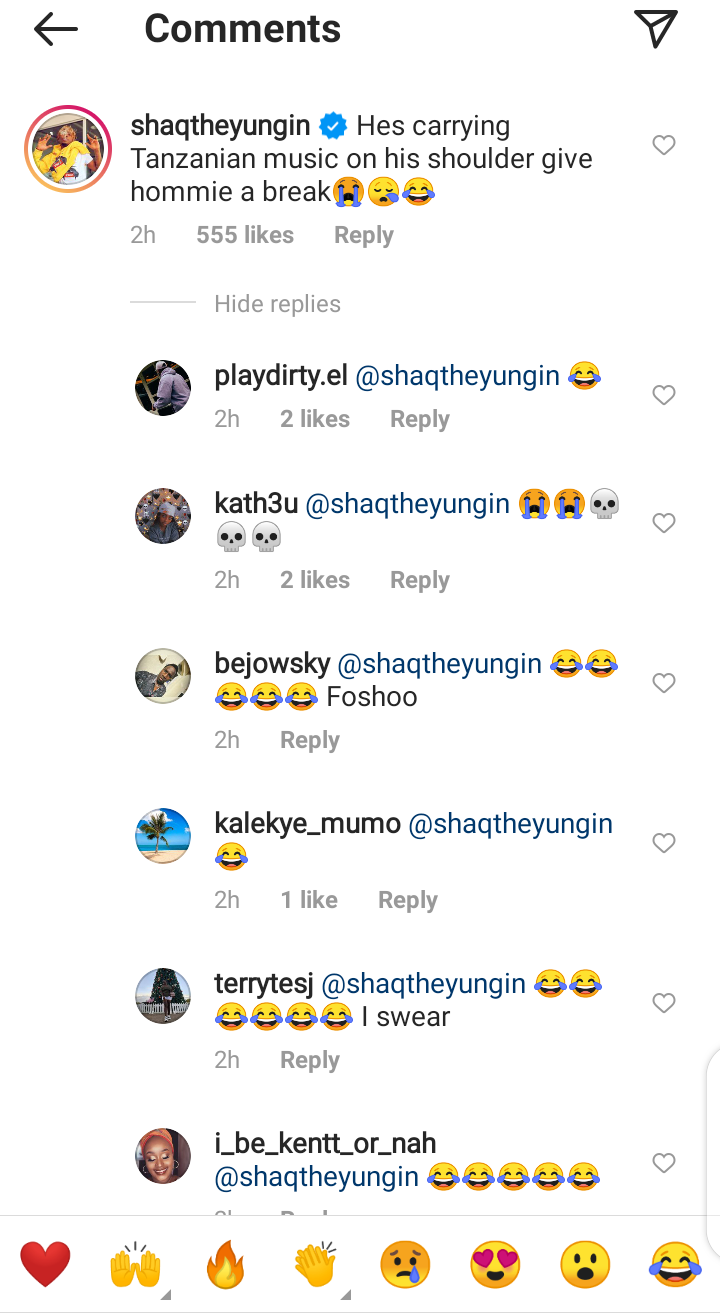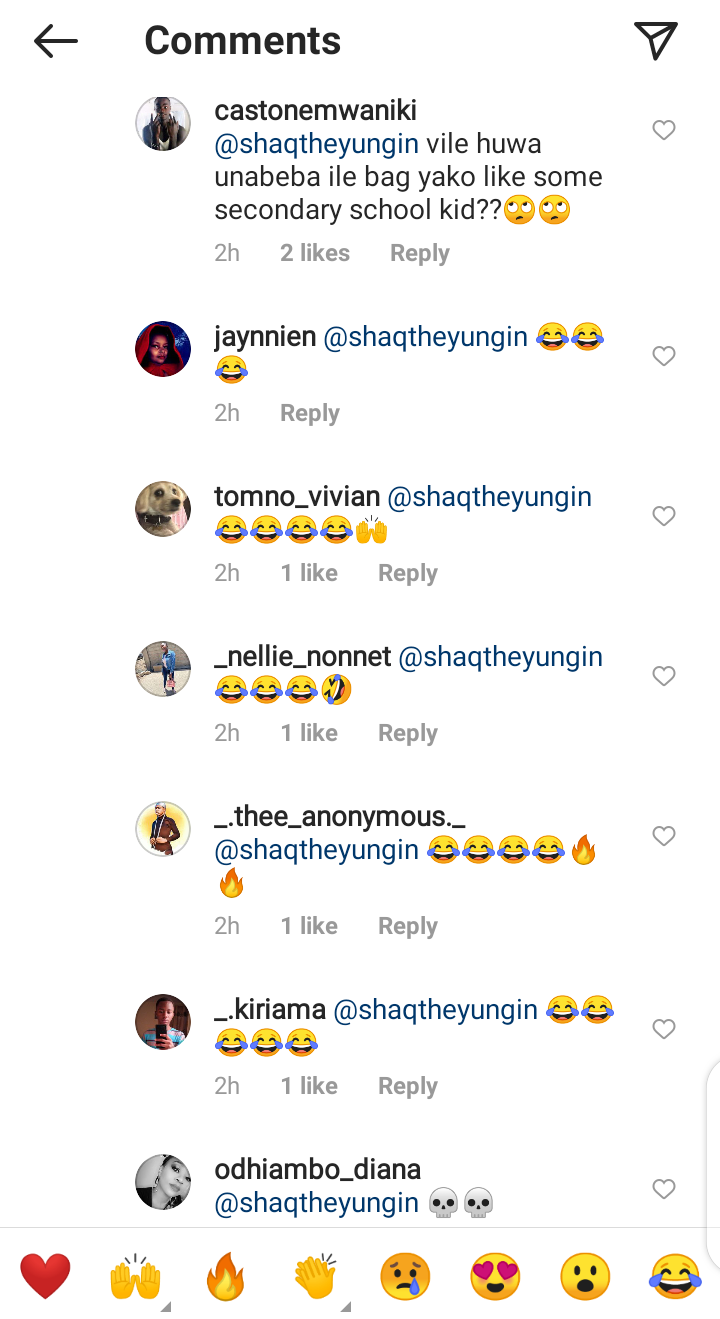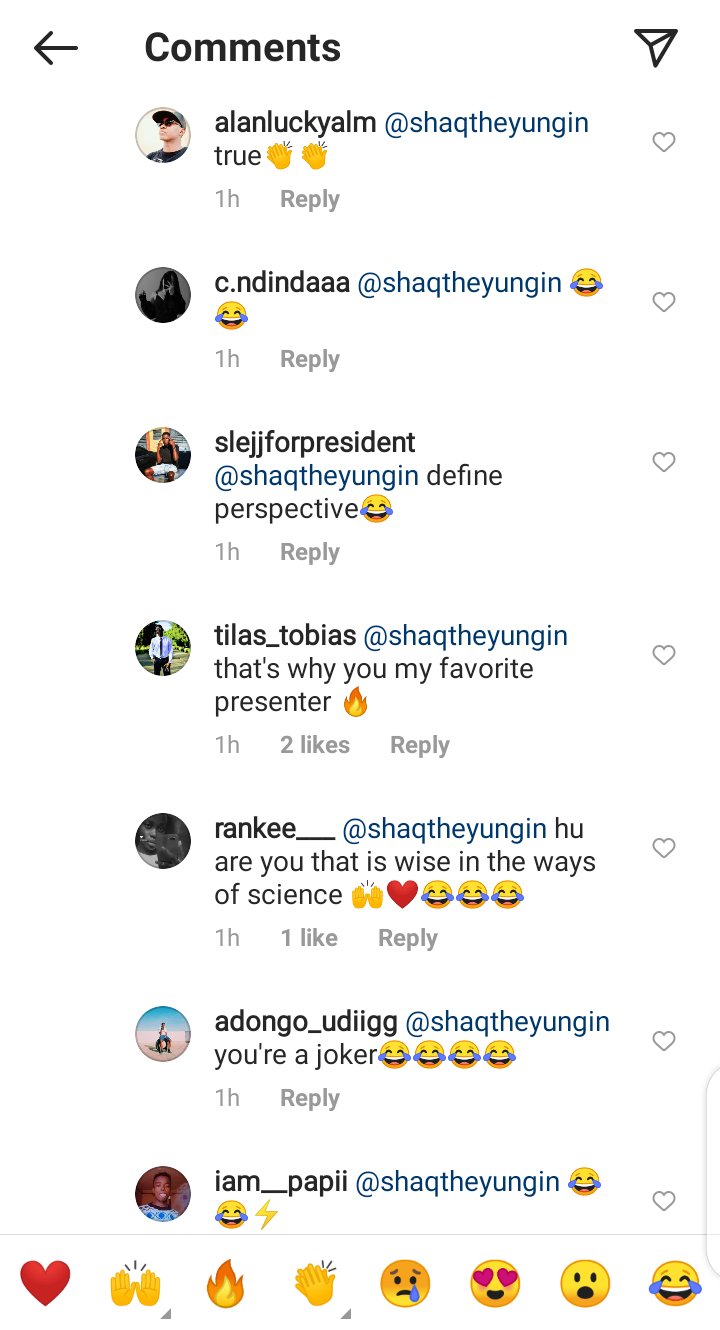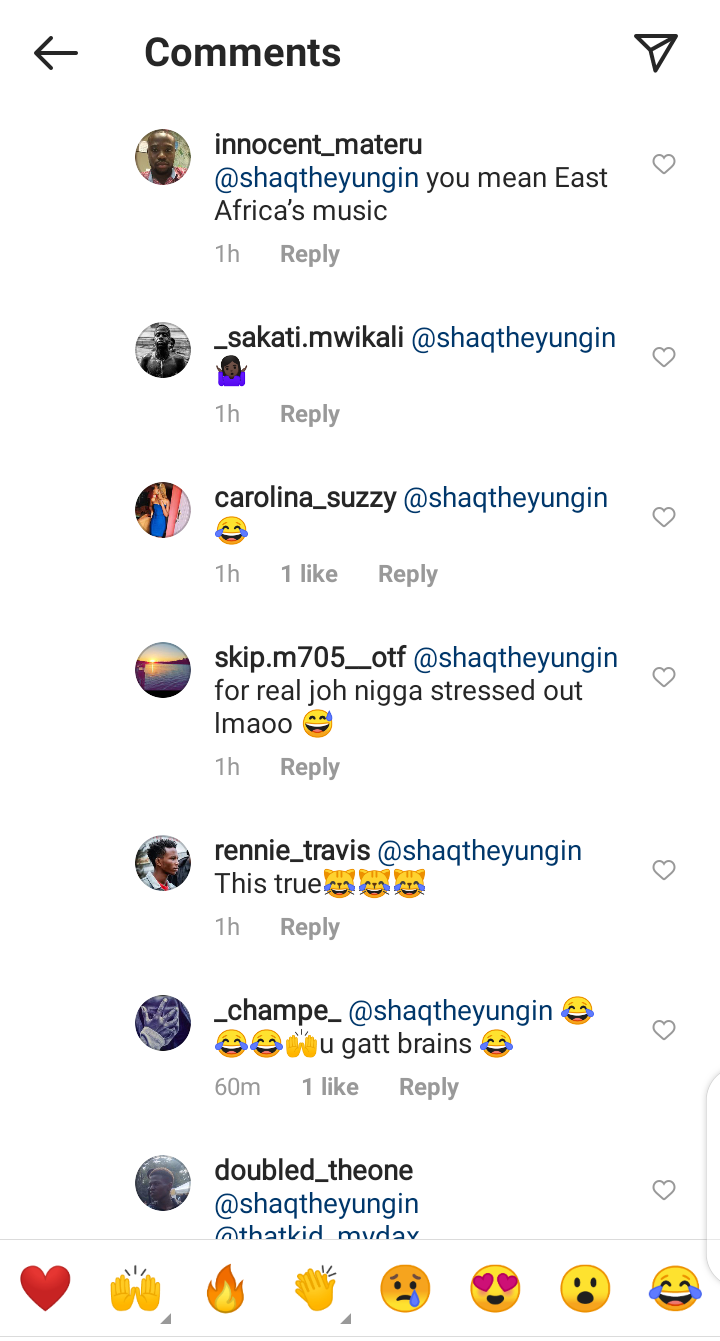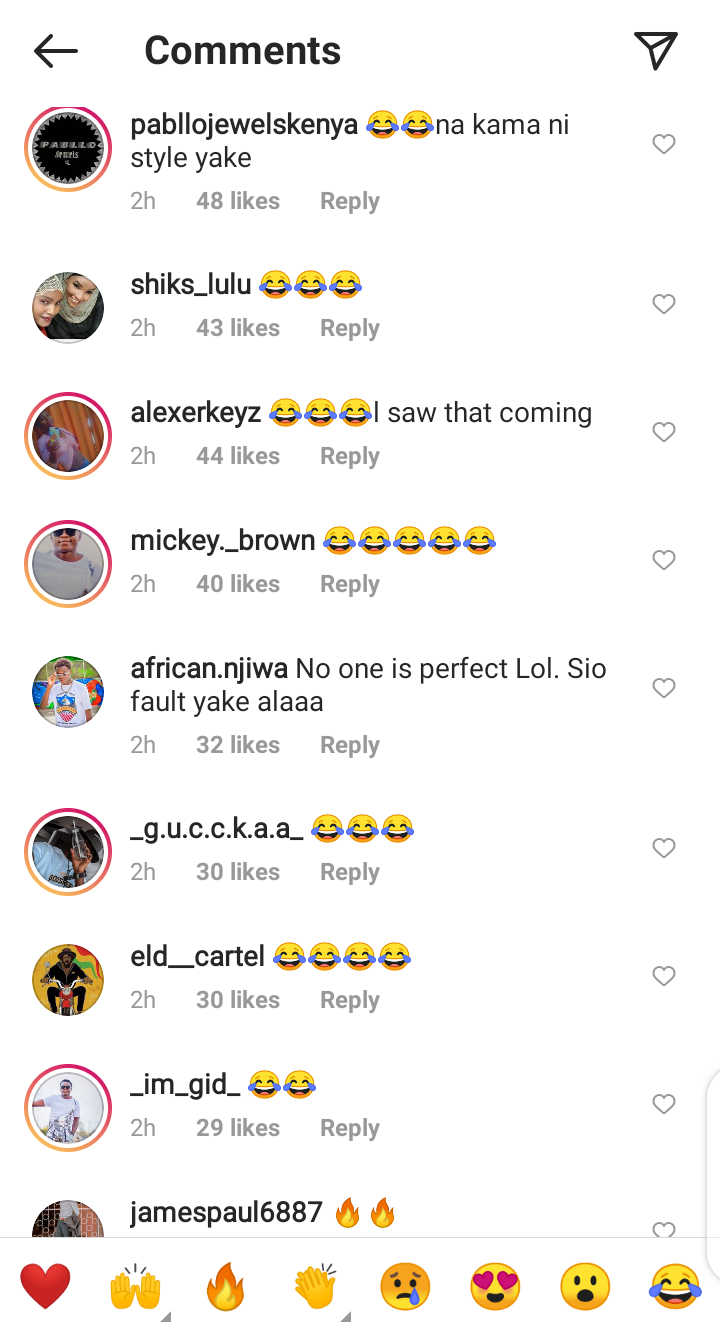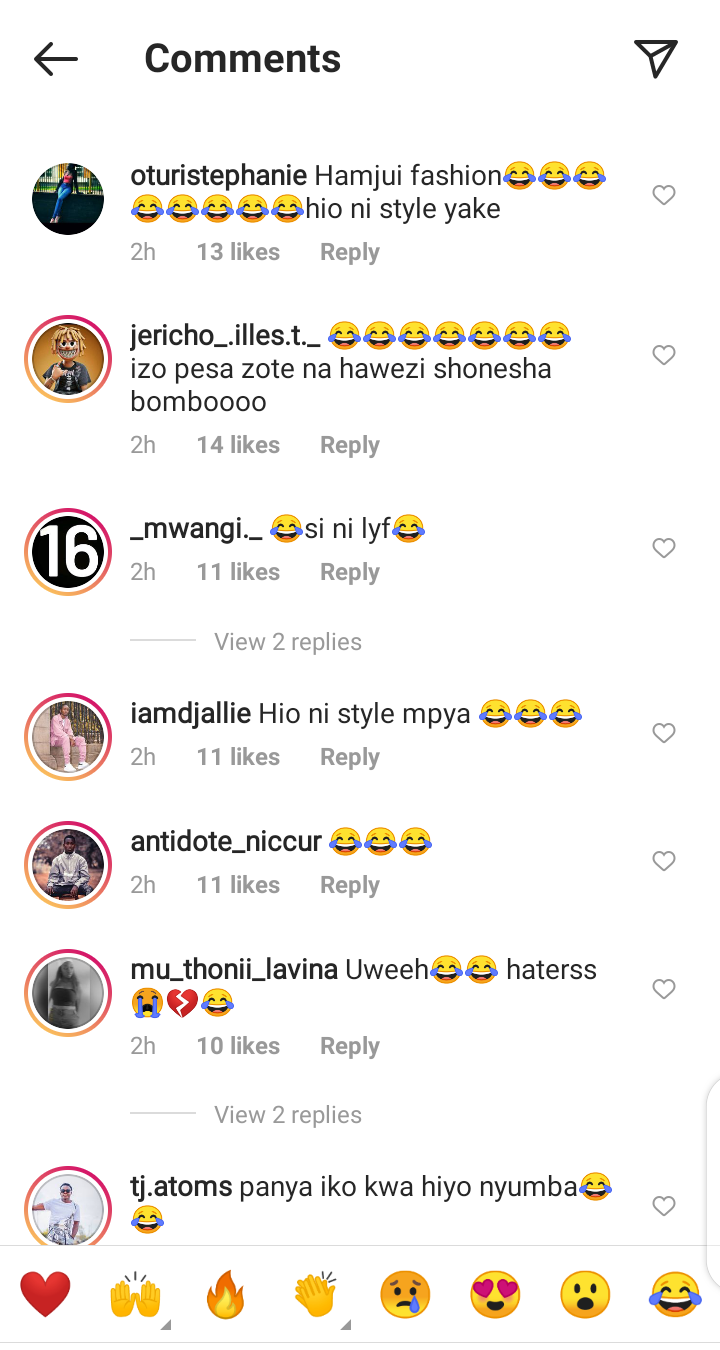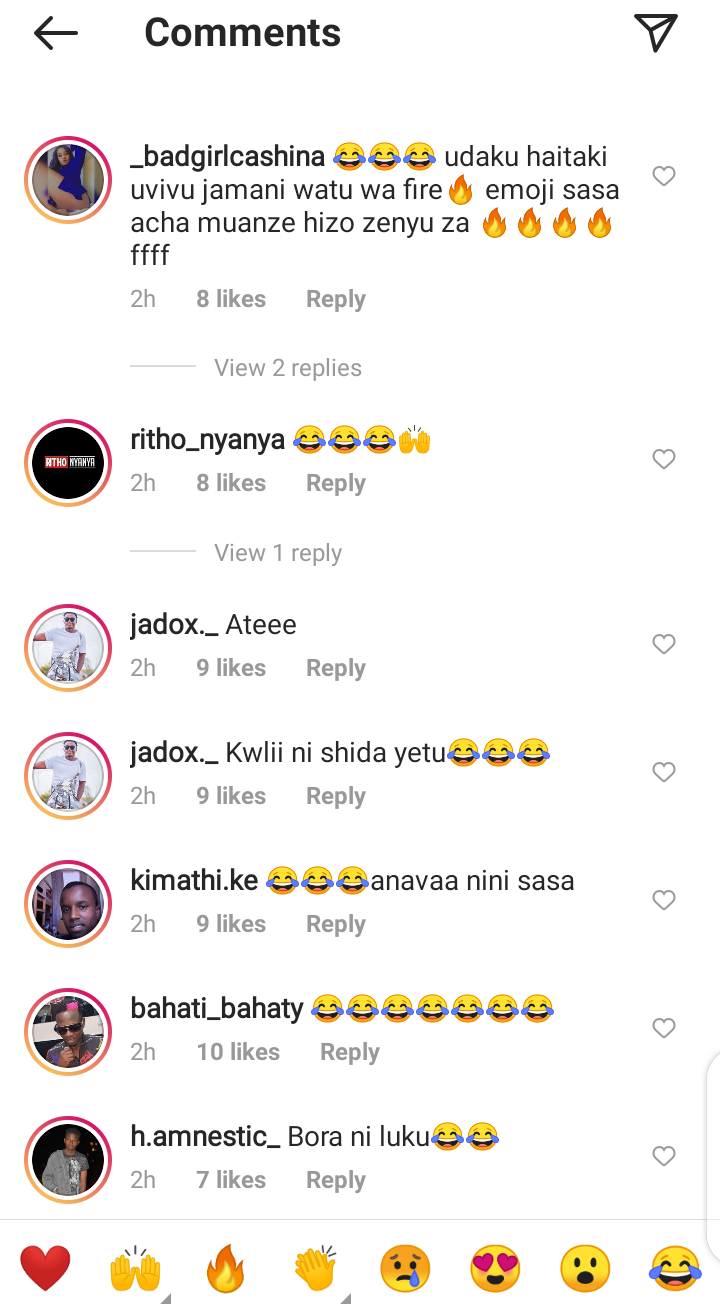 [Photo; Courtesy]
Content created and supplied by: MugechiFaith (via Opera News )