It is usually believed that as an individual venturing into the marriage institution, while in a relationship with your other half, there are usually clear 'signs' that some relationships will work, and others will only lead to preventable disasters and heartbreaks, but then, it is left to you to decide whether or not you want to continue with such relationships.
It is not a new thing for a woman to remarry. In fact, it happens everywhere but we shall be looking at these top Nollywood actresses because they are superstars.
Below are some of Nollywood's finest actresses believed to have gotten involved with or married at some time to some other women's men; some of such relationships are still thriving while others have hit the rocks.
1. Mercy Johnson
Mercy has been married to Prince Odianosen Okojie since 2011 and they have three children.In 2011, one Mrs Lovely Okojie sent out an open letter to Mercy Johnson to please release her husband and find a single man to marry.Lovely Okojie claimed that Prince Odi Okojie is the father of her two children and he was still legally married to her at the time.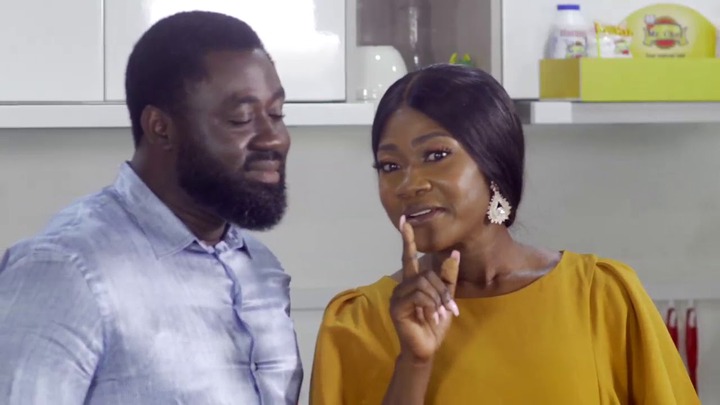 2. Ini Edo
Ini Edo in 2008 wedded her American-based hubby, Phillips Ehiagwina. A year earlier, one Ruth Okoro, who was said to be Phillips' wife (as at that time) allegedly wrote an open letter to the actress, warning her to steer clear of her husband. . She got married to Mr Phillips and the issue went from sweet to bitter in six years. Her family was said to have returned the brideprice over irreconcilable differences.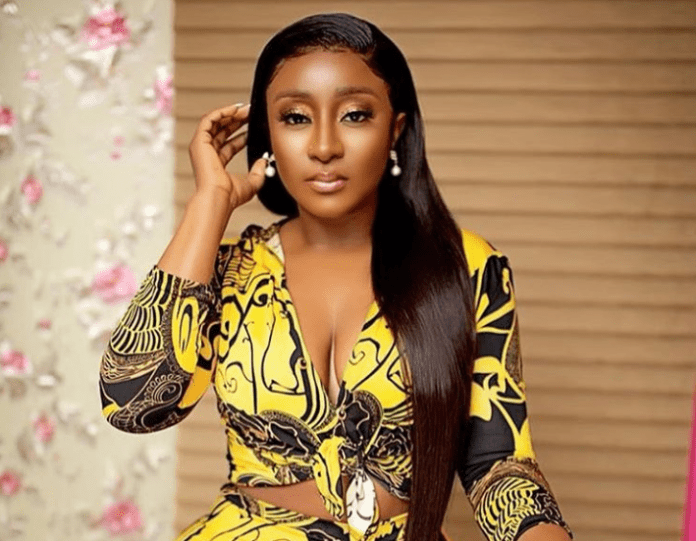 3.Stella Damasus
This particular actress is on the list because of the kind of bad publicity she generates when it comes to men. Reports went viral that the beautiful actress and mother was harbouring another actress, Doris Simeon's husband, Daniel Ademinokan, but she debunked it, calling it an absurd and senseless report.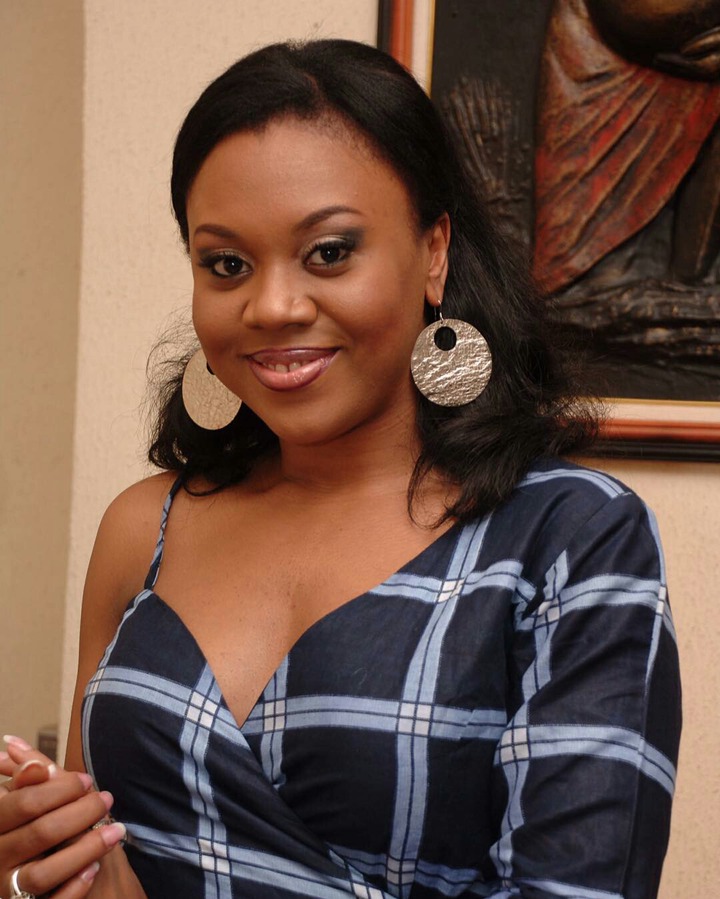 She married her first husband, Jaiye Aboderin, at 21 in 1999. The couple had two daughters before Jaiye died suddenly in 2005. In 2007, Damasus gave love a chance and got remarried, this time to Emeka Nzeribe. The marriage lasted for seven months before a mutual agreement to divorce. Then in 2011, the news had it that she was involved with Nollywood producer and director Daniel Ademinokan, who was married to Doris Simeon; a relationship that sparked a lot of controversies all over Nigeria and Africa because both parties never publicly admitted to be dating, engaged or even married until 2014.
4.Funke Akindele
Popularly called Jenifa, the funny actress's marriage to Mr Kehinde Oloyede can be said to be one of the shortest marriage in the history of Nollywood. The actress became divorced no sooner than she got married to Mr Oloyede who already had about six children from three women.Funke Akindele is however now back and better and we love that the girlpower in her has continuously made her project ahead in her career.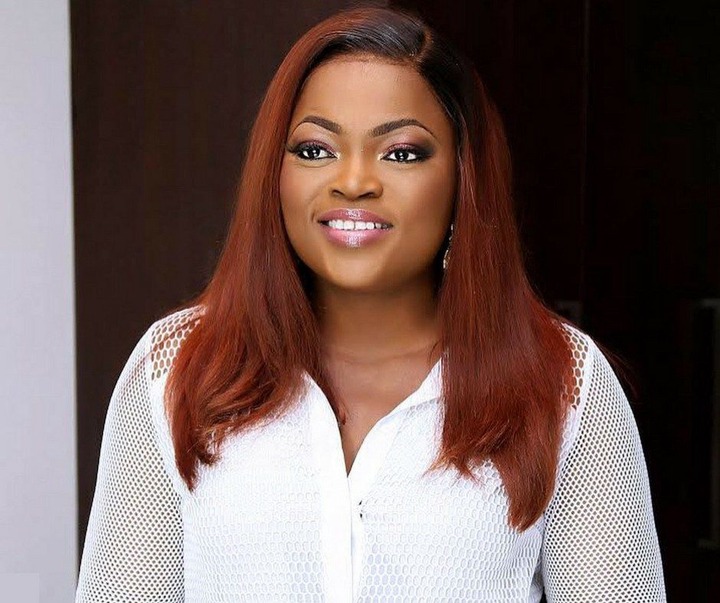 5.Nuella Njubigbo
Nuella Njubigbo on 29th March 2014, got married to film director Tchidi Chikere who was previously married to actress Sophia Chikere for six years, a union which produced 3 kids in her family compound in Anambra State.The oga producer later ended his six years marriage to Sophia and moved in with Nujella at a new apartment in Ajah.They have been blessed with a baby and they are still very much together.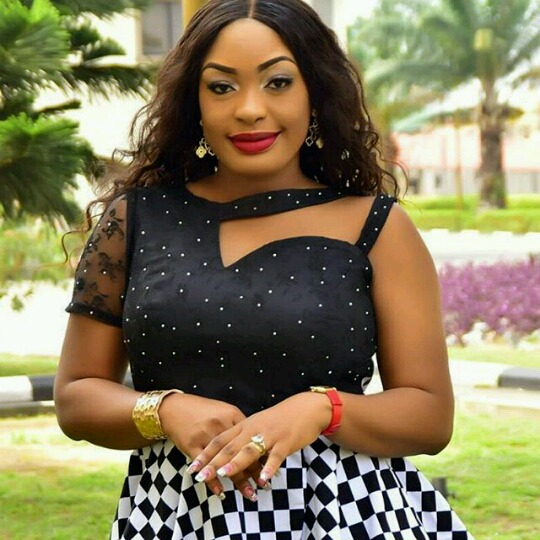 Content created and supplied by: MaureenPlusKE (via Opera News )