Diamond Platinumz, the famous bongo star, has so far been in several relationships with women from different parts of the world including Zari and Wema.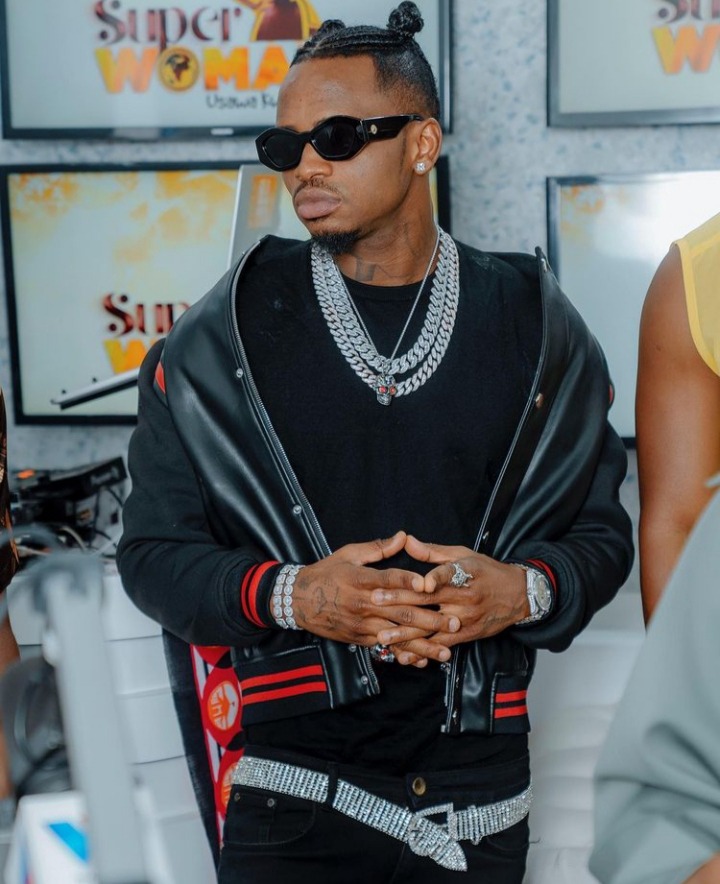 Wema sepetu, is a Tanzanian actress and a beauty contestant who won the Miss Tanzania in 2006.The two dated for a long time without being able to be blessed by a child.This situation brought alot of pressure to Diamond, who later on called it a quit by impregnating zari.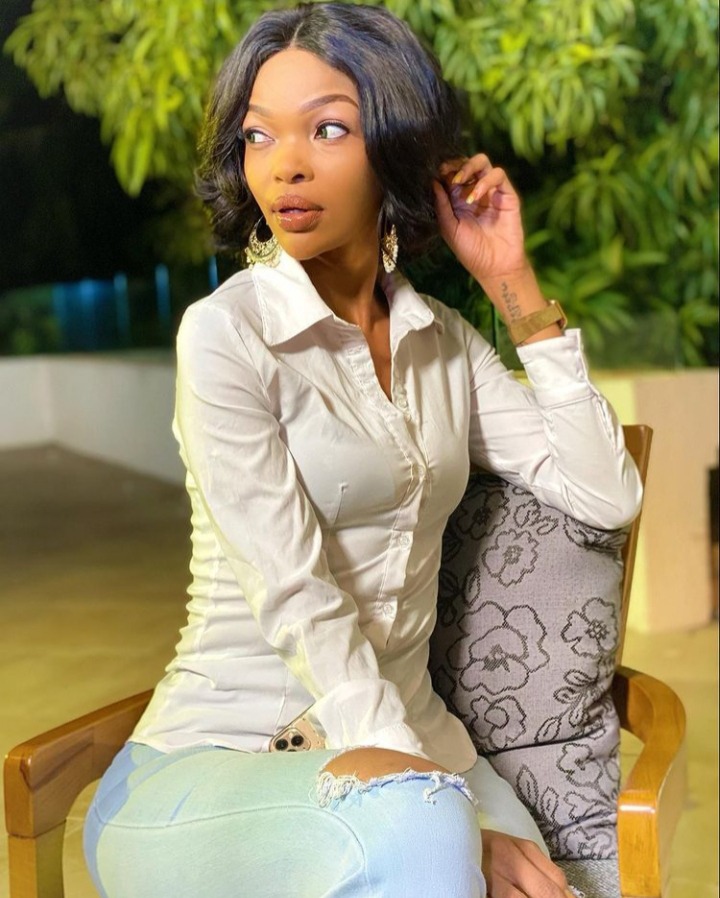 Zarina Hassan on the other hand, is business woman and mother of five. She dated with the star and they were able to bare two children, Tifaah and Nillan Dangote.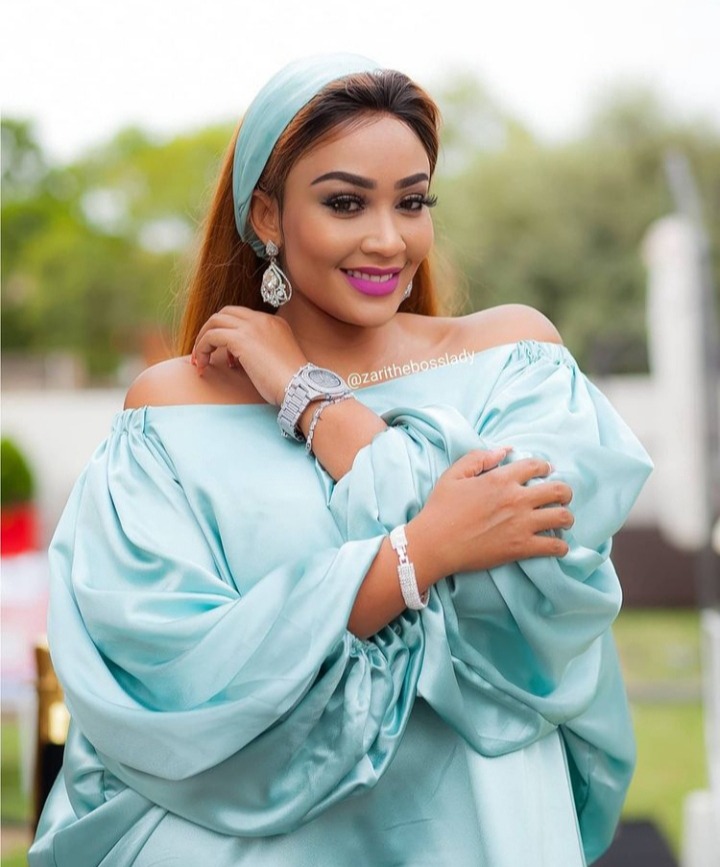 Recently, Wema has been in search of her dog whom she named him " Manunu". She had even announced an award to any person who would help in finding him.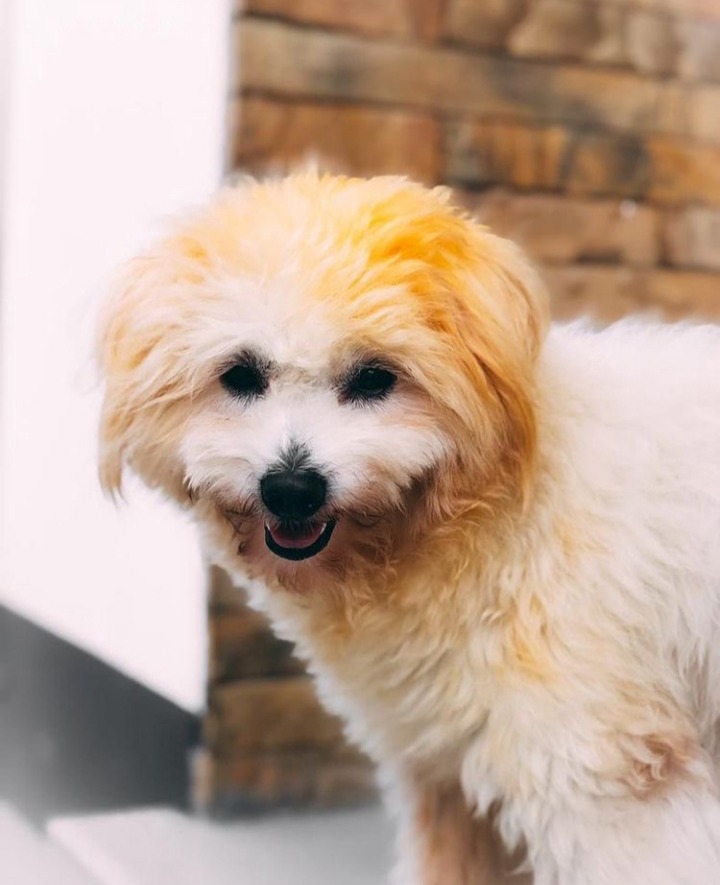 Today has Tanzanians are morning the death of their president, John Magufuli, Wema took it to her social media to announce that she has found her dog. This was after Zari had said that the dog was not lost but hidden to by Wema to help "Manunu" in gaining his fame.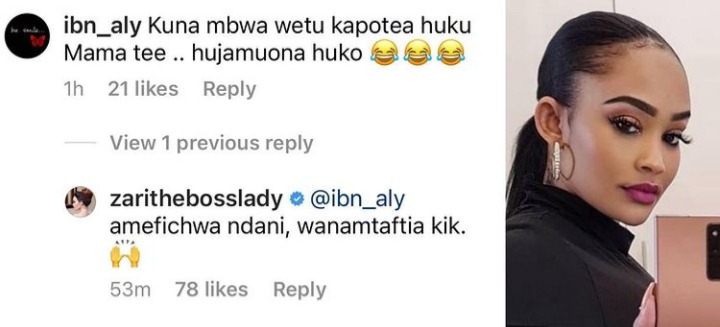 Wema did not take her response lightly as she had to reply back with harsh words. She said, unlike Zari, she doesn't need fame to survive.

What do you think of this article, was Zari telling the truth? Kindly share with us in the comment section as you go through the comments below from their fans.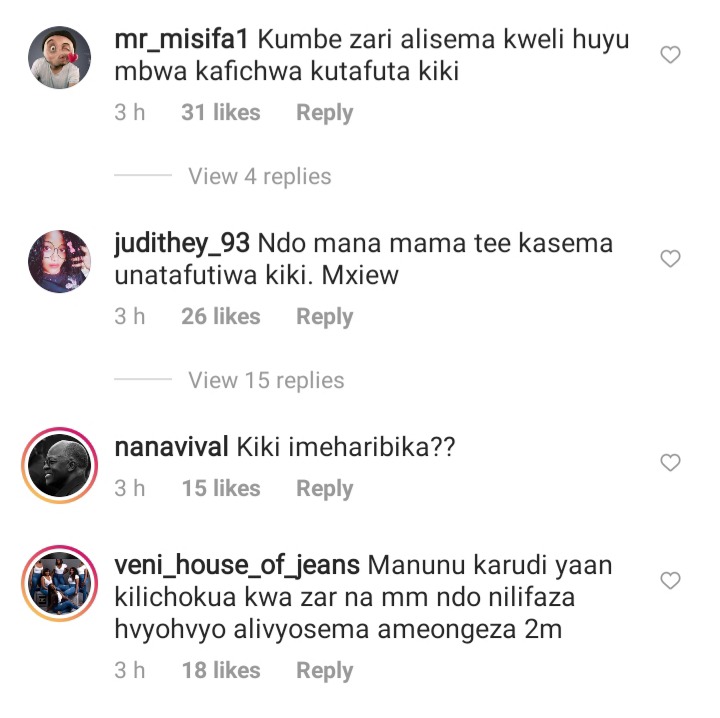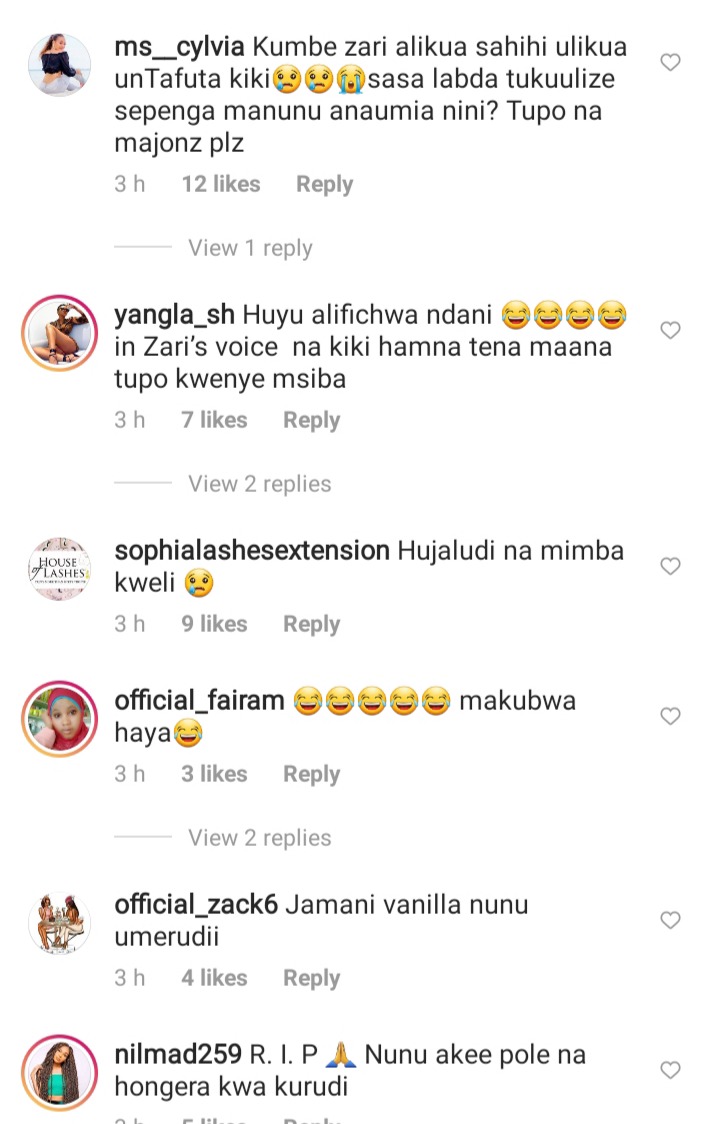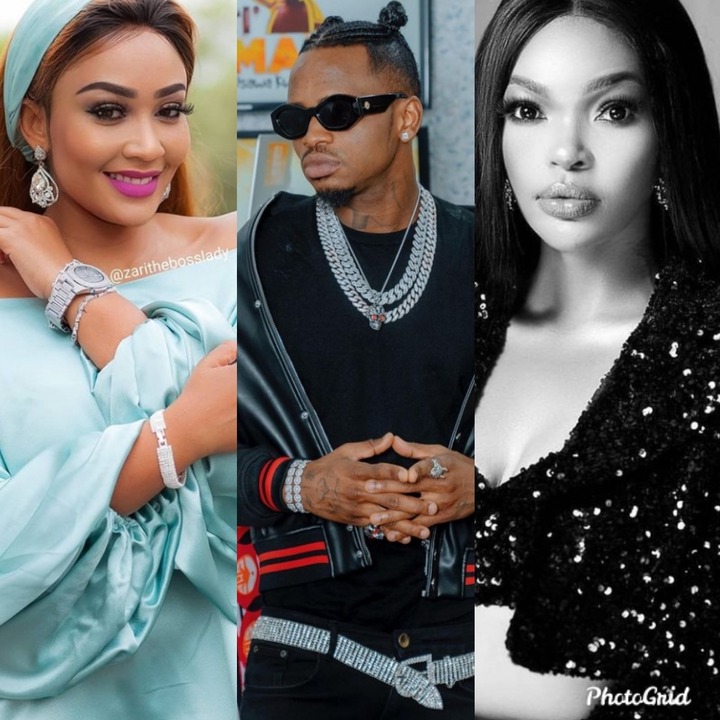 Content created and supplied by: AidaMukachi (via Opera News )