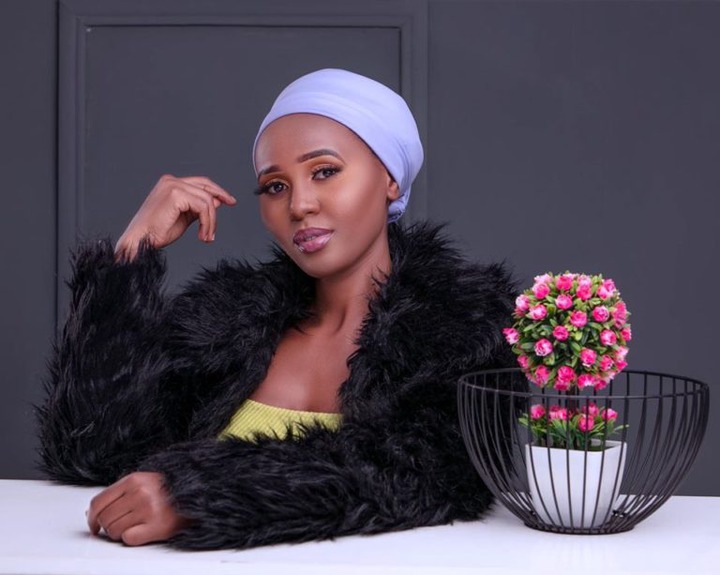 Akorino celebrity known as Carey Pricilla is pregnant.Carey is a make up artist to most on celebrities in Kenya and she also own a beauty college known as Carey Beauty College.
Sher revealed her pregnancy in a baby bump shoot were she said that God's timing is always the best. Although she did not disclose the baby dady, fans went ahead to congratulate her.
"carey_priscilla I'm a firm believer that God's timing is always better than our own! 📸 Thank you @royalreelphotography_ for capturing this precious moment👗 @afrikeseri_kollections Thank you for coming through. grateful #goddidthis #maternityshoot" , she said as she shared the cute photo.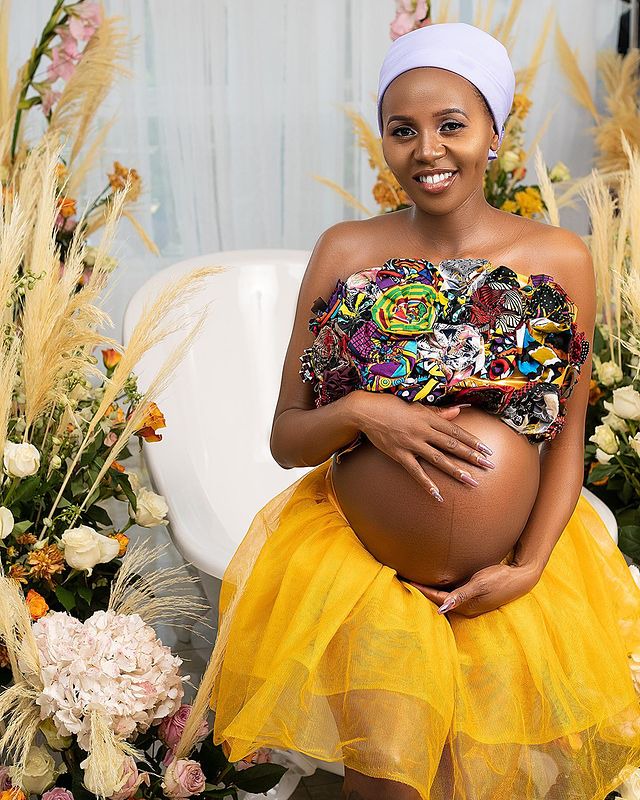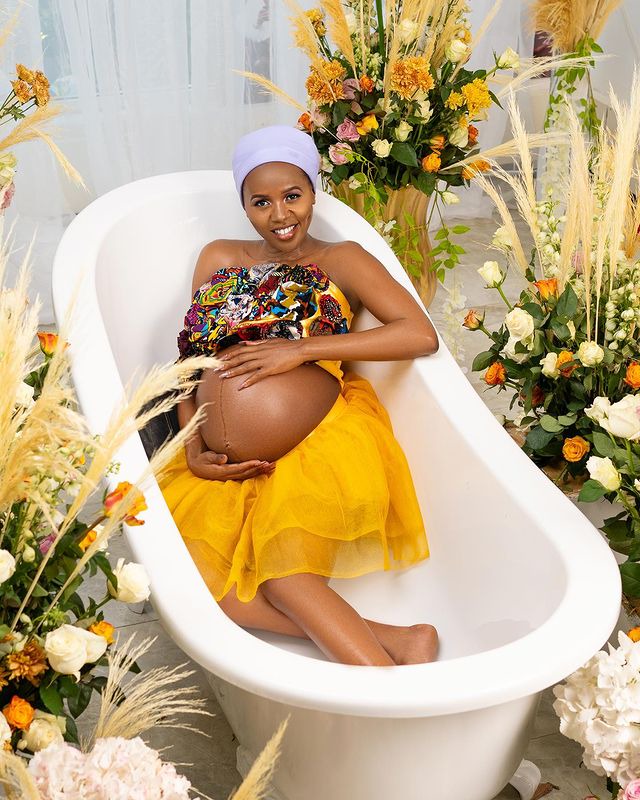 Fans went ahead to congratulate her and among the first people who were congratulating her was singer Nadia Mukami who wrote;
'My Bestie, my love and my hardworking Make Up artist! Seen you move from make up artist wa kukuja na nduthi to owning your own place! If I was asked to describe Carey, I would say a hardworker and someone who stays on their lane and that's what we have in common!
Congratulations babe💕 @carey_priscilla
Auntie Mukami loves our little bundle of joy 💕 We gonna spoil that baby😁💕💕
Content created and supplied by: Annsasha (via Opera News )