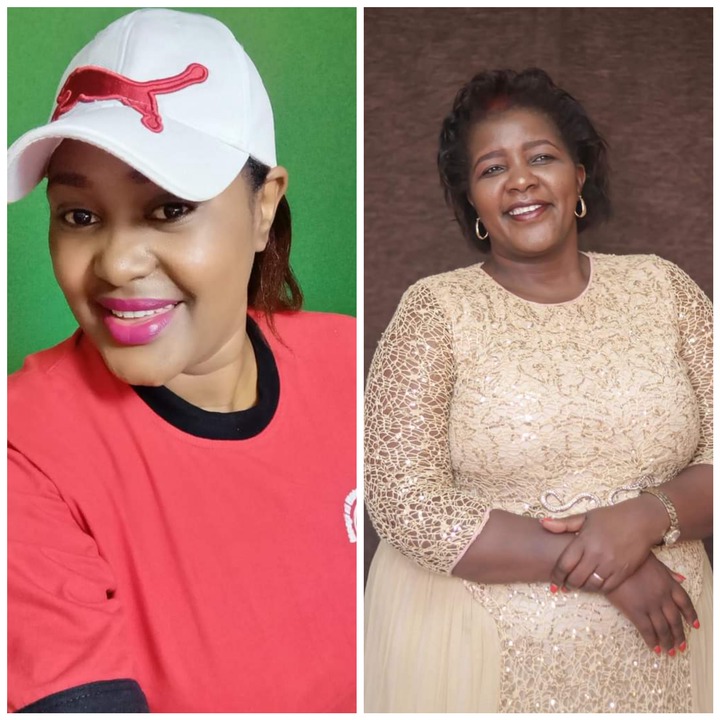 In a recent social media post, Nyoxx Wa Katta got to reveal that she received her Covid-19 jab. She went on to state that having tested positive and walked through it, it was not easy at all. She also stated that many people have died due to Covid which is why many should consider getting vaccinated.
On the other hand, Anne Muratha also disclosed that she received the vaccine recently. She went on to state that she will be sharing how she feels after a few days.
Anne Muratha also reminded all to follow the guidelines that have been set in place by the Ministry of Health from washing hands to having masks on while in public and maintaining the required distance.
Their social media followers got to react to their getting of the vaccine news with many eager to know how one feels after receiving the jab so as to make their decisions on how to go about it.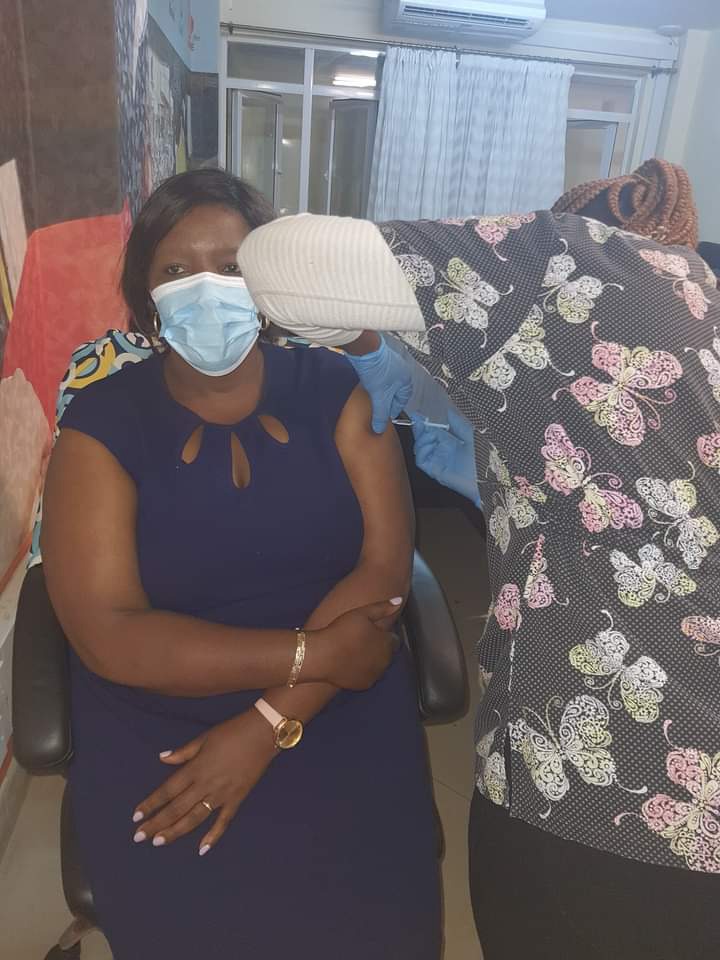 Content created and supplied by: RJnews (via Opera News )