Vanessa Akinyi is popularly known as cartoon comedian after she started utilizing her humour to Woow the internet. She started this during the corona virus pandemic Where most of the people were idle and the internet was the most favorite place for everyone. She posted a clip of her in a wedding gown and what made the video hilarious was the question she asked her best maid concerning the bridal maids. Click on the link below to view the fascinating video.
https://www.instagram.com/tv/CK57Hbghnf1/?igshid=isfgaern62t9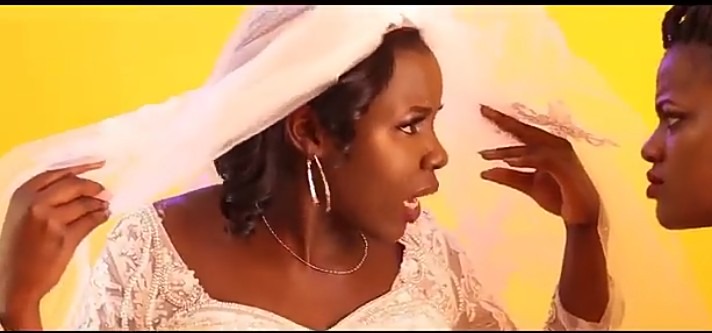 She wanted to confirm if the bride maids were more beautiful than her and to her surprise, even though her best maid had said they weren't she found out that the girls were stunning.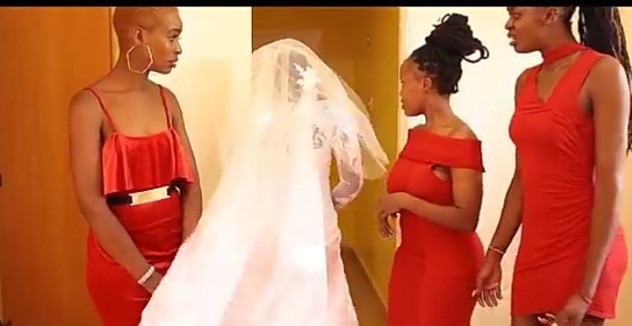 She could not allow them to be seen by her husband to be, which forced her friend to help eliminate them from the wedding scene. Netizens reacted to this post as most of them told her to send the remaining part of the clip because they found it interesting yet left in suspense not knowing what happened there after. Check out on their reactions.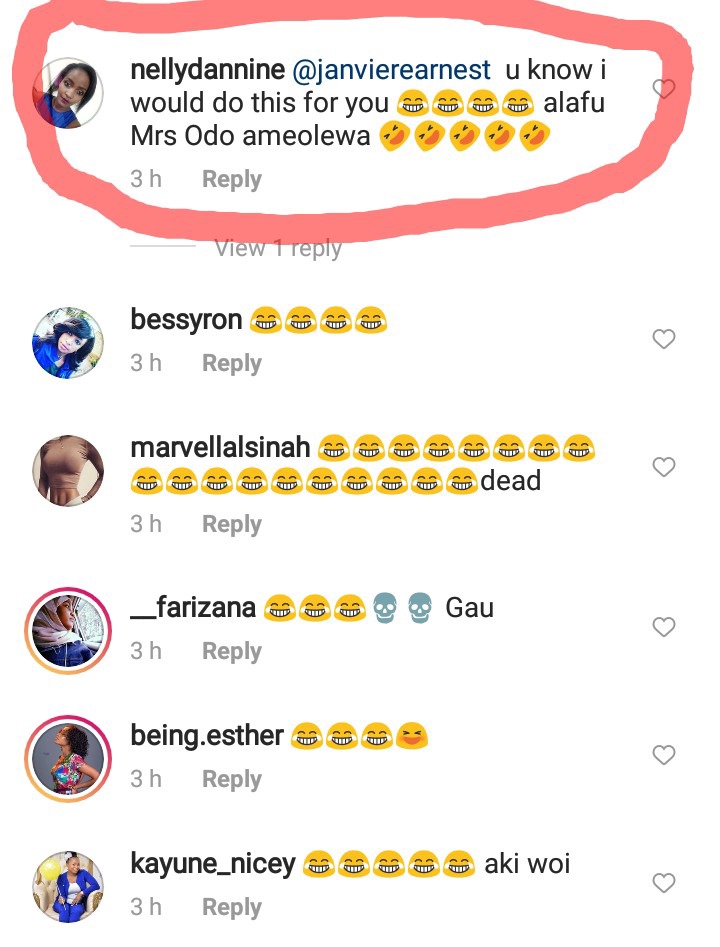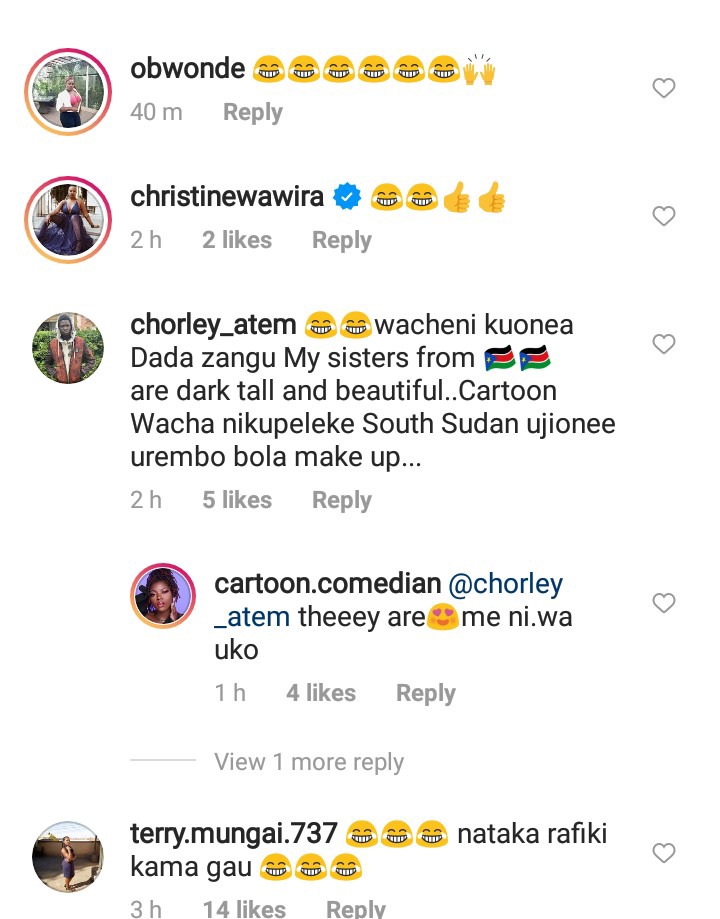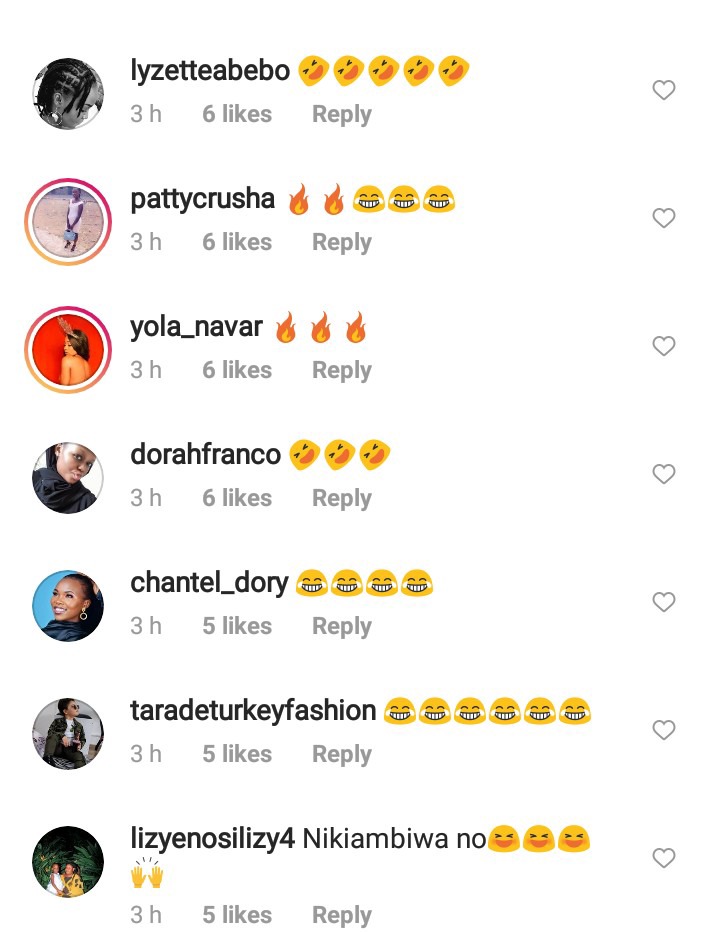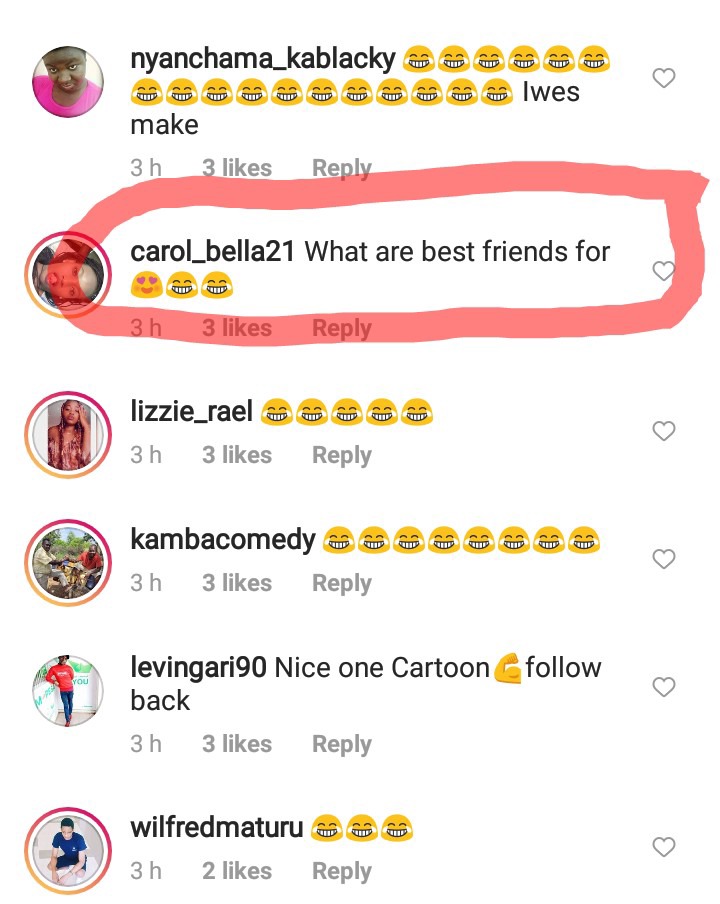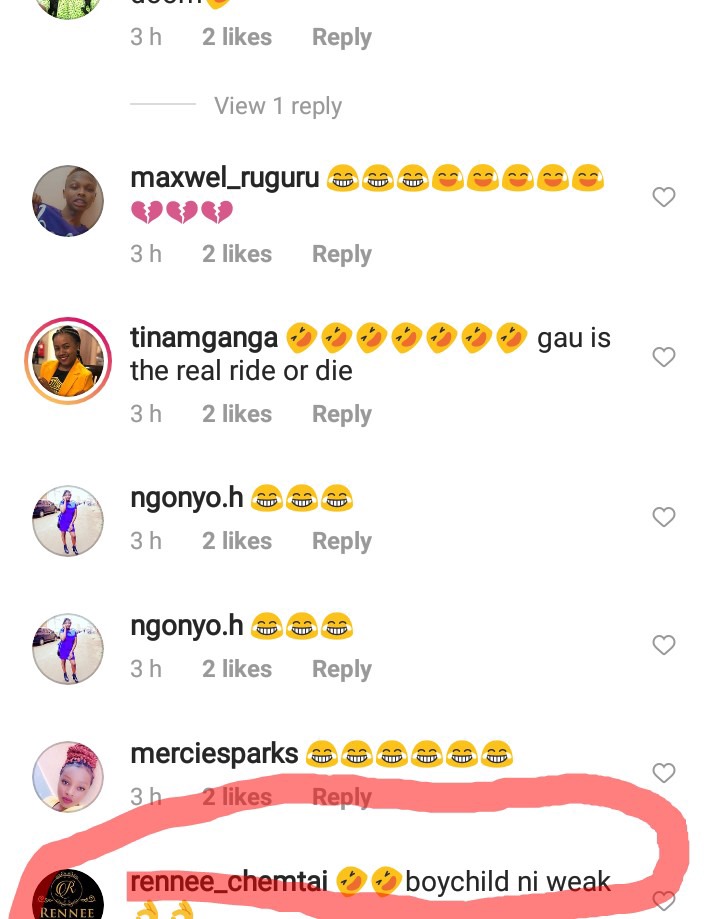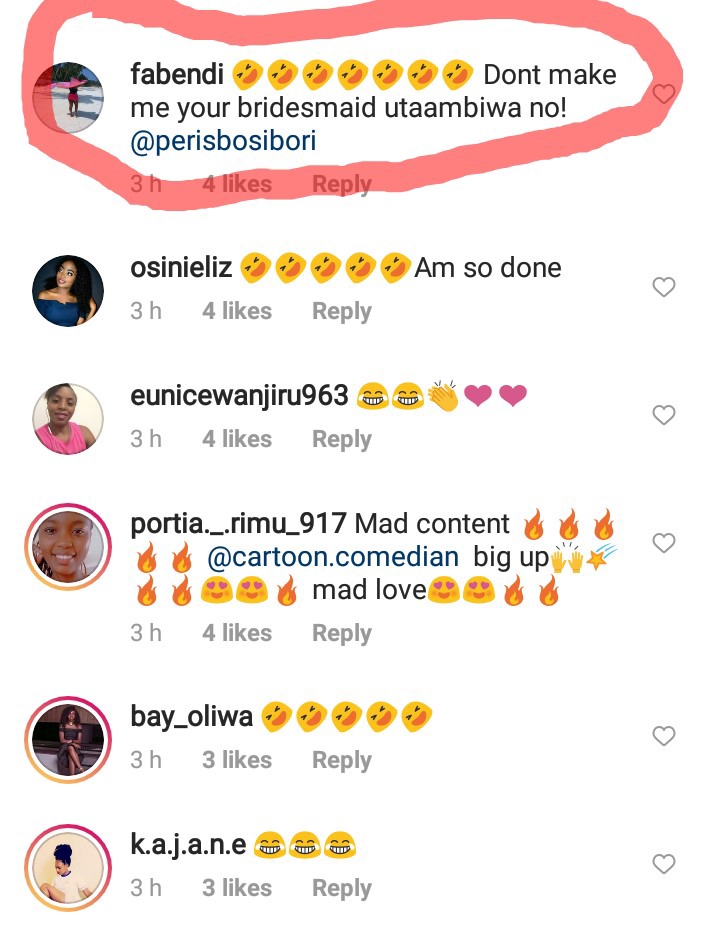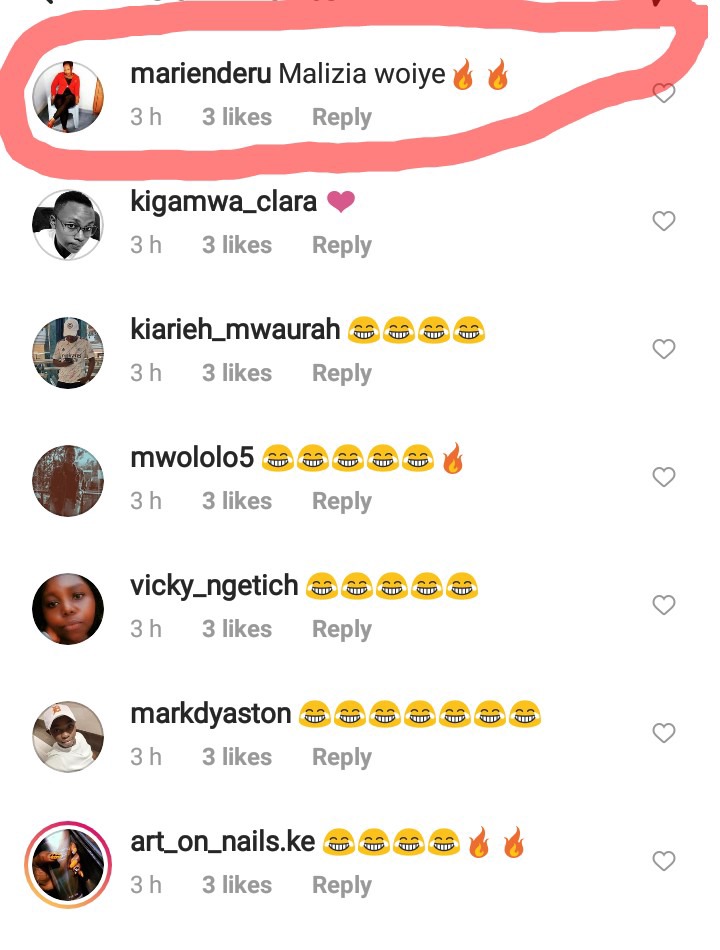 Women have also become insecure and not willing to loose whatever person they love. This has forced them to do anything to ensure that they keep their men.
What are your views concerning this article, kindly don't forget to like, share, comment and following us after reading our articles.
Content created and supplied by: Sophy795 (via Opera News )