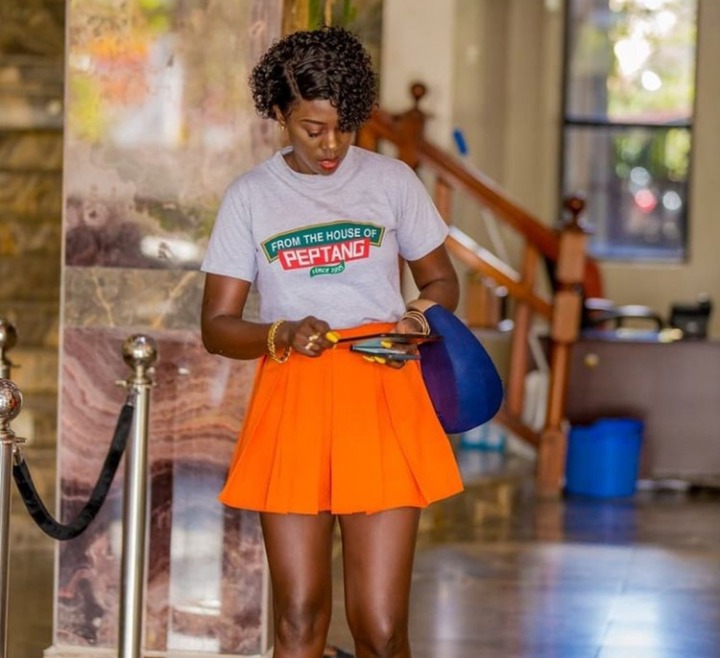 Akothee is a controversial Kenyan artist and Socialite. She has been in the limelight for a few years now. Since she rose to fame, she has never disappointed her fans.
Though she is loved by many because of her talent and her motherhood skills, she is equally feared. No one wants to mess with her because of her savage clap backs.
So today something amazing happened on the internet. Many didn't know that the Wajesus' family and the boss lady were family friends. They just proved that they are close after Akothee posted Kabi's photoshopped image and said that she wants him in her next music video.
Rue responded to her mum and told her to leave the guy alone. Kabi is a comedian and he is a celebrity too so it's actually very normal for the two families to be close.
It's awesome that Kenyan artists can be close and support each other in the name of friendship.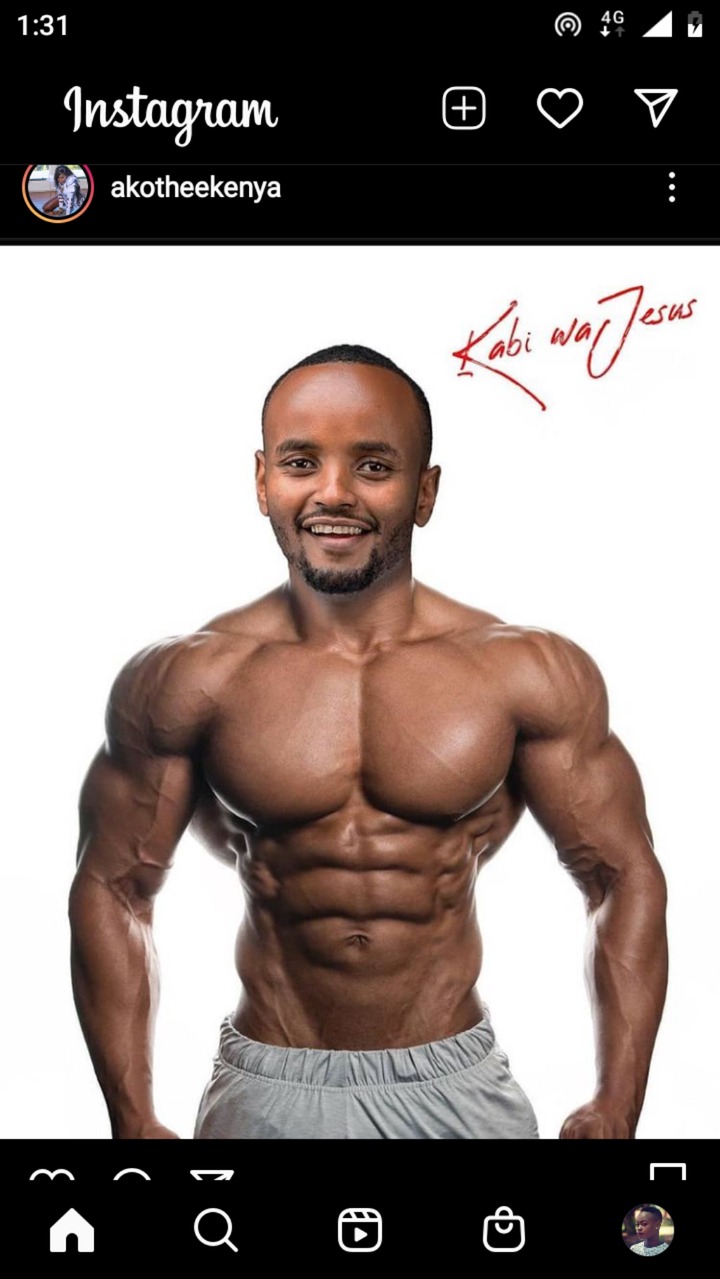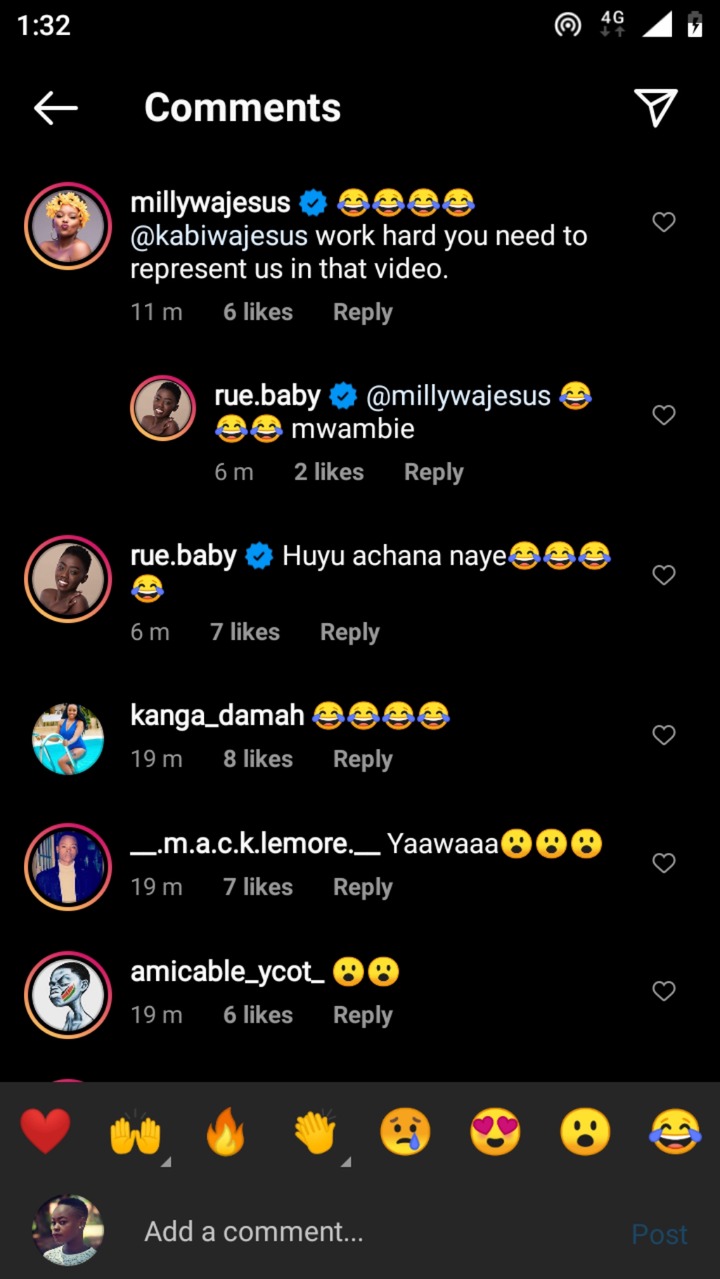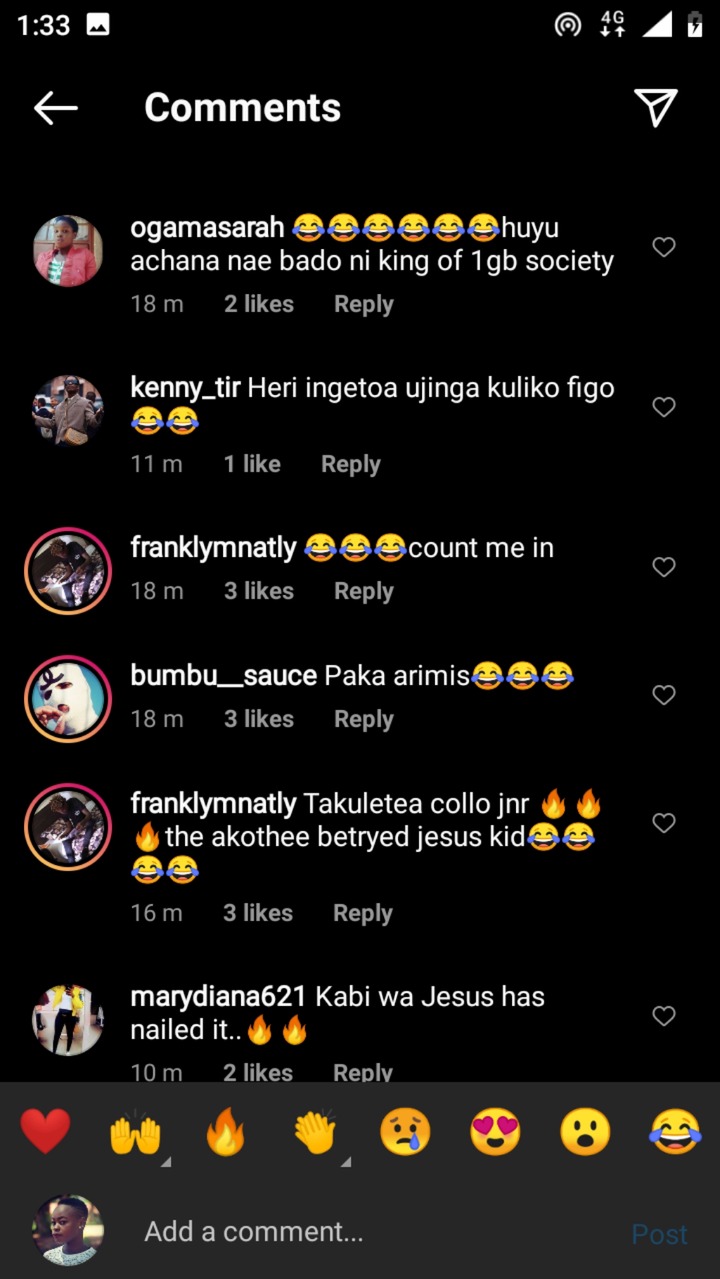 Content created and supplied by: Lilianaoko03 (via Opera News )