What people have never come to realize is that life is very short and no one knows the hour nor day that death will come for them. In most situations we do regret when we loose our loved ones because we did not give them our very best when they were alive and we want to compensate for our failures when they die.
Yvonne Okwara is a famous female celebrity. She is not only perfect when presenting news but also a professional model. On her instagram account, she posted a photo of her holding flowers and her message on the caption was referring to her loss for loved ones for the past two years. She is telling people to learn loving others when they are still alive. We should not wait for people to die for us to fill their graves with flowers rather we should give them love and flowers when they are alive.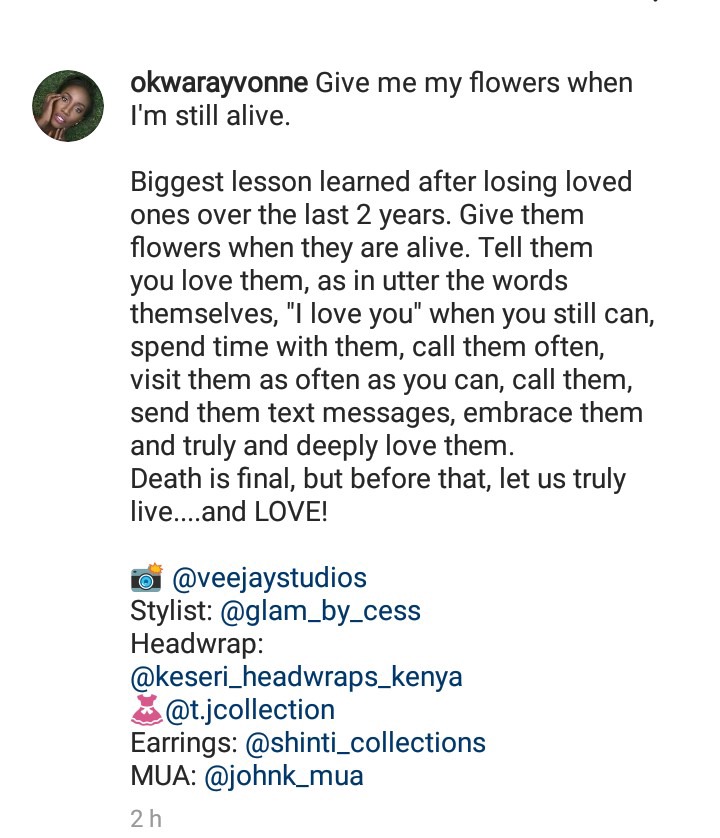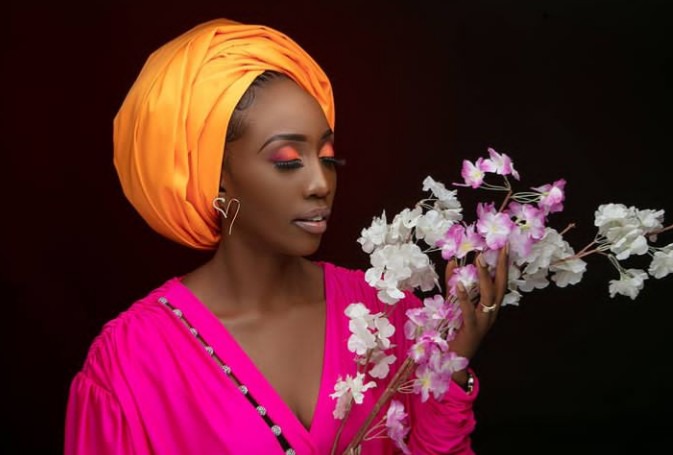 Netizens reacted to this post as most of them agreed with her sentiment. They also acknowledged her beautiful face in the photo. She helped them learn what to do for them to stop regretting incase they loose their loved ones. Have a look at their reactions on social media.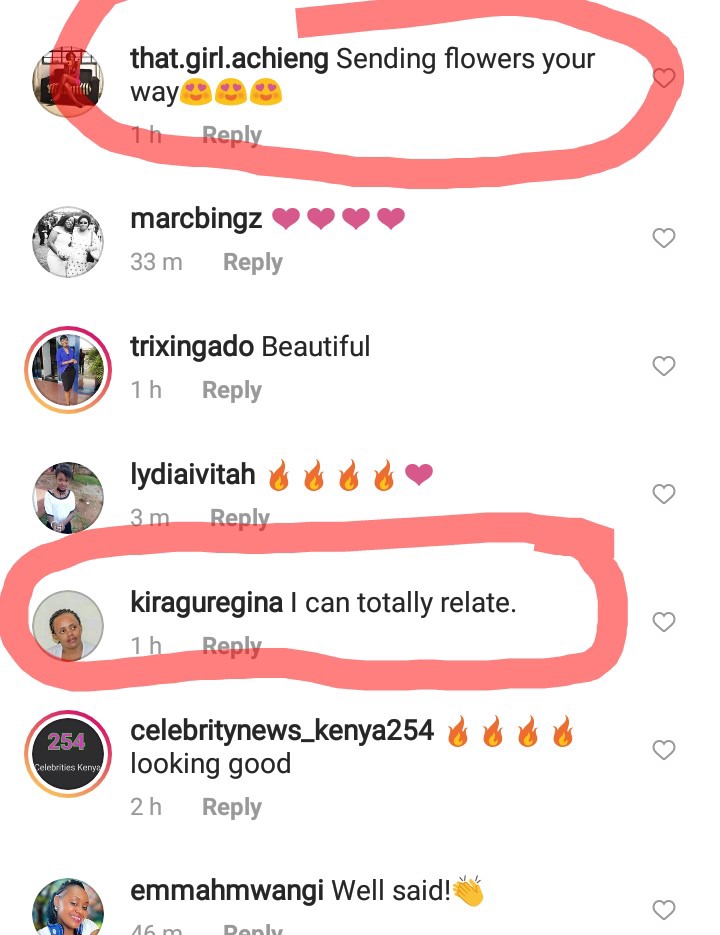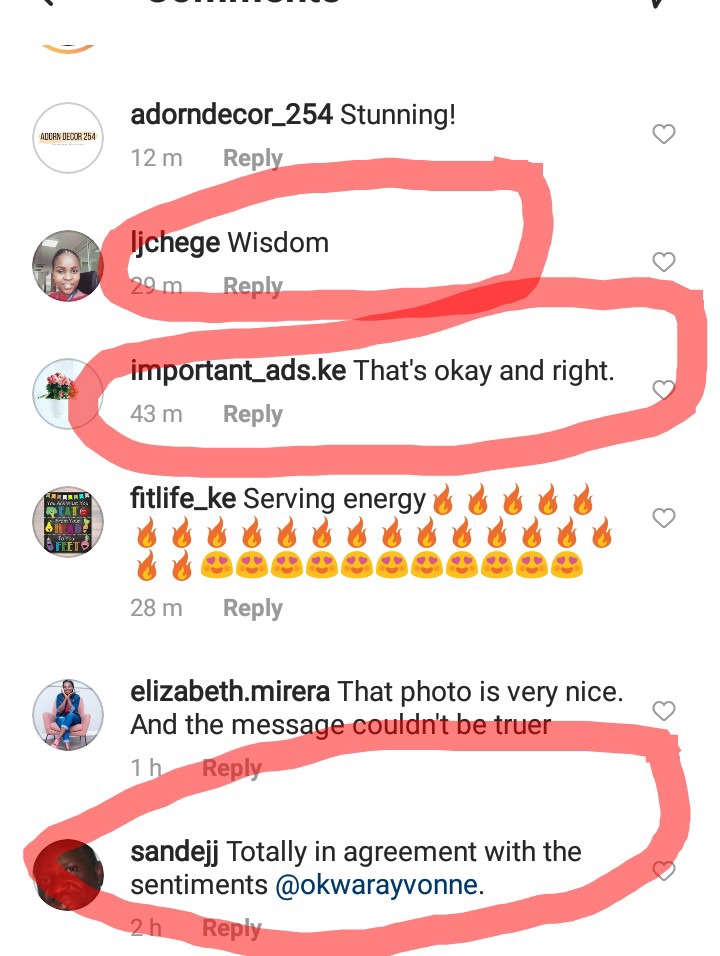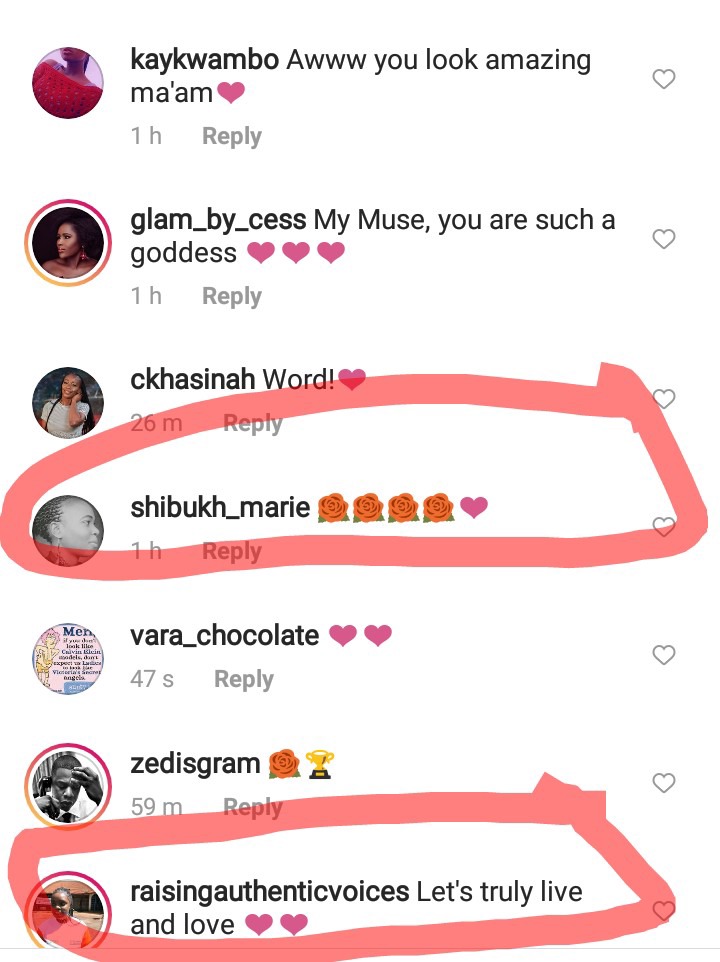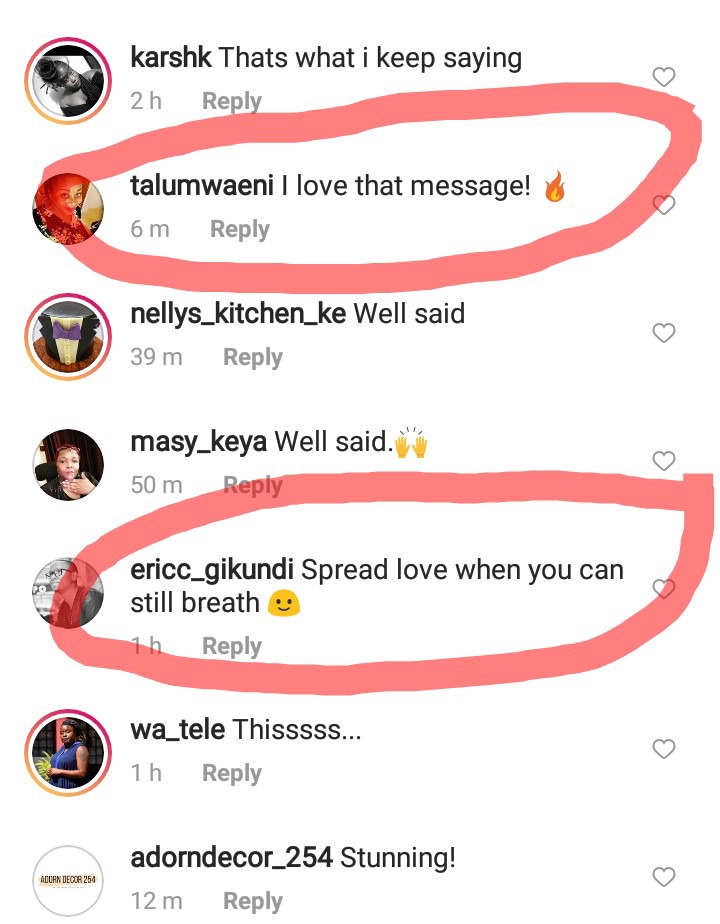 What are your views concerning this article, kindly don't forget to like, share, comment and following us after reading our articles.
Content created and supplied by: Sophy795 (via Opera News )