Pastor Paul kagunya from Gatund South constituency in Kiambu county has gone through masturbation for 14 years and he has confessed how his life turned into misery yet he was a man of God.
Through the interview done by Kevin Momanyi of Tuko Kenya on their YouTube channel Paul shares how it all started and how the experience has been for all those 14 years.
He used to masturbate using the anointing oil in the church office and no one in the congregation ever noticed. He thought that it was just a simple thing for him that maybe he could do it to prevent himself for moving out of his marriage and have different many sex partners, but the habit continued to an extent of him now starting to sleep with church ladies.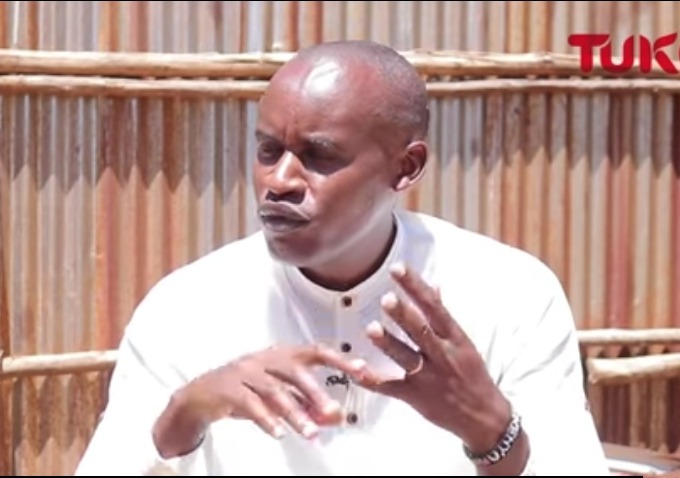 Remember he is a pastor, and therefore he recounts many times he has masturbated in the church office, and even sleeping with church ladies inside the church office. He says masturbation is spiritual demons which makes one always think of sexual desires with anyone.
"I would go for prayer in church, I used to do prayers for only 30 minutes and the rest of the time is do the masturbation, that desire of having sex was so powerful that I could sleep with a church lady even in church and I never felt any guilt." Recalled Paul.
He used record himself doing it and he says these spirits have agents, he would meet ladies on Facebook who are addicted to masturbation, they start chatting and video calling and grew more addictive that, he would start chatting from 8.pm up until the following day 10am.
"I could even stay three to four months without doing sex with my wife and yet we sleep together in the same bed, not that she is seek or something.
Ningeenda kulipa massage westlands maybe 5k, kufanyiwa massage, blow jobs hand jobs utoke huko umelipa hata 10k na nyumbani nimeachia mke wangu 300 shillings, " Paul continues.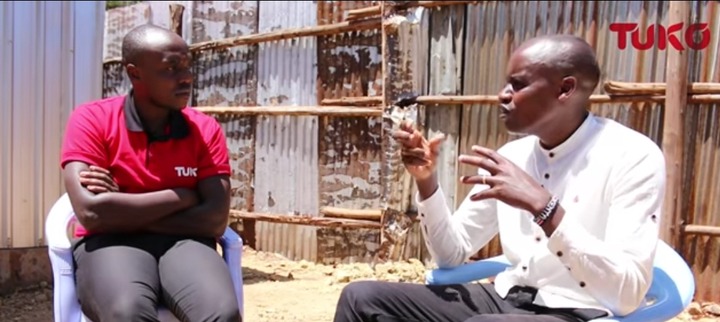 Click here to watch the full confession of Pastor Paul on Tuko channel
Kindly give us your views and don't hesitate to follow me for more articles like this.
Content created and supplied by: MaroaPius (via Opera News )