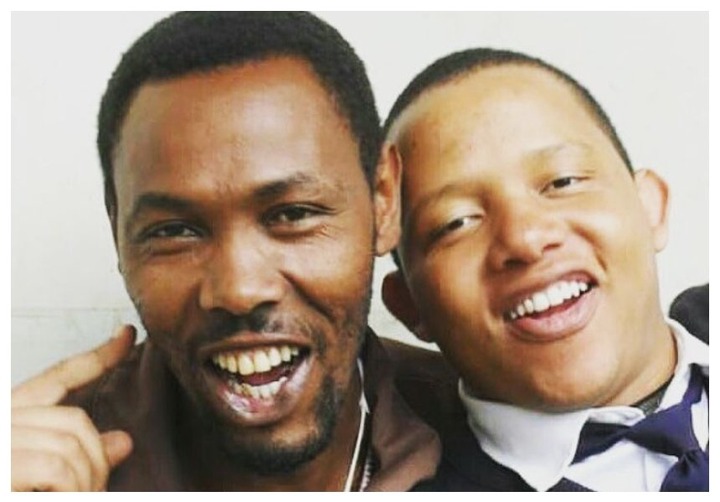 This was yesterday when the actor spoke out his story. Omosh is one of the most well known comedians who has served the gig industry for quite long. He used to act in the Tahidi high school show that used to air in the Citizen TV every Tuesday. He is one that is well known having also some of his family members famously known as actors the likes of Machachari Baha or you can call him Tyler if you want to use his official names.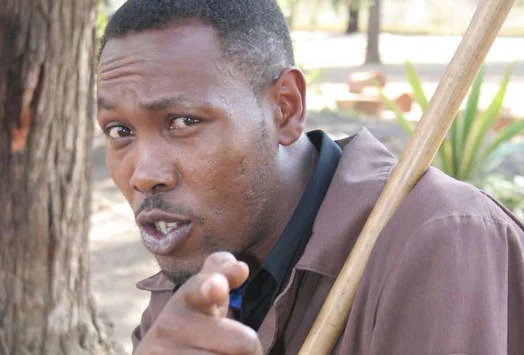 Now, recently, it was not something that one could on tears as Omosh spoke his story out Being a retired actor in the school, then came back again for sometime, life is not easy for him as people may think. He lives in Kayole, Nairobi and is a father to five and has two wives. He claims that life has been hard for him to an extent that he went out and has been crying just because of how difficult life has decided to be.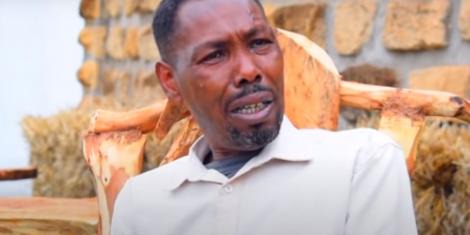 He has a rent debt of over one hundred and fifty thousand Kenya shillings. In the last year he has not paid even a single month and he has been surviving in his rental house in just the favor of the landlord who is his friend. Omosh explains how the difficulties of life has made him wake in the morning, knowing very well he has no job nor any money and just decides to live the house.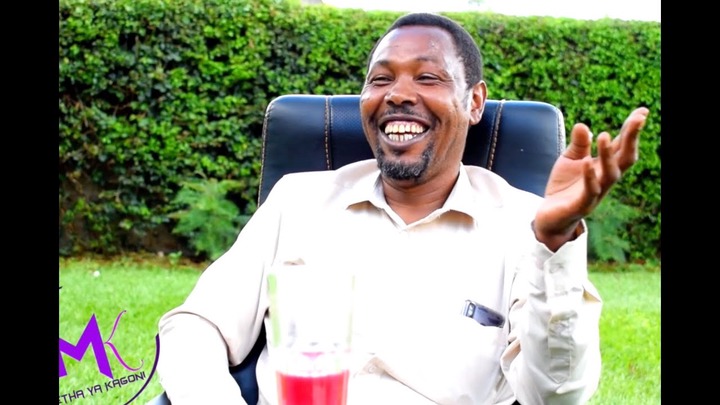 By leaving, he is not going to come with anything since he has no job. he goes and sheds painful tears as he imagines why he is going through all this. He explains he does not have money even to feed his children yet they need food, school fees among other needs. As he explains, a lot of tears where rolling down his face. He said he even had no good cloth to where at the moment. Checkout this link and get to know more https://youtu.be/ak368oRe-Mc. In the meantime, if you can help Omosh out even with a job, go to your Instagram, at dorea_chege handle, comment in her recent post concerning Omosh story and get to know how she will link you to assist him.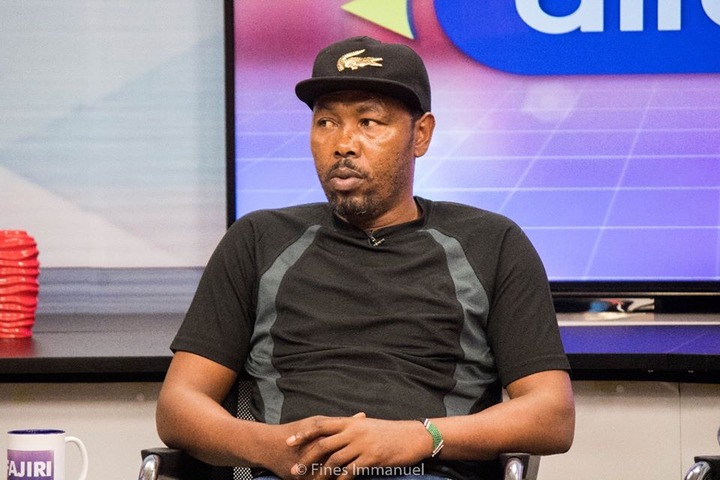 Content created and supplied by: MissieJoanne (via Opera News )