The African Multi-award winning blogger who runs Instagram confession platform known as Toboa moved in with his girlfriend yesterday.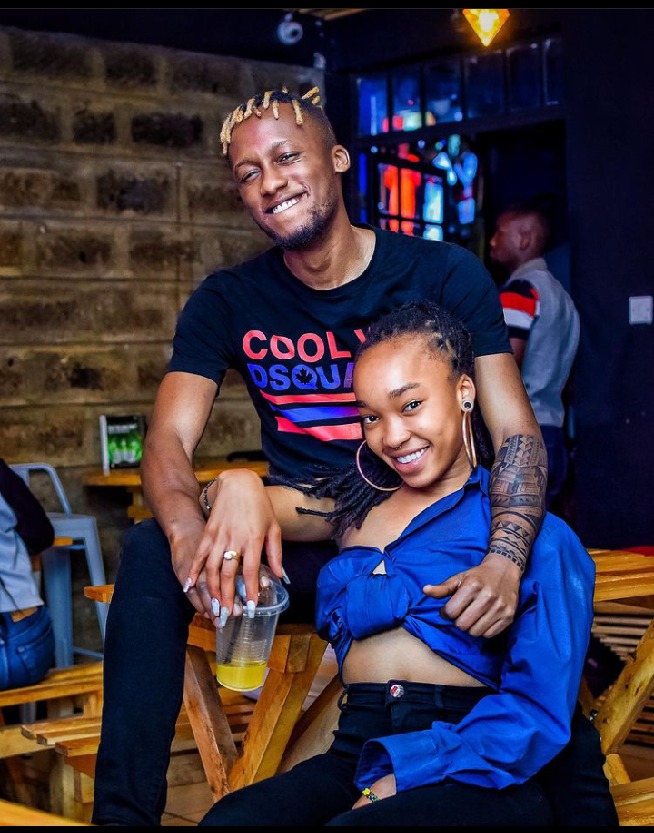 Xtiandela was living in a two bedroom house in lower Kabete. In his YouTube video he told his followers that he had been living comfortably in that little house for the last ten years and he didn't let any social media pressure push him into living in a house that he couldn't afford. He said that he saved and invested wisely.
He told his fans to work hard no matter how hard life is. He encourage the youth to save up, invest and live wisely. He went ahead and shares pictures of his new home.
His fans and followers were surprised that he was not living in one of one of those lavish estates.
His fans were really inspired by his story and thanked him for sharing his journey with them while others congratulated him.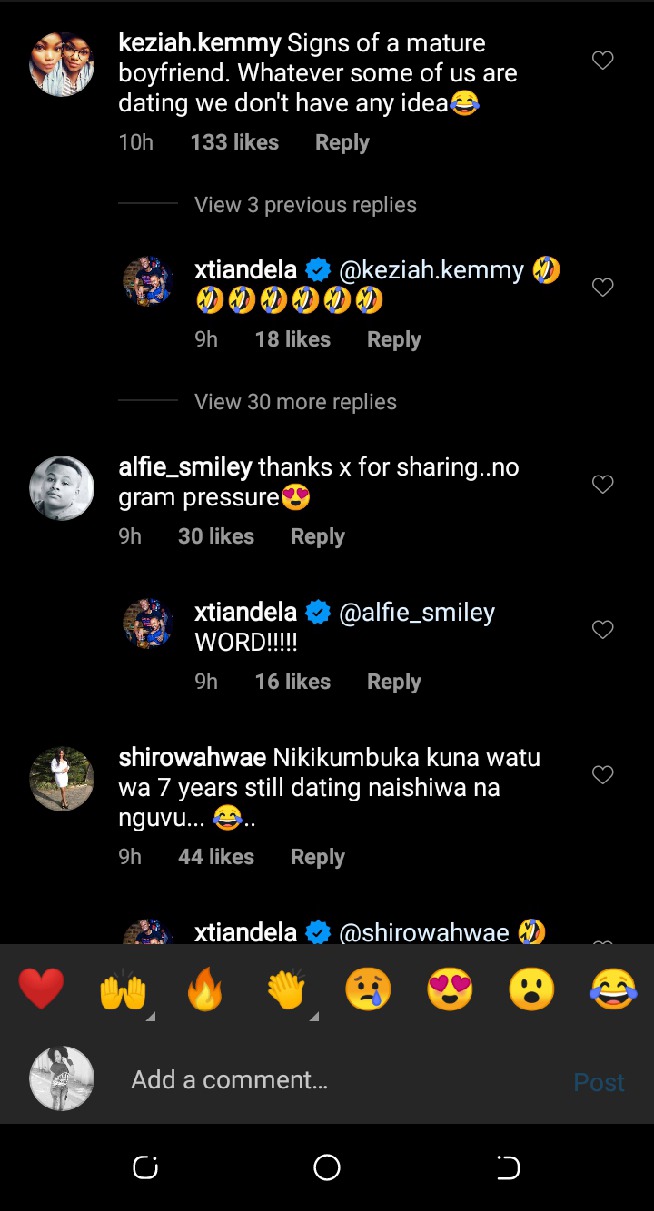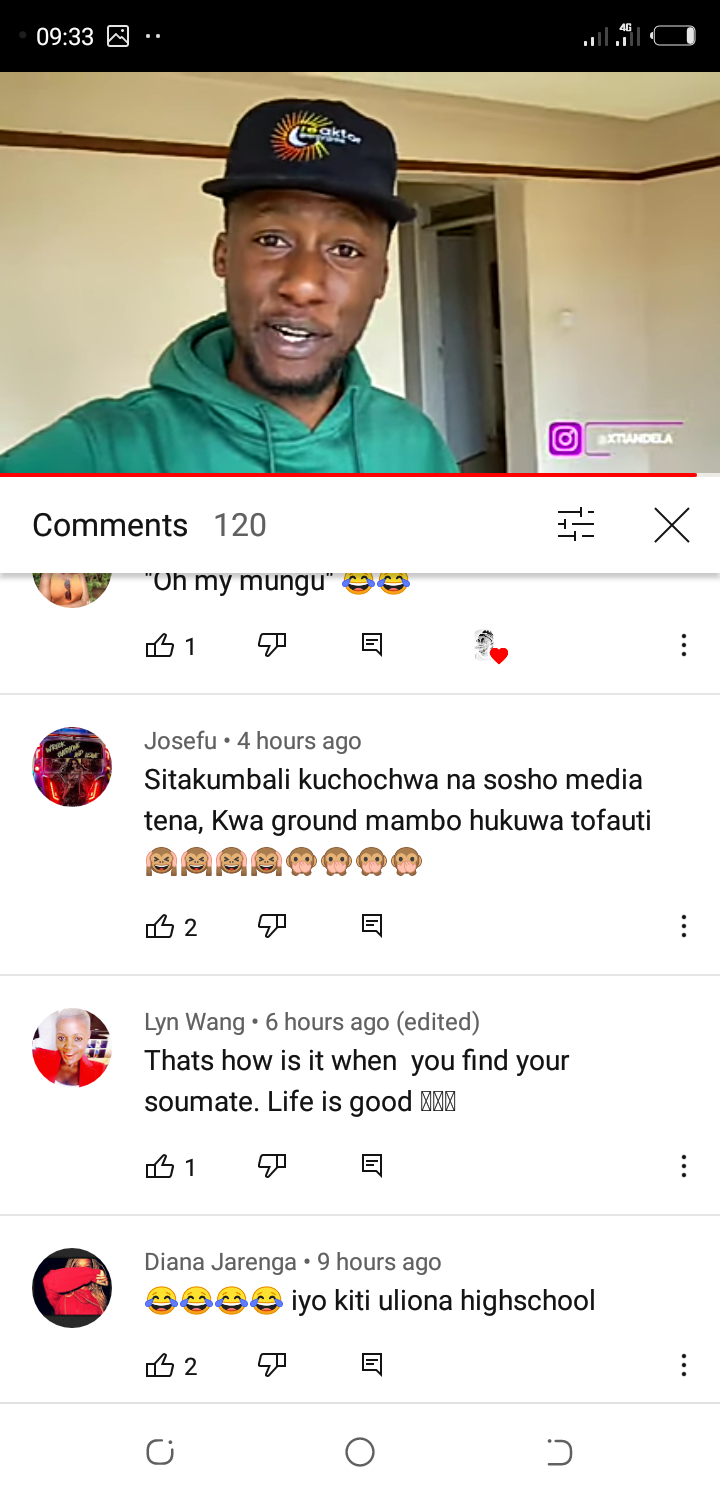 He
Content created and supplied by: Lizzymwanic (via Opera News )