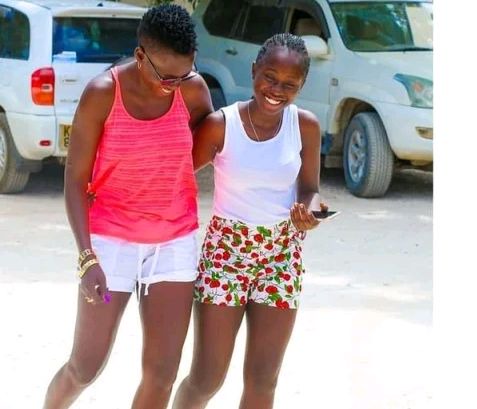 Self declared president of single mother singer Akothee likes using her life story to encourage her fellow single mothers. She has successfully managed to raise her 3 girls alone and only gets child support from the fathers of her 2 sons. 
Today, Akothee was celebrating her third born daughter's 21st birthday. She emotionally narrated how hard it was for her when the girl Fancy Makadia asked about her dad when she had already divorced from him. Akothee revealed that whenever Fancy asked about her dad, she felt so bad and could lock herself in the bedroom and cry since Fancy's dad had already moved on with another woman.
Akothee started 'faking' a father for the sake of the happiness of her 3 girls. Anytime the father of her son brought toys for his son, she would also buy gifts for the girls and lie to them that their father had bought them so that they wouldn't feel left out.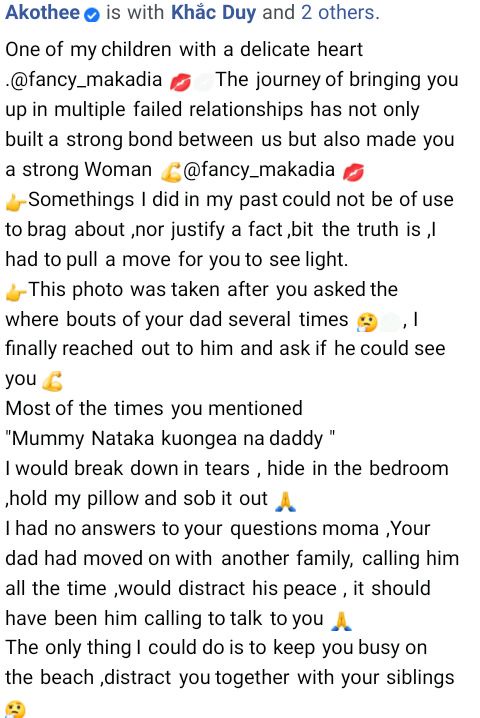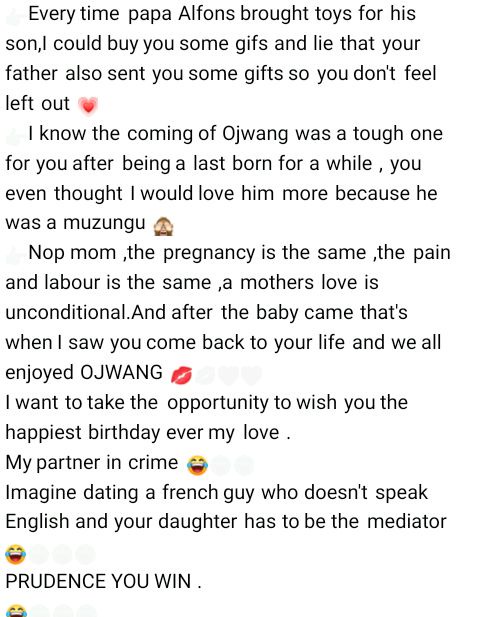 Content created and supplied by: AbbyNews (via Opera News )