Massawe Japanni is one of the renowned radio personality in the country and perhaps East Africa too. She hosts one of the best midmorning show in the country well known as 'Bustani La Masawe Japanni at Radio Africa group famously Radio Jambo. The show holds some debates and solutions on some relationship and men/women responsibility bin their families.
The sassy radio queen is well known for her husky voice with words that touched the souls of the people. With much demulcent but lofty ease, crowds listen and their hearts moves with vibration of her voice just like a Shepherd speaking to her flock. The industrious lady, an absolute extrovert of a voluptuous bang. One of the radio personalities who have took radio industry to another level, envisioned by the visions and ambitions of the Kenya's 2030.
Massawe Japanni came clear on her late Instagram post yesterday. In the post, she revealed she have roots from Tanzania. Perhaps this portents to her excellent articulation in Swahili language. This have come in times when our neighbors have been thrown into mourning of their hardworking and devoted President; John Pombe Magufuli. Rest in peace Veteran. East Africa will remember you forever.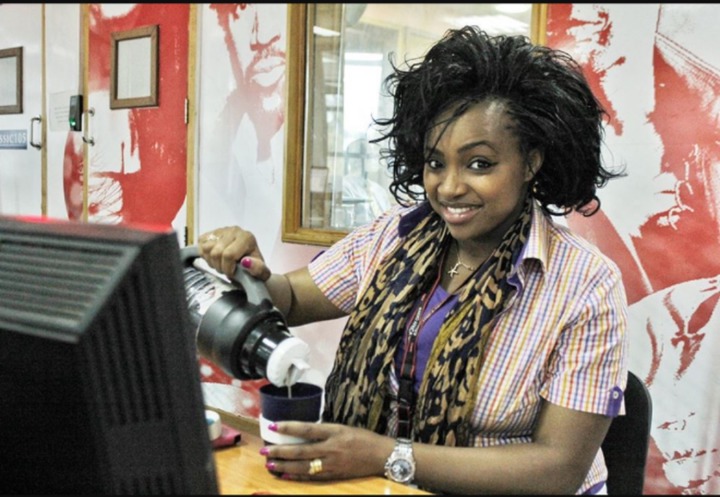 Content created and supplied by: Alexcavinns (via Opera News )