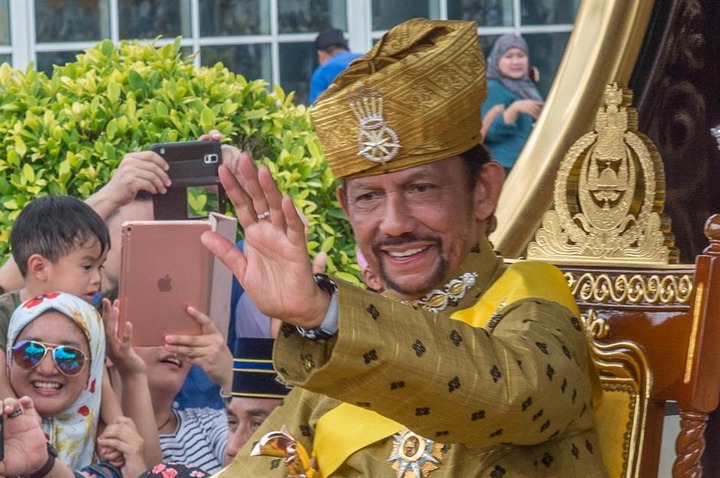 Hassanal Bolkiah was born on 15th July 1946 and is the current leader and Prime Minister of Brunei. In 1965 after leaving school, Bolkiah married his cousin Pengiran Anak Saleha in an arranged marriage. He was then 19 years older. Two years later, (5 October 1967), he became the Sultan of Brunei Darussalam after his father abdicated (gave up being the ruler). His coronation was held on 1 August 1968, and made him the Yang di-Pertuan (Head of State) of Brunei.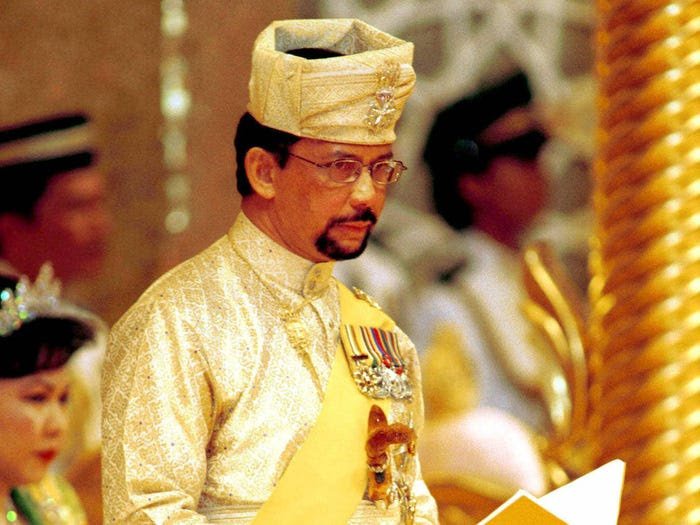 House.
Hassanal Bolkiah lives in the largest royal residence in the world with a total of 1800 rooms and an estimated worth of $1.8 billion.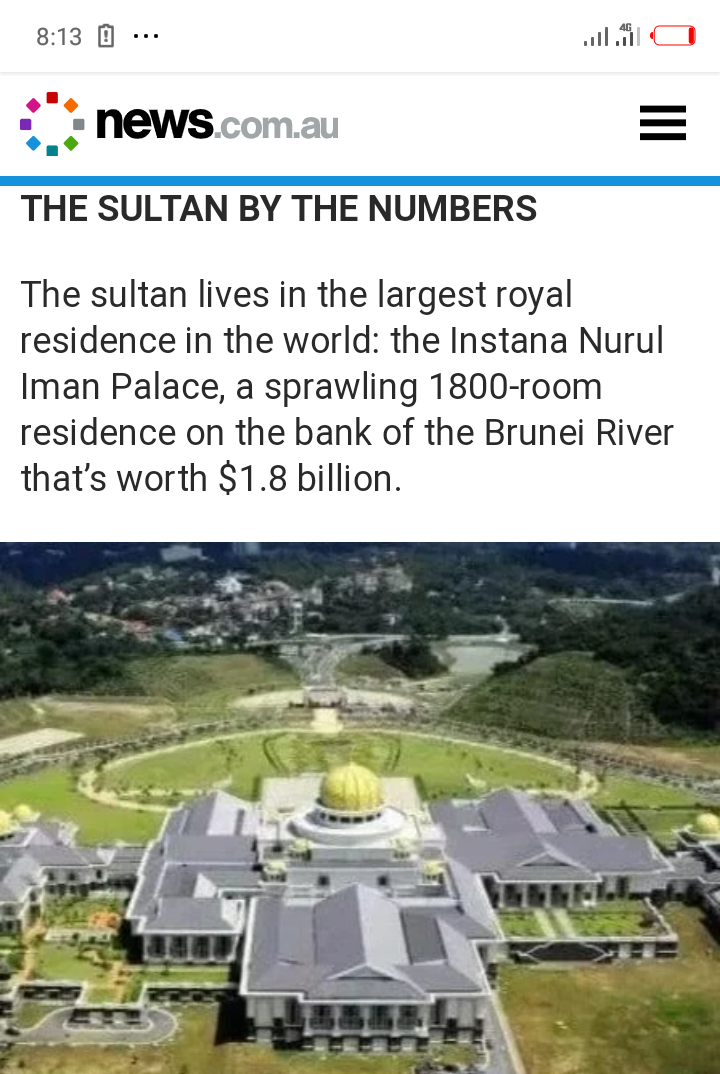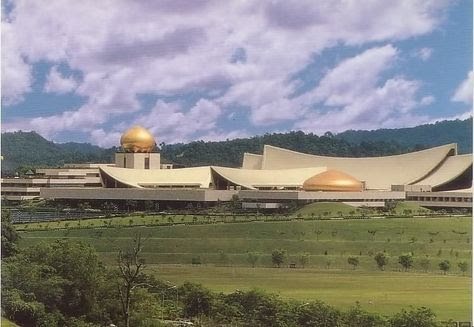 Cars
Hassanal Bolkiah is a known car fanatic and his luxury car collection is worth $9 billion, comprising Ferraris, Bentleys, Lamborghinis, Aston Martins and Jaguars. He also owns a rolls Royce car coated with gold.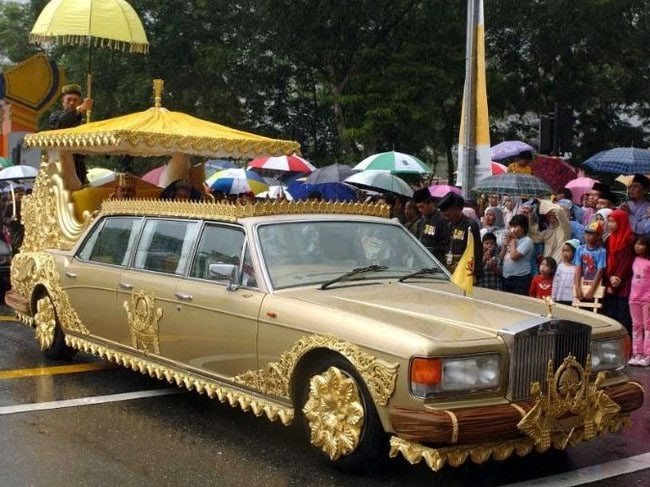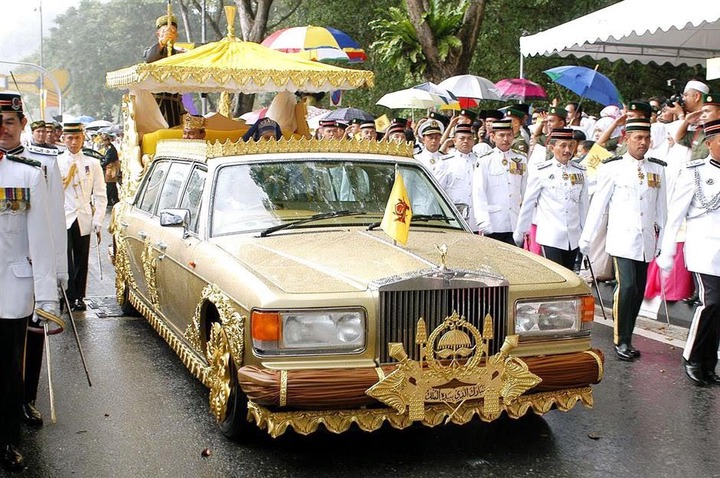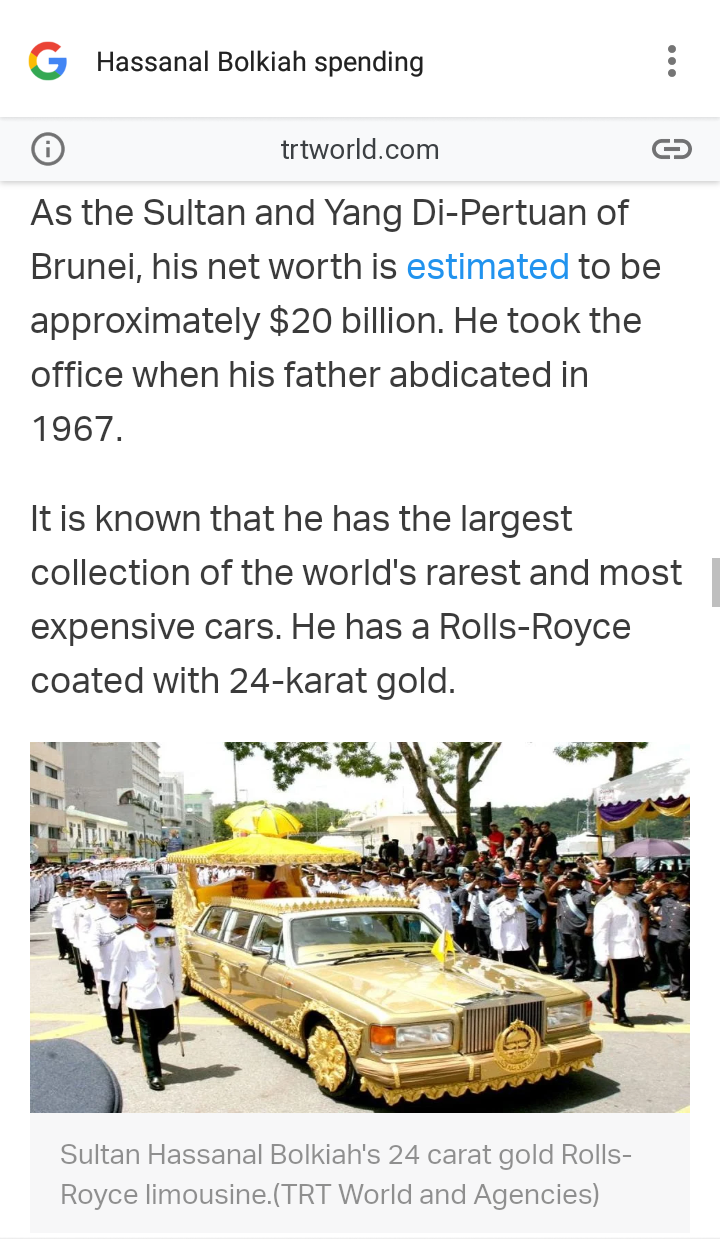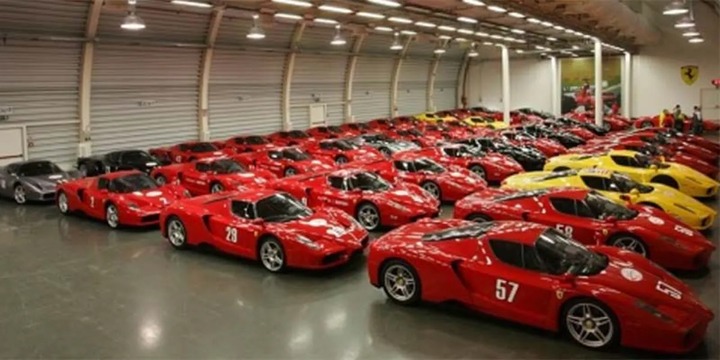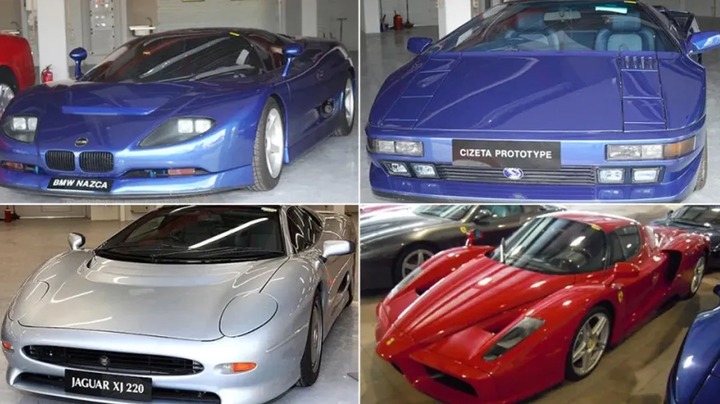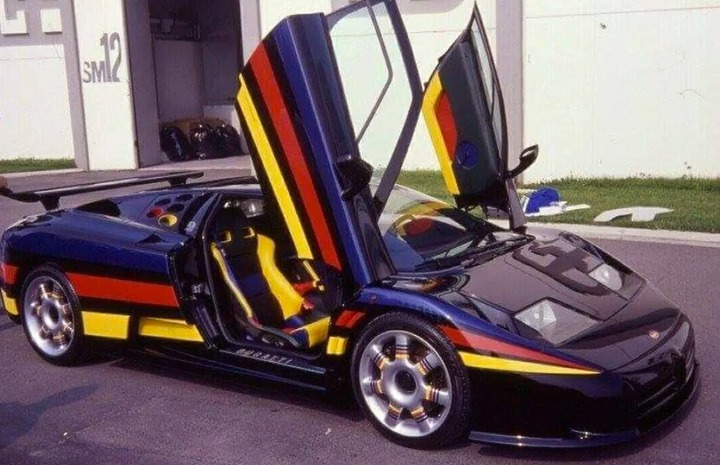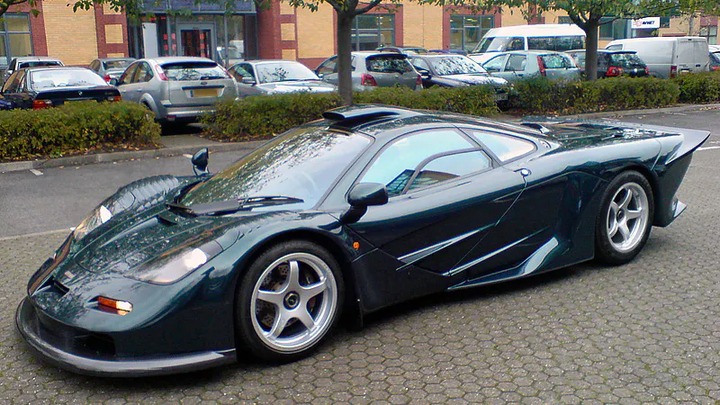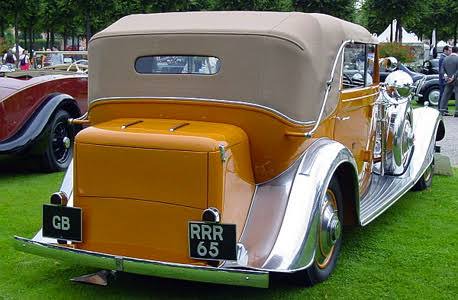 Other facts about Hassanal Bolkiah.
Hassanal Bolkiah spends big just to have a hair cut. When he wants the shave, he usually picks out his favourite stylist, then they fly with a private jet to an unknown place. The stylist would then walk away with a whooping $2000 paycheck. His badminton coach earns a $2 million wage and he spends about the same on acupuncture and massages.  
What a life!
Content created and supplied by: Mrblogger (via Opera News )