Most ladies like to rush into things while in relationships and start planning for the wedding and future long before they have found their Prince Charming.It is a bit different for the male gender as they start thinking settling down once they have found their one and only life partners.
How do you know if he is ready to tie the know or rather move in with you?There are some things that can show that your boyfriend has totally fallen for you and has his eyes set upon you and no one else.
Men aren't good with talking about their emotions ,but are good at acting upon them.Well here are the signs;
He is more concerned about you,talks about "we" rather than 'i'
If your guy talks about you two doing things together as a couple.He is concerned about you,he sees you spending much time together and definately wants you to be part of his future life as a wife.He probably wants to spend the rest of his life with you.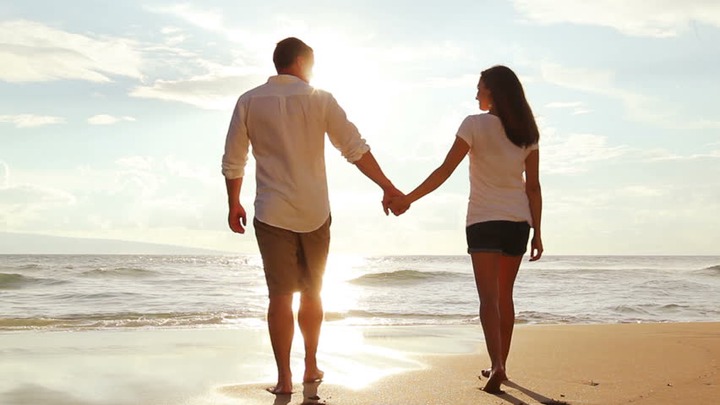 He plans his life around you
If he truly wants to stay as closer to you as possible,that is really a good sign that he wants you stay in his life for good.He may turn down faraway jobs just to be closer to you.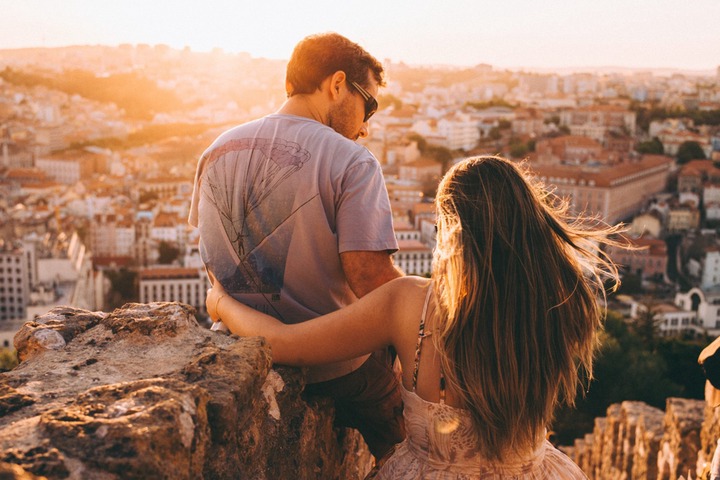 He is with you even when things aren't too good for both of you.
If your man isn't afraid of staying around when you are facing your worst situation in life,surely he treasures you more than anything and he is there to stay.It is easier to stay together when all is well ,but going through a rough time requires some care and attention.That means the two of you can overcome trouble when you are together.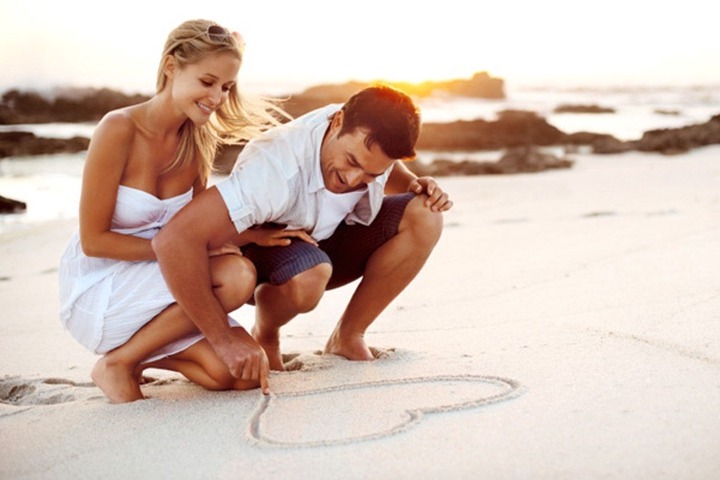 He spends quality time with you
It good having fun with your boyfriend,may it at home or hanging out at some restaurant or going to explore places.It creates a good bond and friendship,and mutual understanding as you get to know you partner much better.You enjoy each other's company watching movies or cooking at home.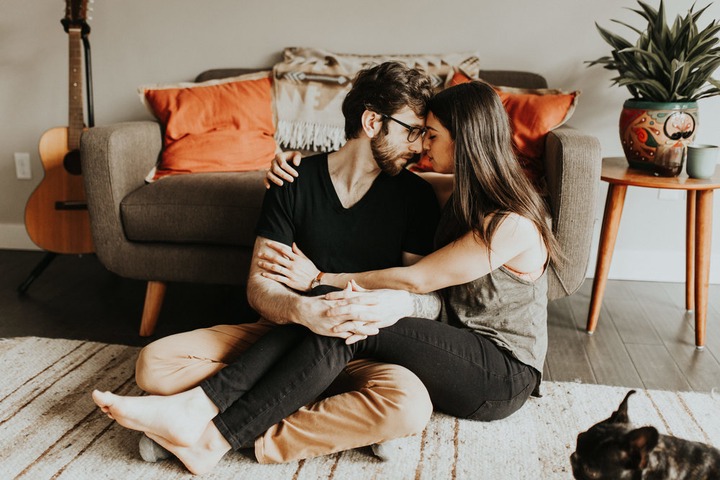 You go shopping together
Buying things together with your boyfriend is a good thing.This means sharing responsibilities when you have in a relationship for a long time.It can also be a pet which you love both therefore you buy together.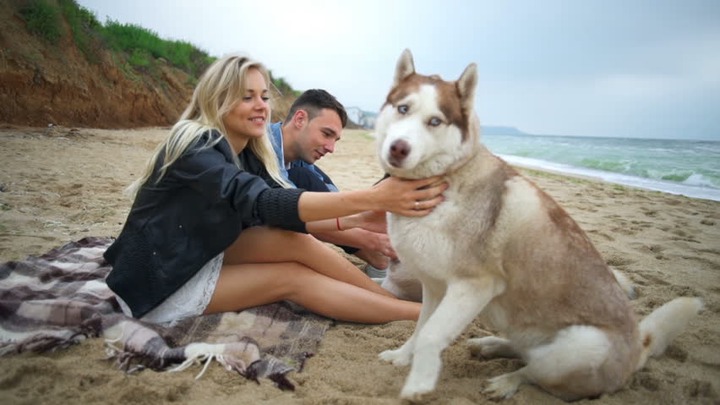 He introduces you to his family.
Now this a very crucial sign.If you reach this point in a relationship then there no looking back,probably you are a future wife to someone.The family recognizes you as their own daughter and respect you as much as they respect your man.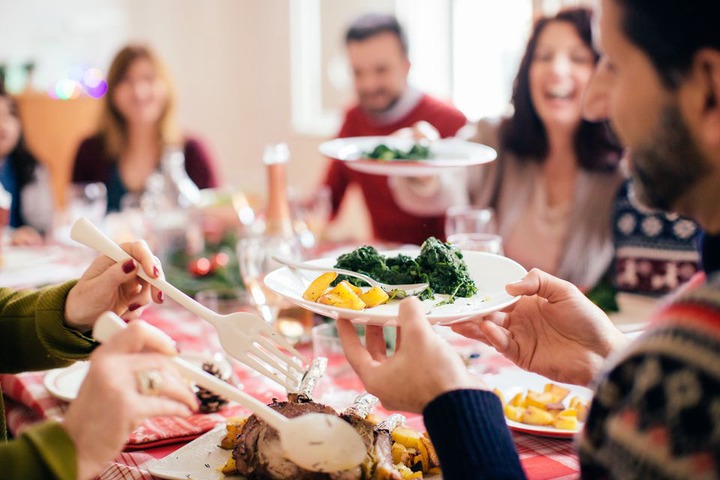 You share hobbies
This can be so nice in a relationship when you two enjoy doing the same thing. It is so much fun when a couple can go watch movies,enjoy photography or even do a common creative project.Common interests often bring people much closer to each other.So if he is into the things you love,you will stay together just fine.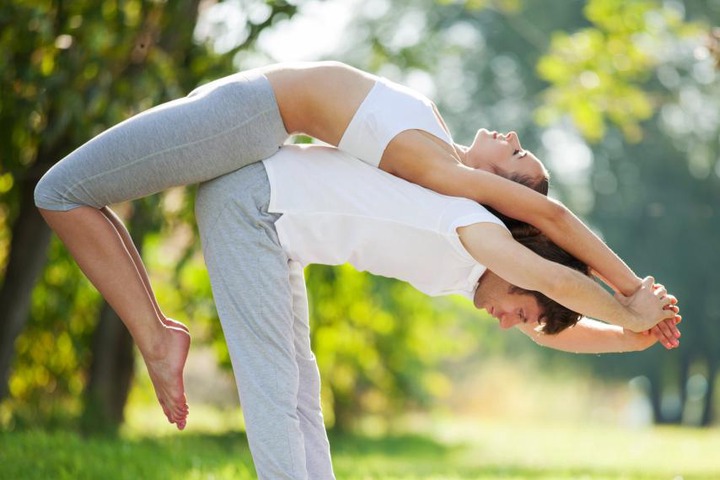 He is trying to be part of your family too
It is not enough that you are in good relations with his family.The same should be reciprocated on the other side.He should do the same with your parents and siblings too.If you boyfriend stays in touch with your family then be sure he loves you so much and wants you to be in his life.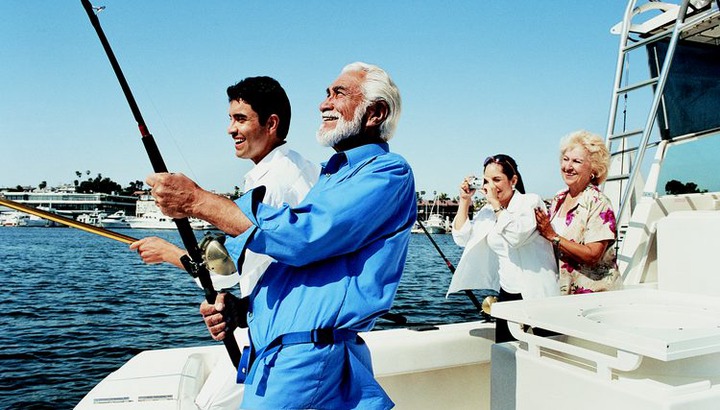 All this ends in a good marriage and a bright future for sure.
Content created and supplied by: Truman_254 (via Opera News )