There different features which may be attained from genetic disorder, different type of syndromes or even accidentally which eventually make a specific person to be identified uniquely. The following are 5 people you would not believe exist.
1.Sultan Kosen (Tallest person in the world).
Sultan was born on the 10th of December, 1982 in Turkey. He grew with an average height.However, at age ten a tumor started growing in his pituitary gland which caused an abnormal growth. His condition was then called Pituitary Giant. Sultan reached 251cm or 8.28 feet of height. He was apparently offered a job in basketball career but declined it due to a delicate physic which made it impossible for him to play.
https://en.m.wikipedia.org/wiki/Sultan_K%C3%B6sen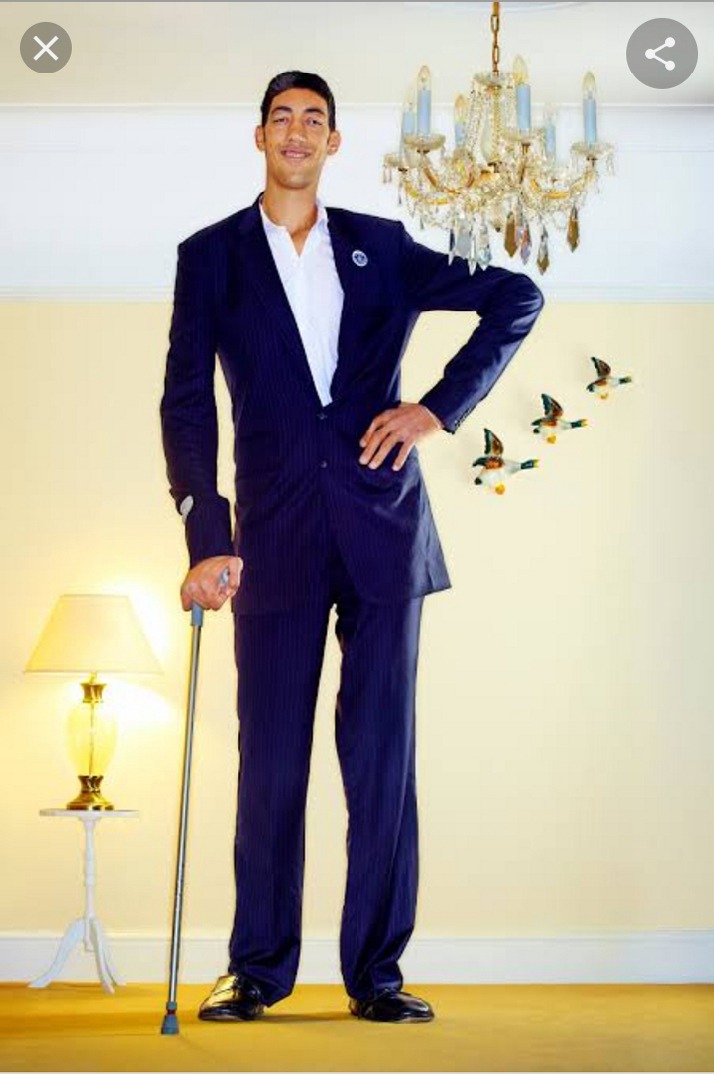 2.Garry Turner (Rubber man).
Garry was born in the year 1971 in Caistor, United Kingdom.He suffers from a genetic disorder called Ehlers Danlos which allows him to stretch his skin.Garry can stretch his skin of his stomach up-to 6.3 inches in 1999, which earned him an award and a world record title of the man with the most elastic skin.
https://en.m.wikipedia.org/wiki/Gary_Turner_(sideshow_performer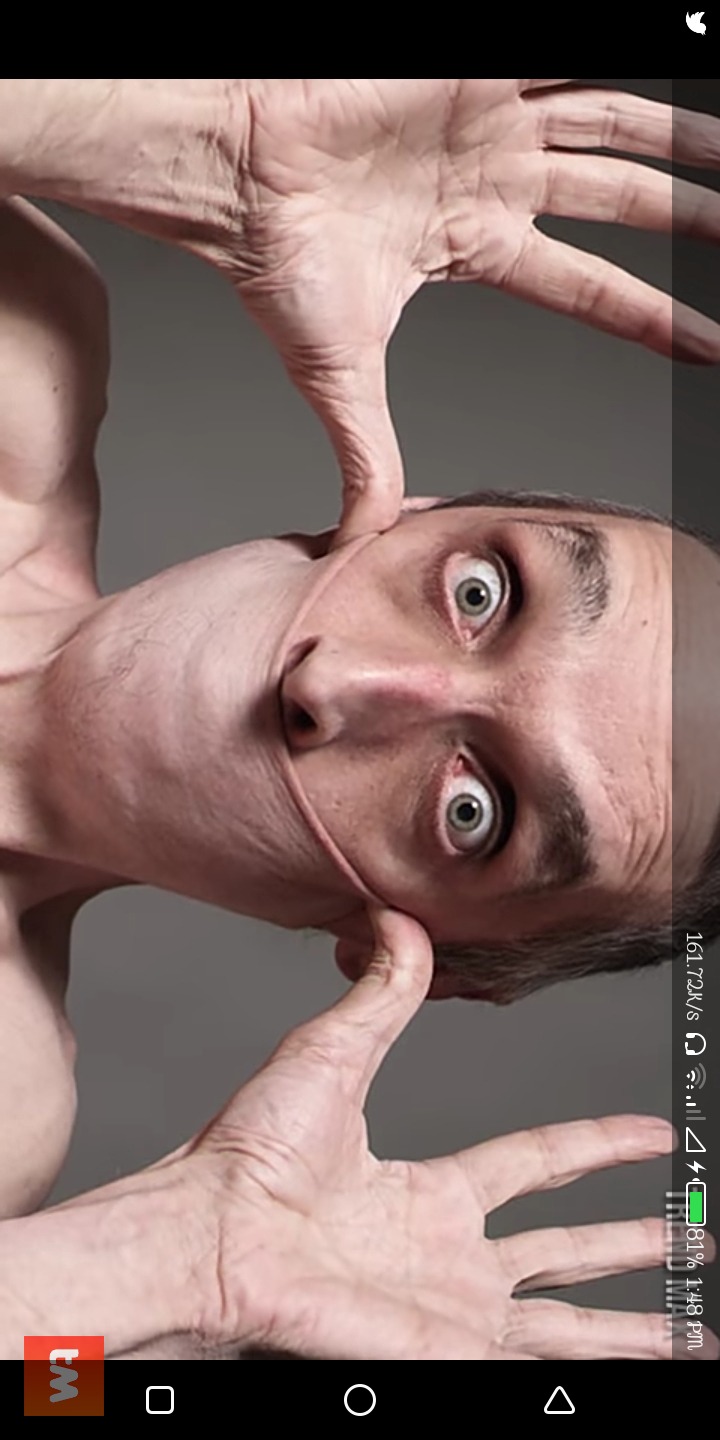 3.Jyoti Amge (Shortest woman in the world).
Jyoti is an Indian woman born on 16th December 1993.She is an actor known because she was featured in an American Horror story called Freak Show. Jyoti has a size of 63 CM or 2.06feet, caused by a genetic disorder. She obtained an award and world record for the shortest person after being 2.8 inches shorter than the previous one.
https://en.m.wikipedia.org/wiki/Gary_Turner_(sideshow_performer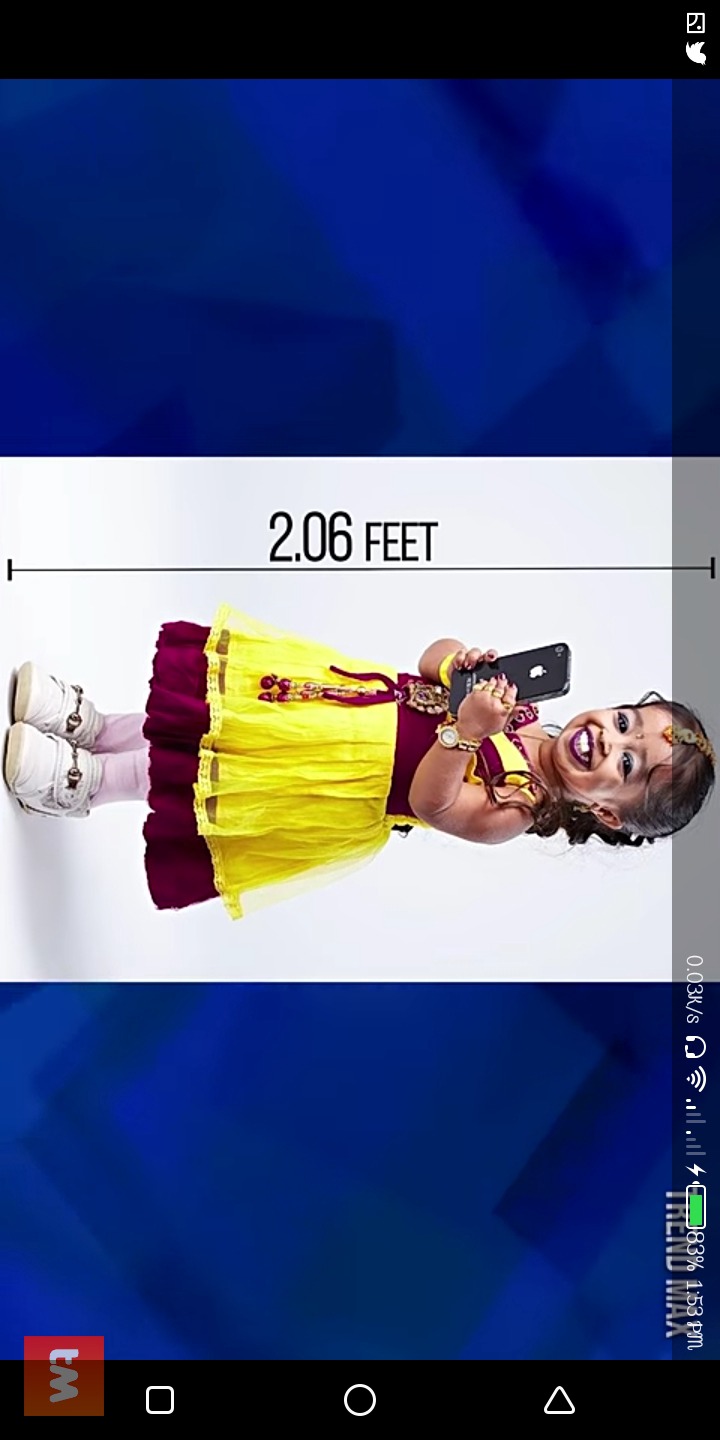 4.Kim Goodman.
Kim Goodman is a woman who lives in Chicago, Illinois. Due at an accident with a hockey mask, Goodman obtained the ability to pop out her eyes. She can pop her eyes out up to a length of 12mm. She is featured in TV shows due to her ability which also earned her an award and a world record.
https://en.m.wikipedia.org/wiki/Kim_Goodman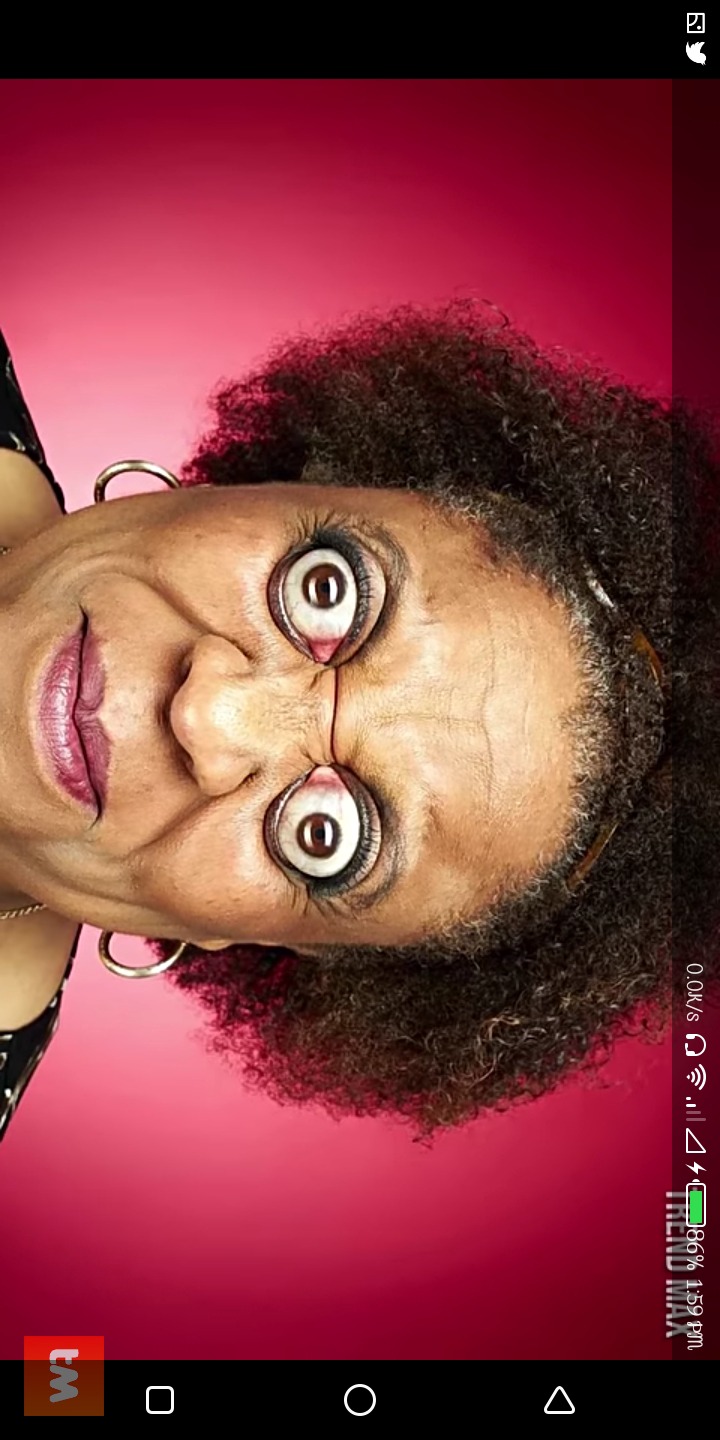 5.Valeria Lukyanuva(The human Barbie).
She is a Russian woman born on 23rd August, 1985. She is referred to as the human Barbie due to her impeccable resemblance to the Barbie doll. Valeria claims that she has never had a practice surgery for her Barbie face. For her slender unique doll body shape, she has aspeculial diet and a daily routine at the gym.
https://en.m.wikipedia.org/wiki/Valeria_Lukyanova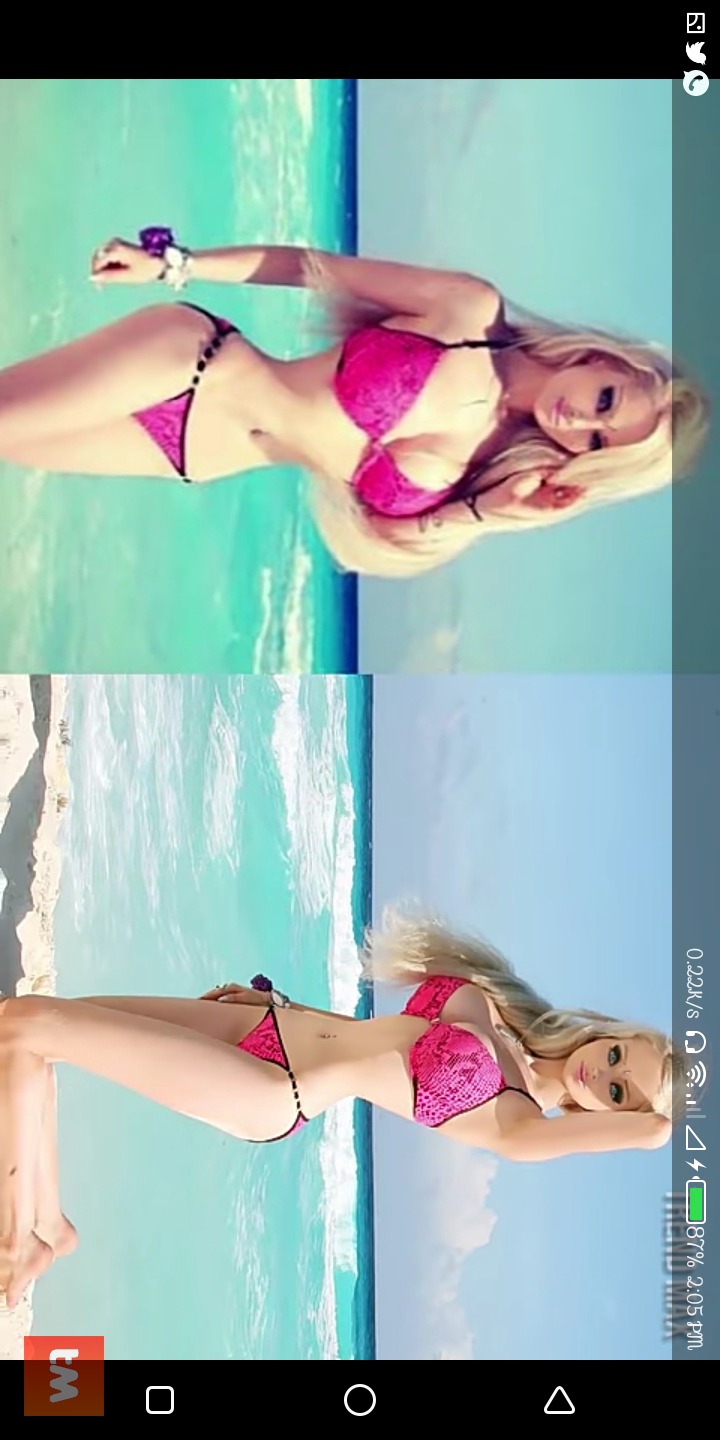 Content created and supplied by: @Jayjay (via Opera News )