When in love I am sure you would love to wear the same clothes as your partner.Wearing matching outfits really tells a lot about the couples personalities and what kind of people they are.
See how couples display their love for each other by wearing matching outfits and the reasons to why they do so.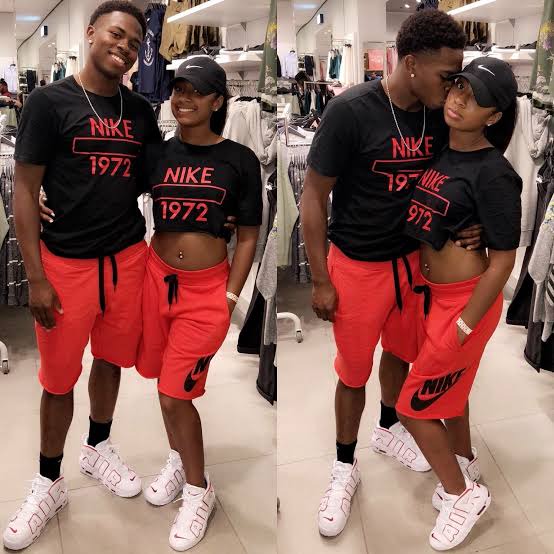 1.To declare their love/relationship
Most of the couples who wear look a like clothes seem to be in so much love with each other therefore they end up wearing matching outfits to declare their love.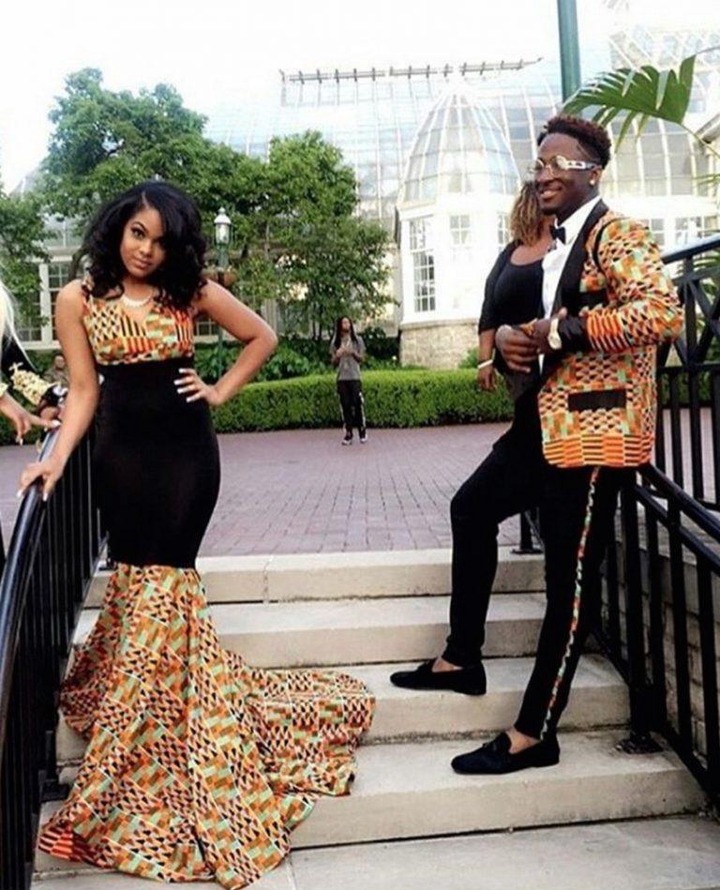 2.To match and look a like
Every woman/man who is in love dreams to wear a matching outfits with the woman/man he/she loves.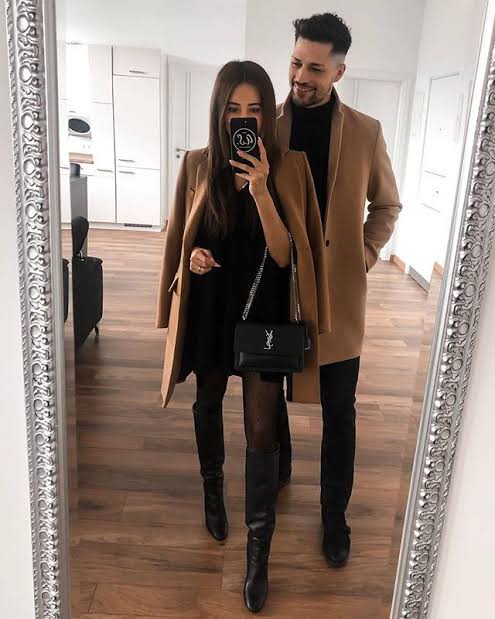 3.For fun
As couples you can also wear matching outfits for fun or to have fun together. You can choose to go for a bicycle ride, horse ride, play football and much more.
4.As a sign of appreciation
This will show how much you love and appreciate each other a lot hence building the relationship. Some put on t-shirts with appreciating words like;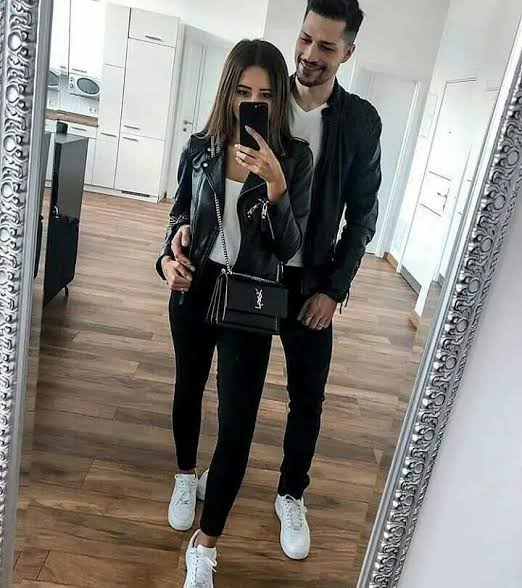 5.To celebrate an event together
Couples wear matching outfits to celebrate holidays, ceremonies or events.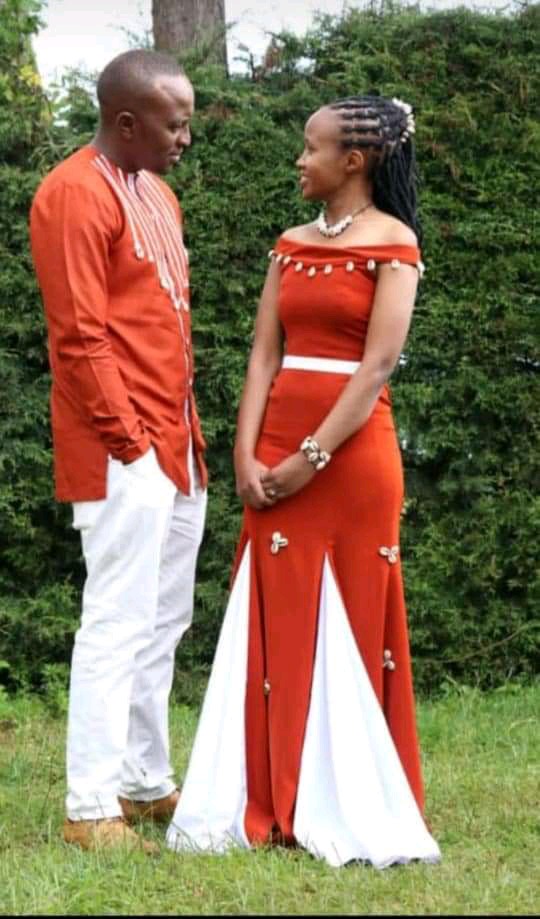 Don't forget to like and comment below.
Content created and supplied by: SusanK (via Opera News )