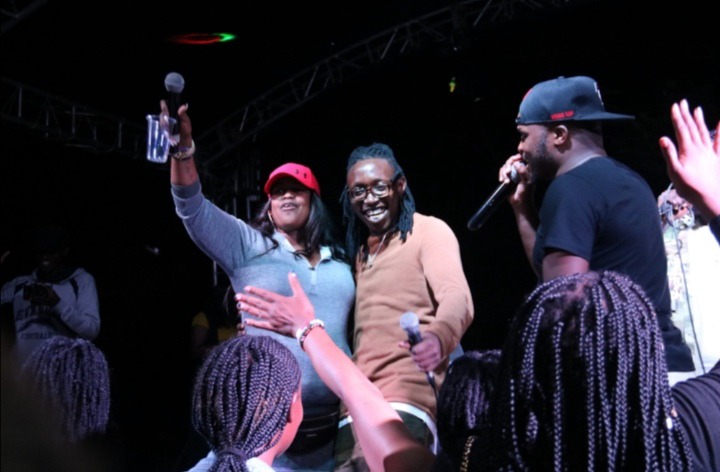 Ever experienced love in the bush? Here is a sneak pic of how Beats Meat and Whisky Escapade went down at Leleshwa Getaway.
The first edition of Beat Meats and Whisky was an all-love affair that attracted hundred of love birds who turned up for love, peace, and happiness.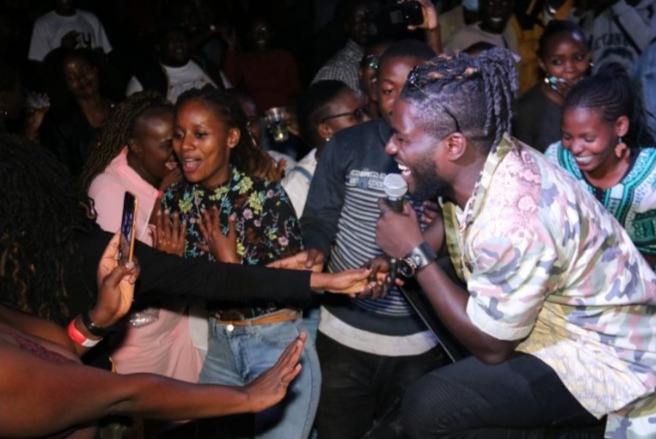 Revelers turned up bedecked in their numbers, the artist too turned up in their best element giving their best not to disappoint.
Veteran disc jockey Crème de la crème kept pumping groovy tunes from the event kick off at 12 noon and kept spinning.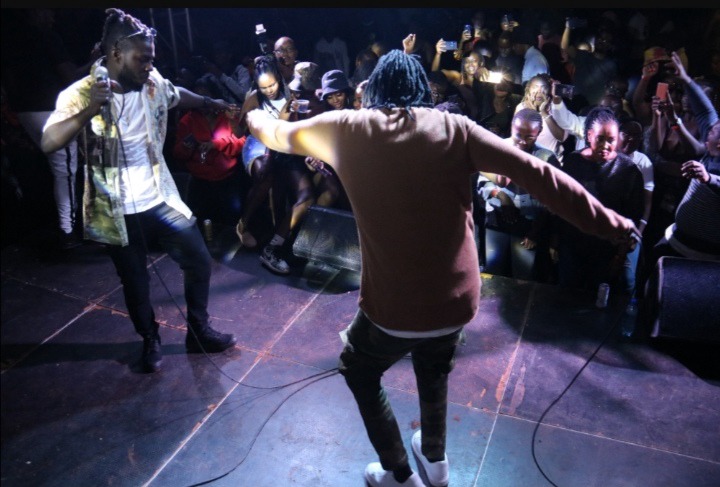 The first to hit the "Beats Meat and Whisky" stage was the steady rising and finest Kenyan drill artist Mandy Kabaya.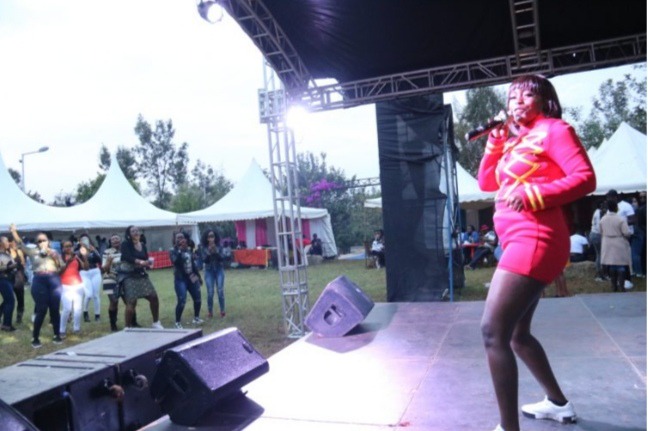 Next on stage was Nviiri the story teller and oooh boy! ladies love this chap. Nviri got the crowd into a frenzy.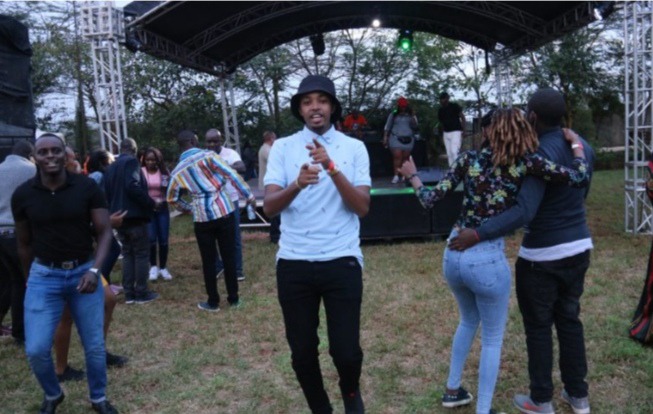 Last but not least to take to the stage was the ever soulful Bensoul with his Nairobi ode.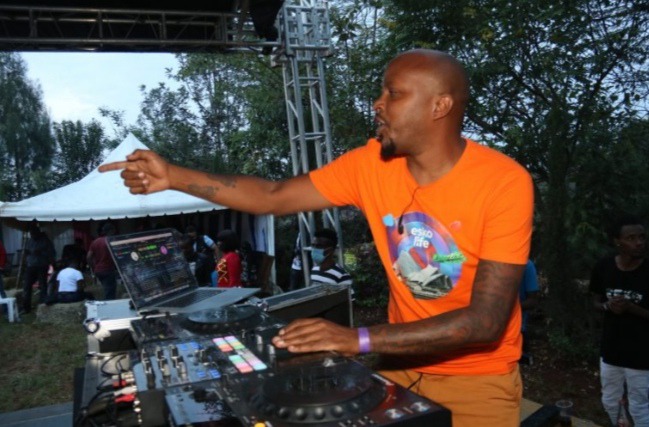 Beat Meats and Whisky turned out to be fun-full and a memorable event you can look forward to the second edition coming soon.
Content created and supplied by: CycleNews.com (via Opera News )