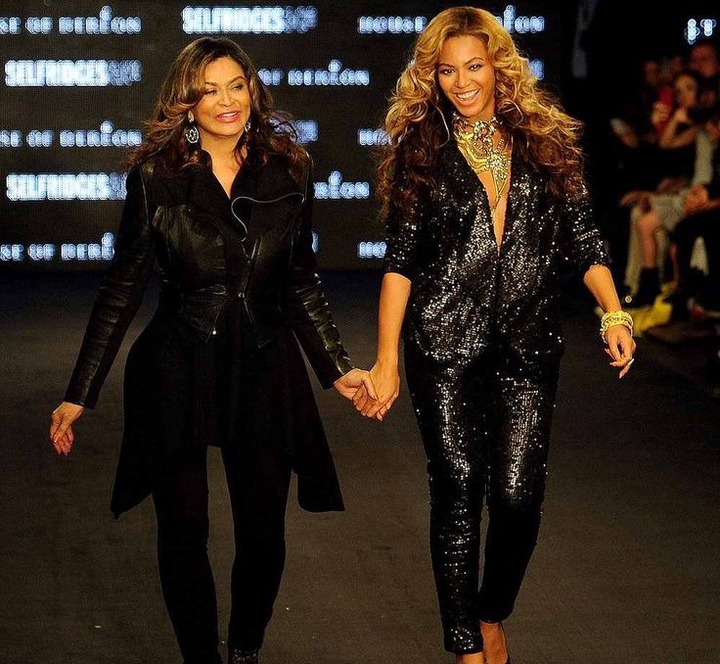 Giselle Beyonce Knowles is an American musician, actress and entrepreneur. She is married for 12 good years to rapper Jay Z whom she has three kids with .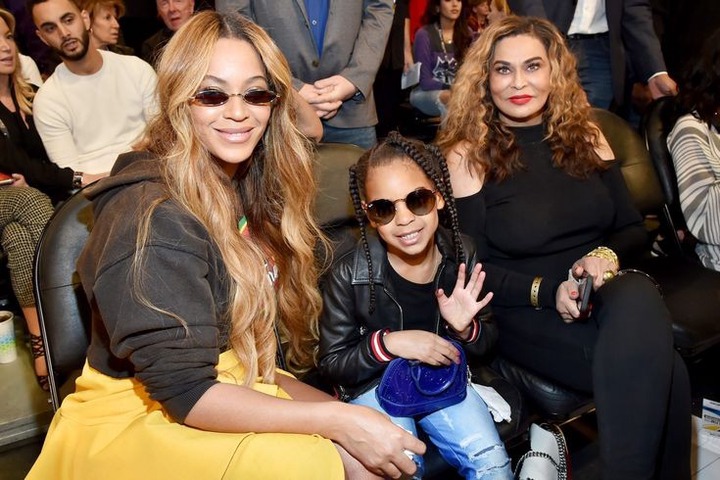 The mega star has a mother who has s striking resemblance to the Queen. The name of her mother is Tina Knowles whom the artist loves and talks fondly of. It is rare for you to hear her talking about her dad because of a rocky past or rather rocky relationship that she shares with him .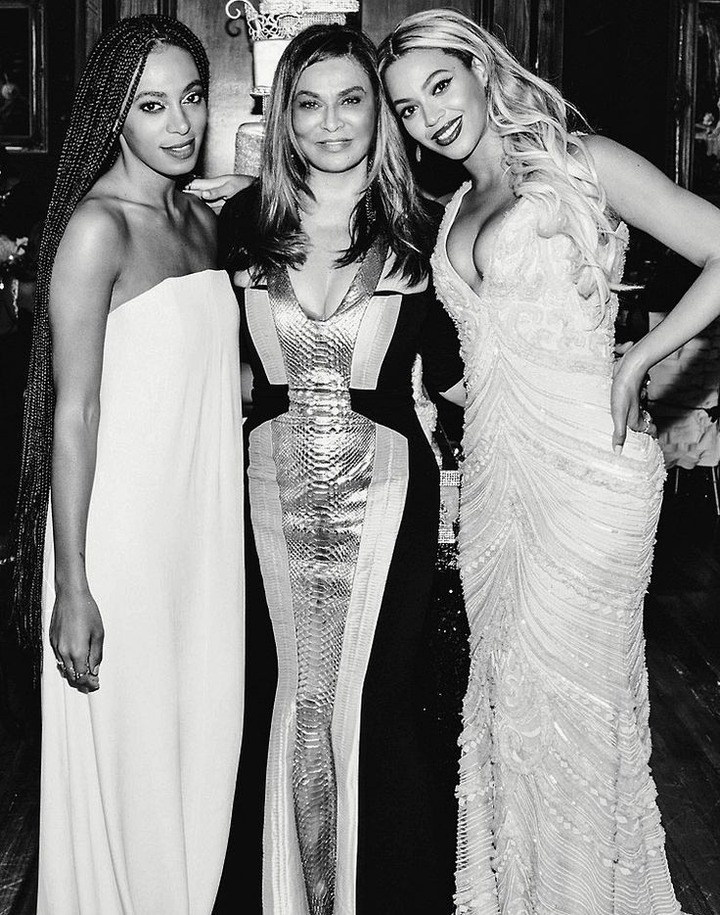 The mother, Tina Knowles has two daughters, Beyonce Giselle Knowles and Solange Knowles. This is a photo of Beyonce's 92 year old grandmother who is the mother to Tina Knowles .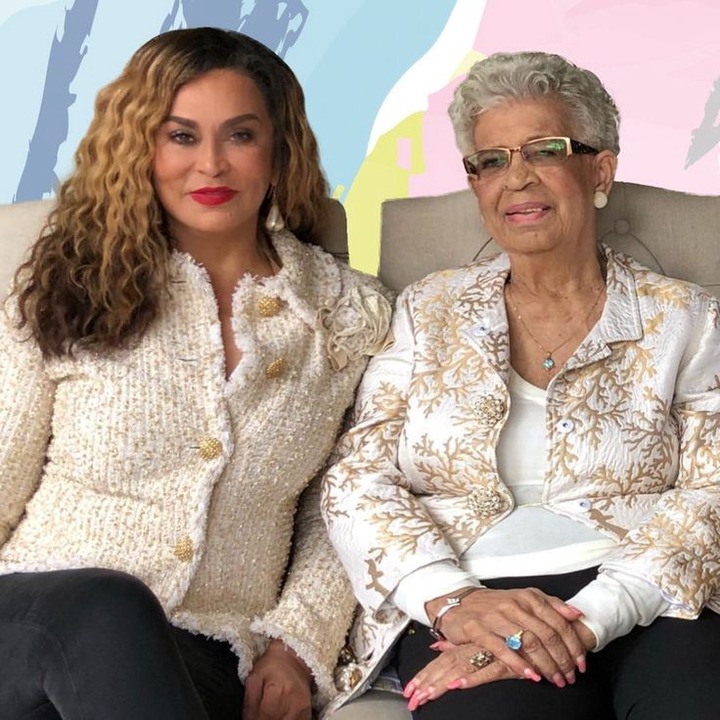 The Mega star is also a mother. Beyonce conceived and got pregnant with twins in late 2016. She later gave birth to the twins through a "C section" in June ,2017. She told a magazine, Harpers Bazaar "I was 218 pounds when I gave birth to Rumi and Sir, some of your organs are shifted temporarily and in rare cases removed temporarily during delivery"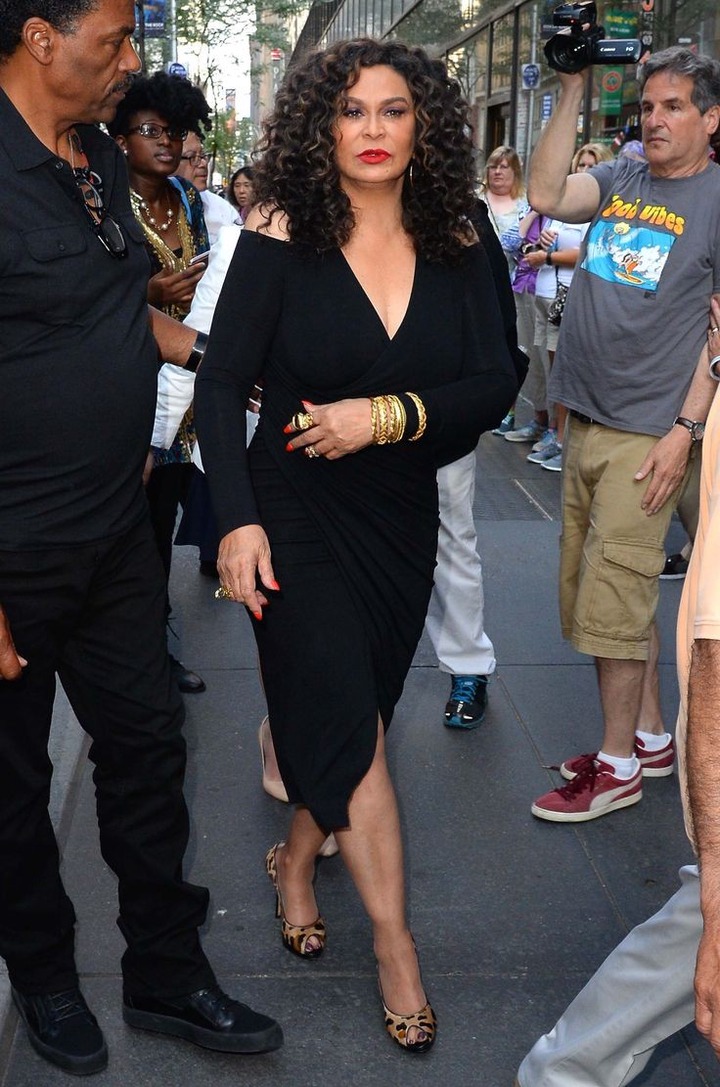 Content created and supplied by: Yourstory (via Opera News )