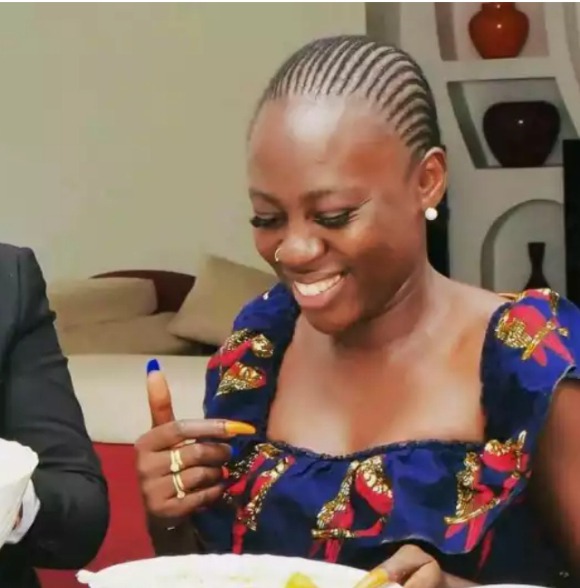 Esther Akoth popularly known as Akothee is one of the celebrated personalities in Kenya. She is a businesswoman and a musician and her role in the society has really been appreciated. Akothee is known to take the internet by storm from her controversial posts on her social media accounts in which she is termed as a no nonsense woman. She has turned out to be a philanthropist and she has really been of help to single mothers in Kenya who have faced challenges from their broken relationships. Being a single mother in Kenya has helped her to learn various lessons from life.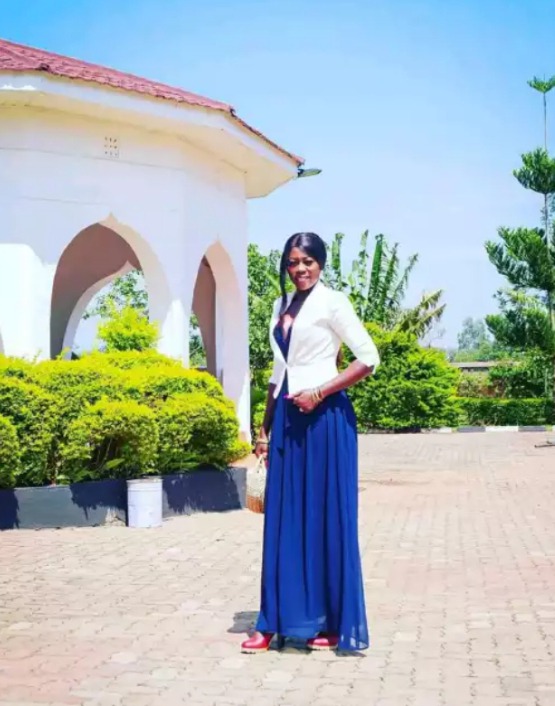 Akothee has gone through hardships from this life and hence she has rose from suffering and gained the necessary courage to rise up and rebrand herself better. She has really shown that when life hits you, you need to rise up one more time you have fallen down.
There is a lady who has asked Akothee what she needs to do to a man who who has denied his unborn child. Akothee replied saying that the man has not denied his his child, he is running away from his responsibilities and he is not ready for any commitments. Akothee has advised the lady to make sure that she has plans on where she will deliver the baby according to her budget. Akothee has also advised that where the lady will go after delivery is a major concern because the lady should go where she will be more stable for example to her grandma.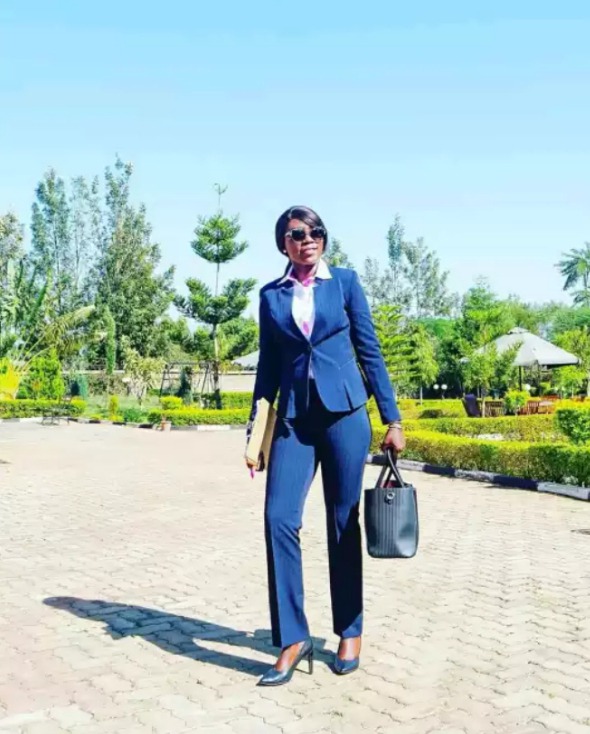 Akothee has hinted that the lady should take care of her baby and concentrate on herself.
Akothee has finally advised that the lady that she should bounce back to her feet and work hard and collect her life and live as if the husband is not there. This vital information relates to all ladies who are in such situation. Check Akothee' s message below: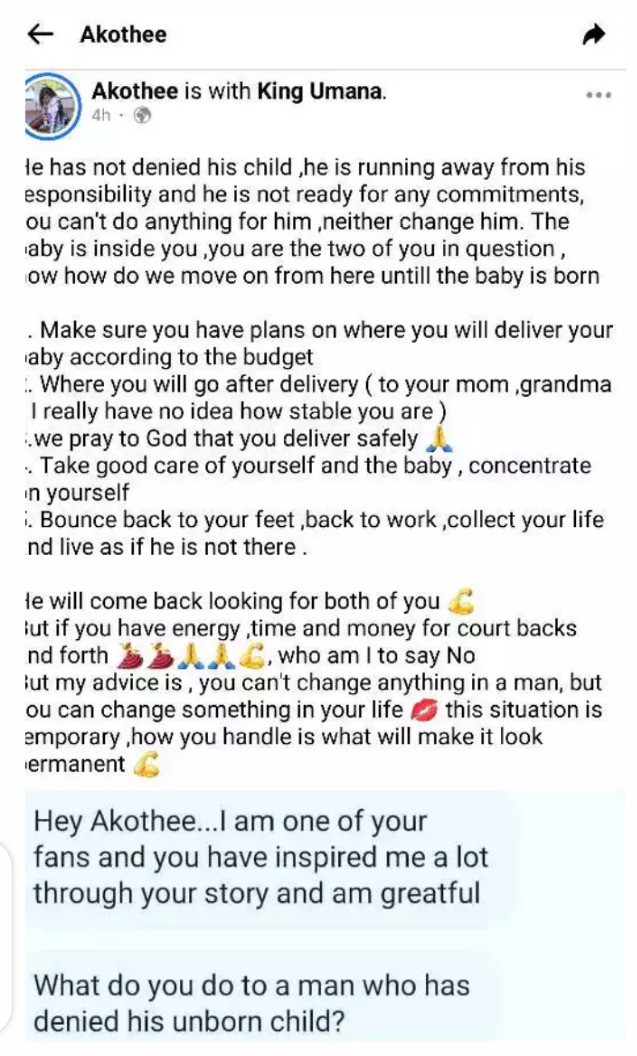 Content created and supplied by: Manyara (via Opera News )