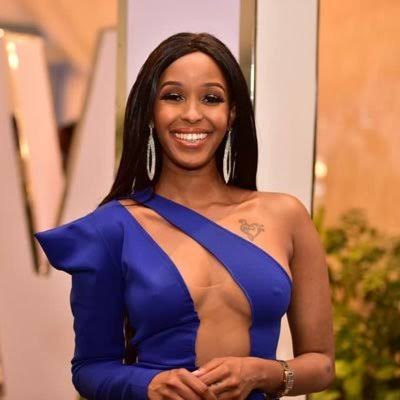 The first time I saw Anne was on Switch Tv and the one thing that drew me to Anne Mwaura is her accent and how fluent she was speaking. It was also evident that she was a big fan for short hair and you would see her in wigs every once in a while.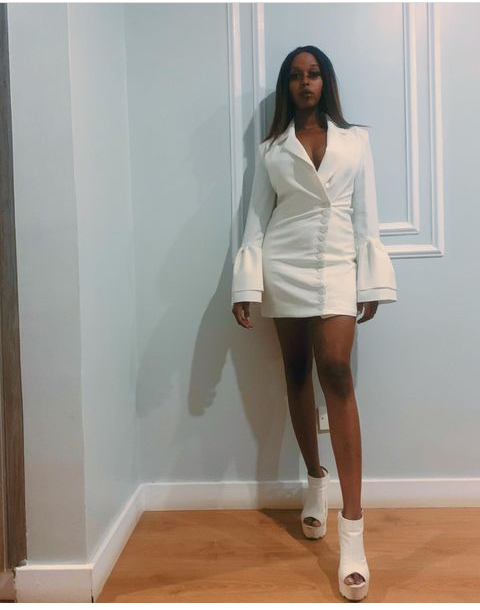 Anne Mwaura has been having a very successful career in the media industry and her commitment and passion has led her to greater opportunities and we can all bear witness she is not where she started. She is really 90% legs and 10% good vibes.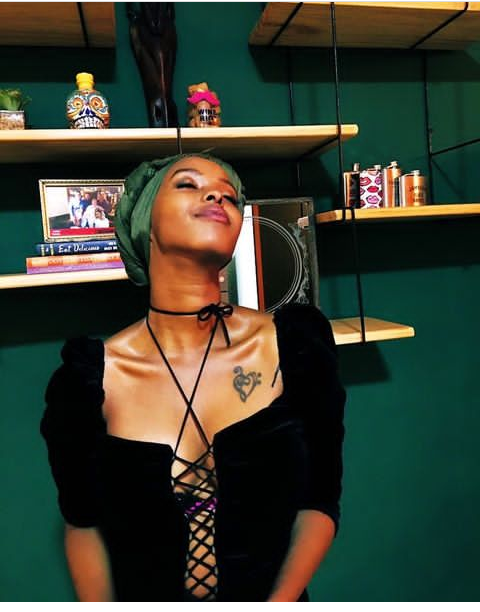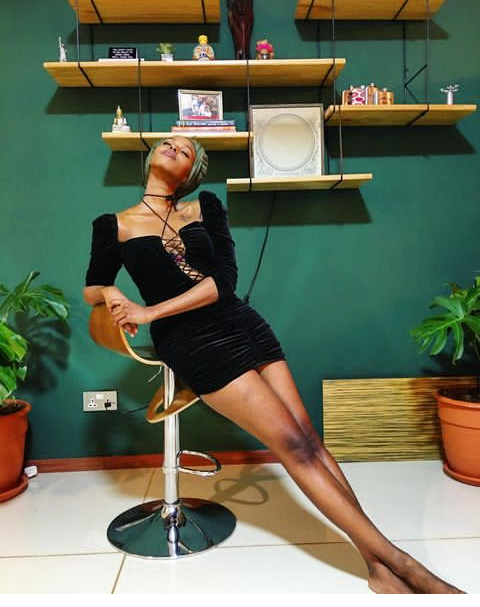 Her love for fashion can be described as wholesome in one word. Anne is a diverse dresser and it is almost impossible to predict what her fashion statements would be everytime.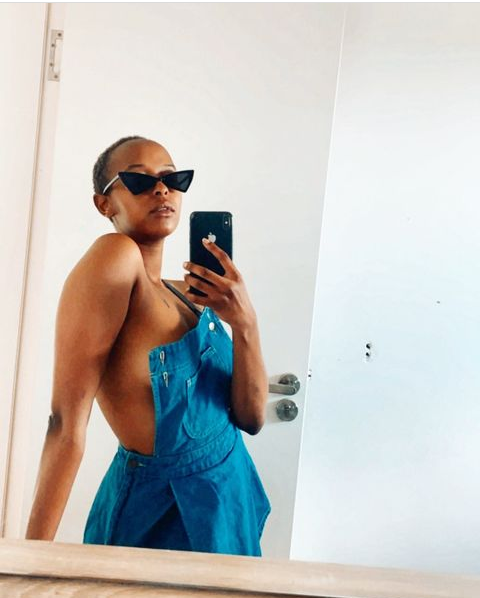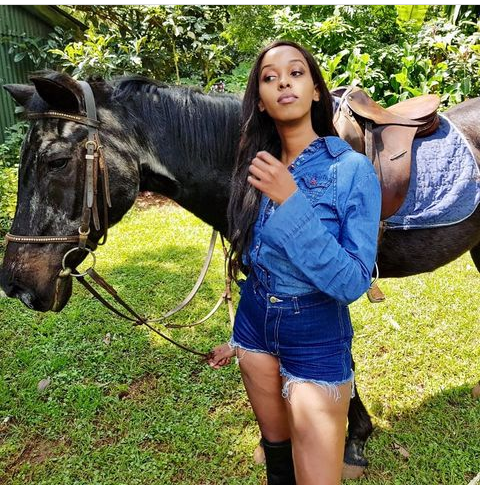 She made quite the entrance to Anita Nderu's birthday party that was a few days ago with her little black dress which looked magnificent on her. Anne and Anita seem to have a very close relationship and this is very visible all over their social media platforms.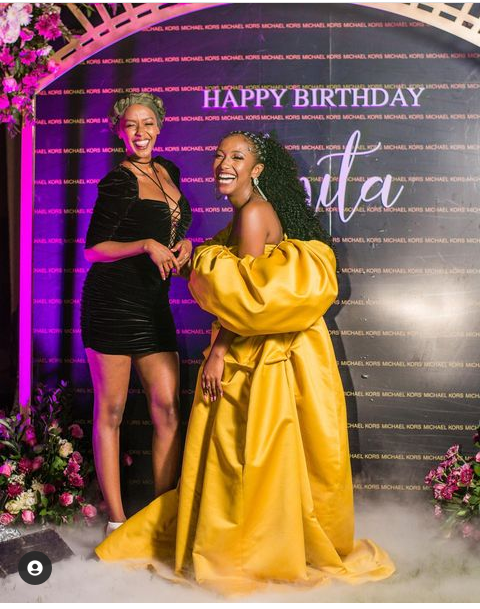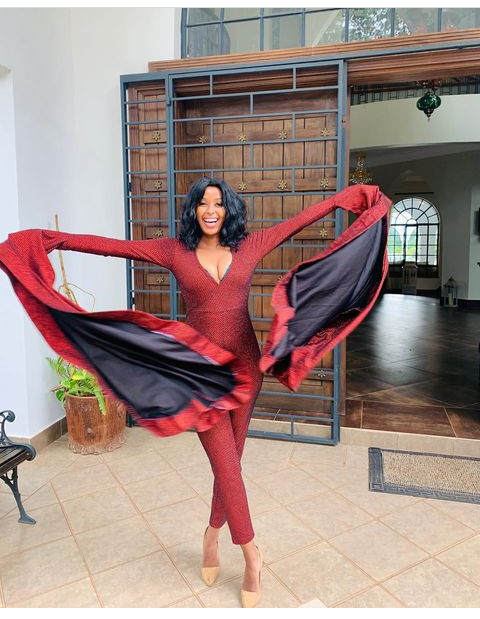 Style is inevitable and for you to make an impression then your style must stand out from the crowd. You cannot be like everyone else if you don't think like them so it counts to be unique and with your own personal style.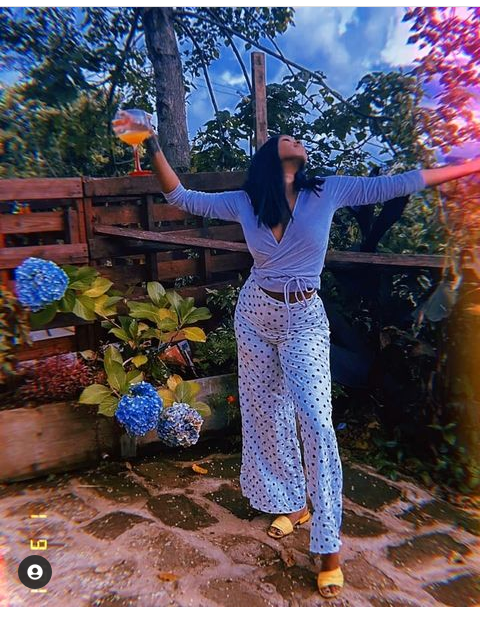 Drop a comment, like, share and don't forget to follow.
Content created and supplied by: AfricanLordess (via Opera News )