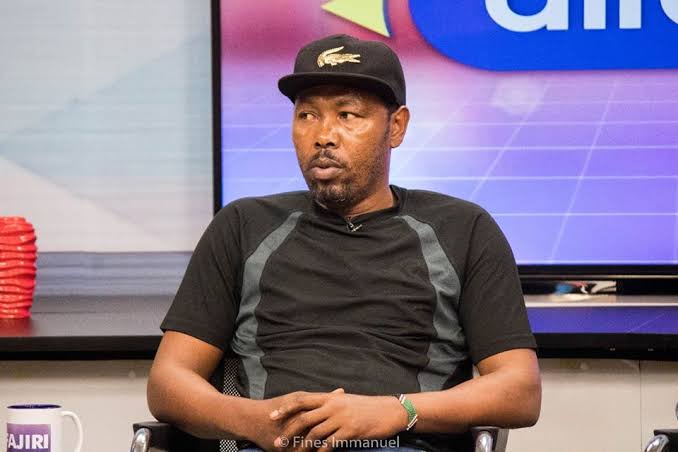 Popular Tahidi high actor Omosh recently revealed to the public that he was broke and needed help from well wishers to help him ger back on his feet.
Omosh was one of the main characters in the popular Kenyan high school drama dubbed 'tahidi high' which was aired on Citizen Tv.
The program was aired for more than a decade and it was evident that there was some good money being paid to the actors on the program since most of them lived a good life.
But what could have be reason some of the artists went broke?

About a year ago, Omosh revealed to standard media that he used to earn good money from the show but he had two wives and also loved drinking alcohol.
"I used to drink 10 beers daily when i was acting at tahidi high. Being a public figure i would often frequent parties almost every weekend a drink a lot of free beers from friends who invited me," said Omosh.
He added that 10 beers were not enough for him and he would even add more to an extent his friends had to tell him enough.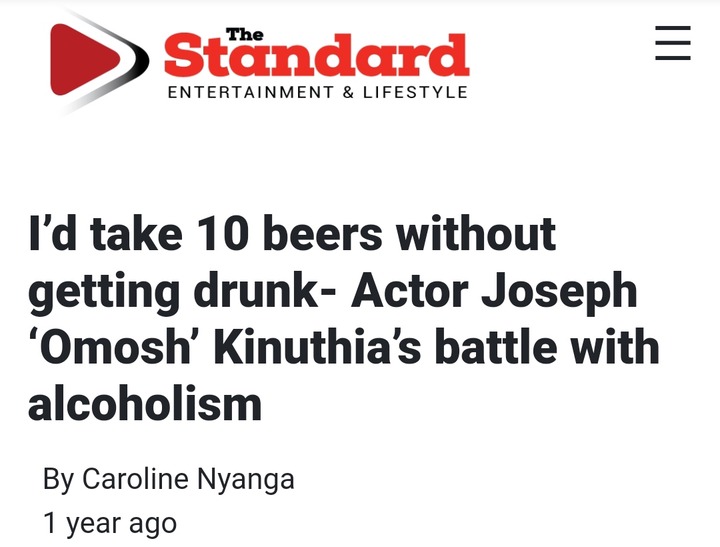 If Omosh used to drink this much, then to maintain it after the fame was going down, required a lot of money. Alcohol and polygamy could be the major reason why the famous actor ended up broke and unable to support his family.
Content created and supplied by: Longneck (via Opera News )