High school drama is continuing to piling up every day that led to the Cabinet Secretary announcing the coming back of canning students banned years ago. A video posted by Terence Creative has surprised many Kenyans after a student asked to go home and come back with his parent, and he did the unthinkable when he hired a man to assume the position of his father.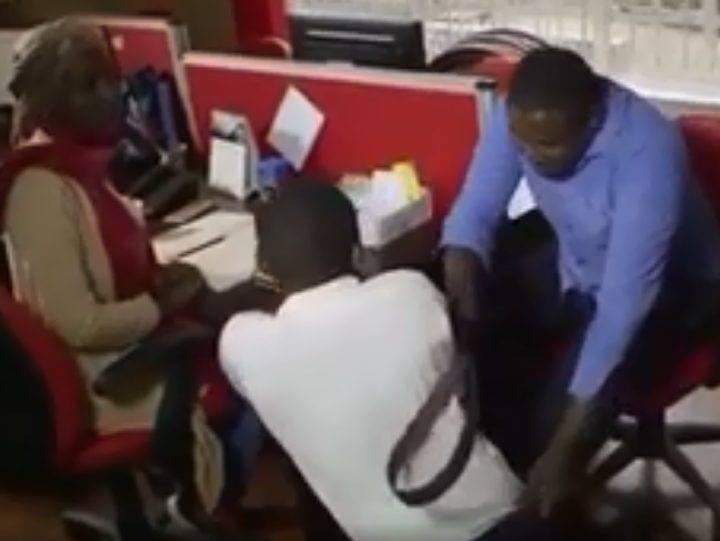 (Photo courtesy: Facebook)
Matthew Ndunga asked Terence to help him out and act like his father, and in return, he will pay him. After negotiations, Mathew offered 1,500 as the actor demanded more, but they did not seal the deal as they go to school. Upon arrival at the school gate, Mathew fills him with full details of their act as the headteacher passes by and greets them, then walks away to meet them at the office.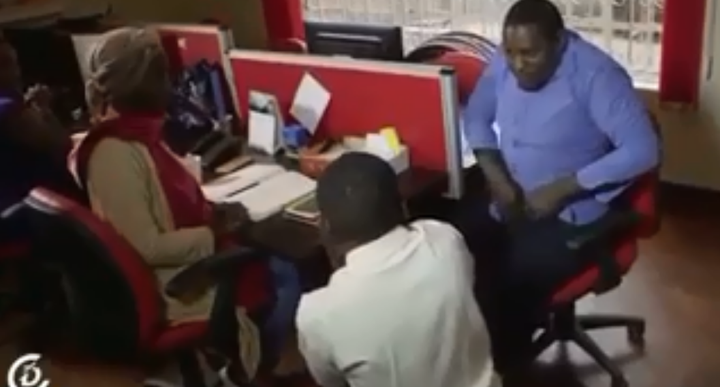 At the Principal office, the acting father gives Mathew a thorough beating to show the principal how bitter he is about his son. The student negotiates the deal they had in a coded language as he begs him to stop. The amount raised by 1,000, so the actor stops. The school manager noticed the 'parent' had changed the name when he was angry with the 'son.' When asked the actor did what he does best, he twisted his name to a different meaning.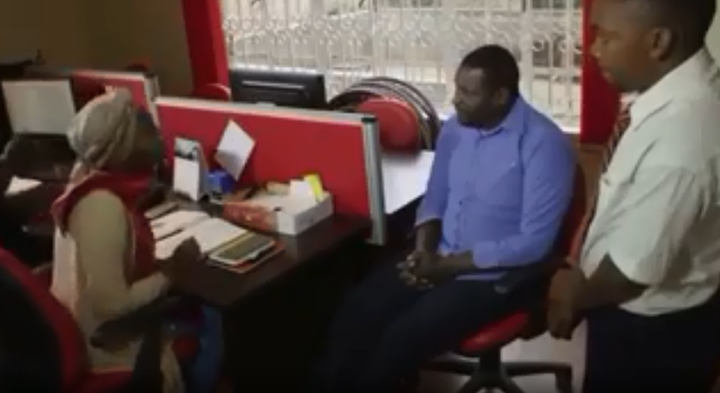 (Photo courtesy: Facebook)
When concluding the meeting, the head of school informs Terence that, due to the indiscipline action by student a fine of 20,000 is supposed to be paid right away. This is the point where the 'parent' comes out clean and confesses to not being honest.
Content created and supplied by: zilizohaririwa (via Opera News )