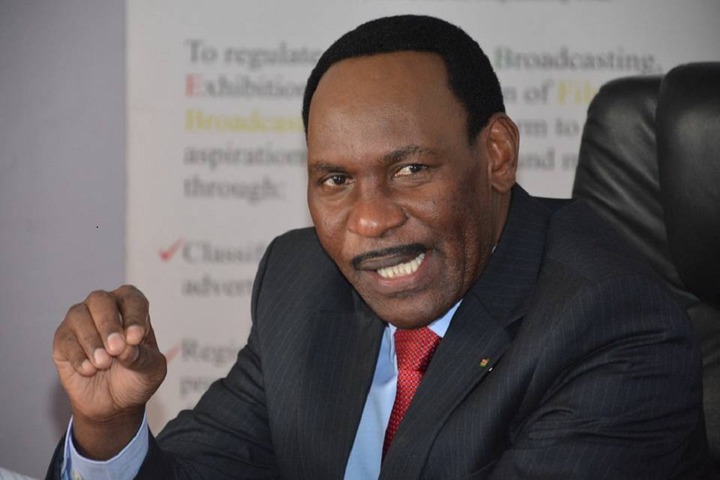 The CEO of Kenya Film and Classification Board (KFCB|) Dr. Ezekiel Mutua has come recently came out to issue a bitter statement against a nickname that he was given by Kenyans on social media. Dr. Mutua is known for his commitment to the production of clean content in the Kenyan entertainment industry.
He has on several occasions been at war with some of the top public figures in the country for producing immoral content. His fight against the production of dirty content saw him earn the nickname of a moral cop.
A recent standoff between him and celebrated comedian Eric Omondi further added tag Deputy Jesus to the list of his nicknames. He was referred to using the tag for several weeks before he recently came out o issue a statement about it.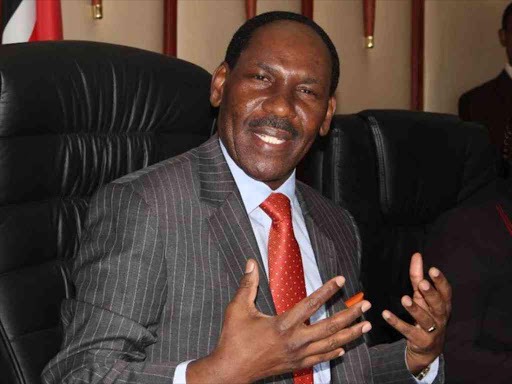 In the statement that he published on his social media pages, Dr. Ezekiel Mutua sounded bitter about the nickname and told Kenyans to stop referring to him using it.
He explained that the reference was blasphemous.
"The Deputy Jesus tag. . .not funny at all. First it's blasphemous. Secondly, you are a complete moron if you find it funny!," A statement from Ezekiel Mutua read.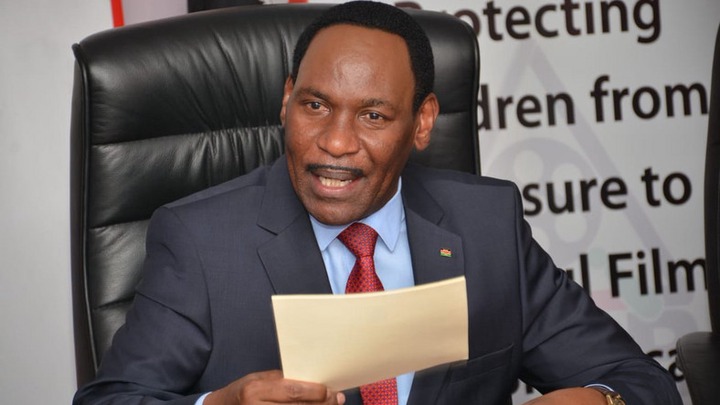 "The death of Jesus on the cross was to set us free. The old rugged cross on a hill far away was to purchase our salvation. He died to take away our guilt and sin. Let's cherish the old rugged cross as we praise God for sending His son to die for us. . . .Have a blessed day pals!" He added.
Ezekiel Mutua issued the statement while wishing Kenyans a happy Easter holiday.
Content created and supplied by: BrianSikulu (via Opera News )