Kenya is a country blessed with outstanding ladies in different fields such as journalism. In media sector ladies are flourishing. Massawe is a mother of three beautiful daughters. She is married to Tom Japani. Massawe is one of the best beautiful radio queen in Japani.
Massawe Japani is the famous radio queen who is the most talented Swahili presenter in the country. She currently works at radio Jambo. She holds a show called Bustani la Massawe. The show is among the best shows in the country.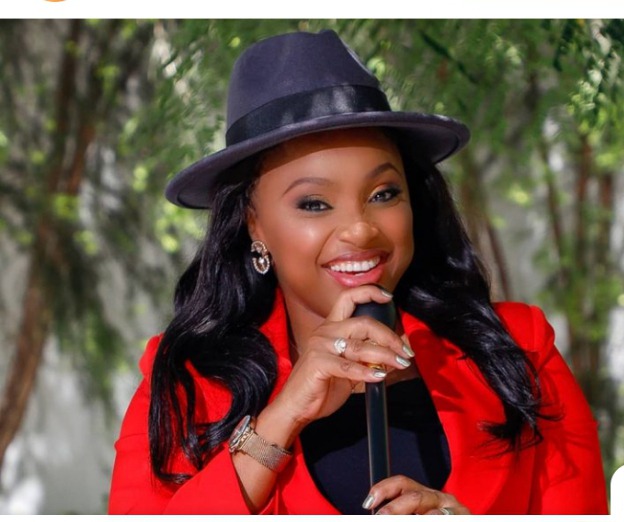 The queen has a unique voice,strong and powerful accompanied by infectious laughter. This is one thing that attracts many to listen to the queen's show.
Massawe is also a fashion designer whose sense of style attracts many. Her dressing code is simple and elegant.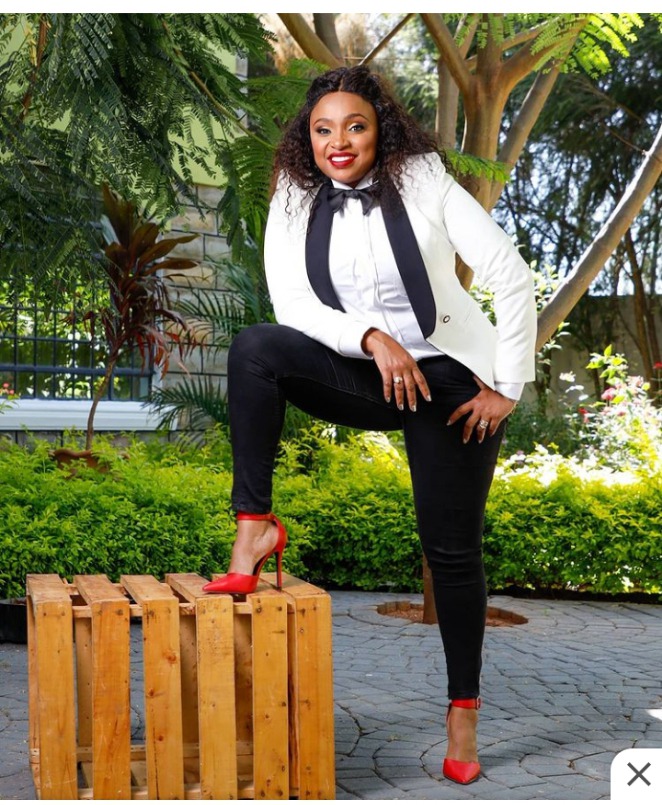 In her recent photos at coastal region Massawe is glowing. Always looking fantastic in official and casual outfits.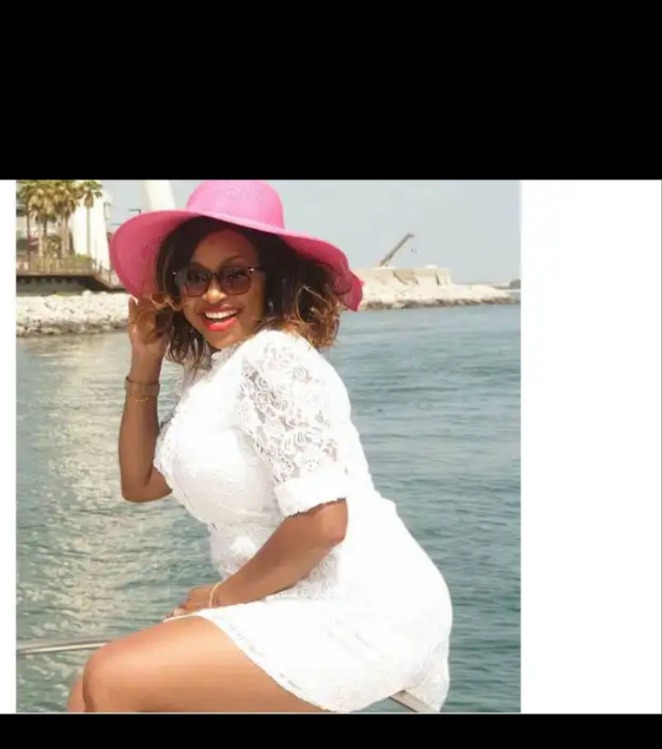 Below are some of her recently gorgeous photos.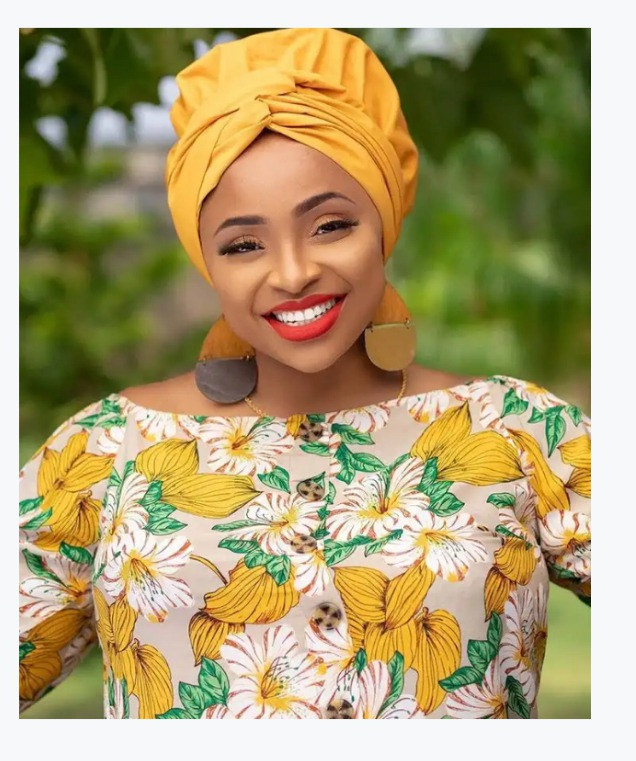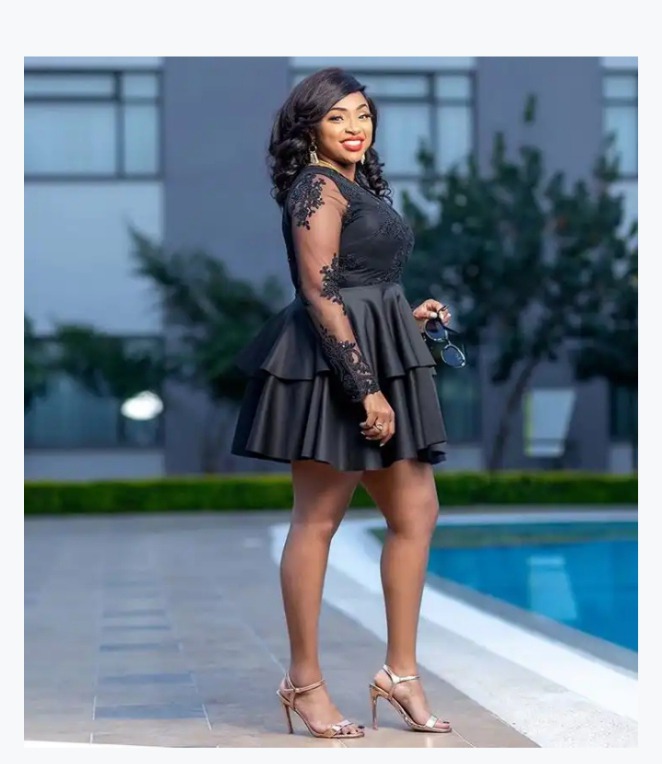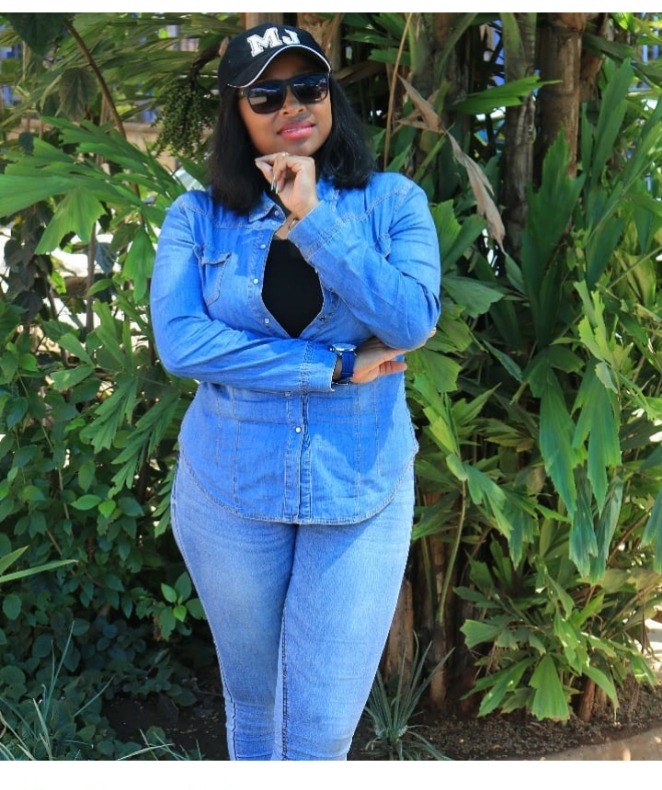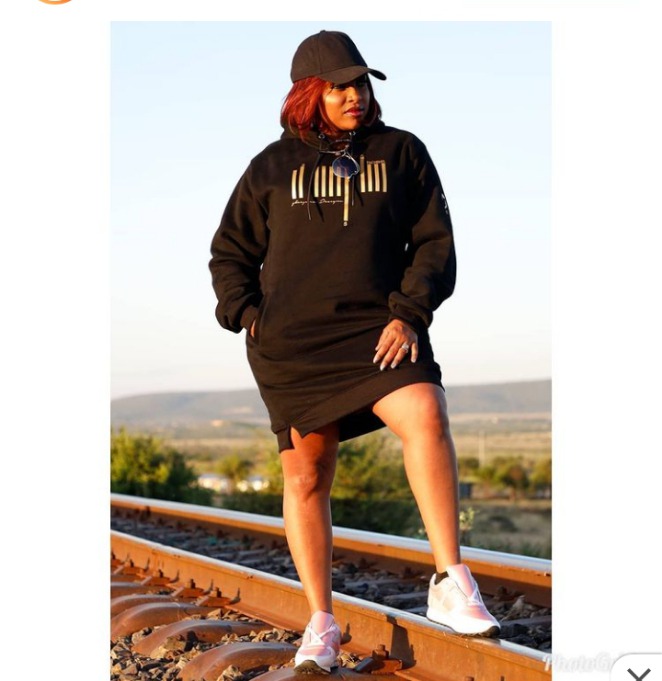 Content created and supplied by: Lucyankar (via Opera News )