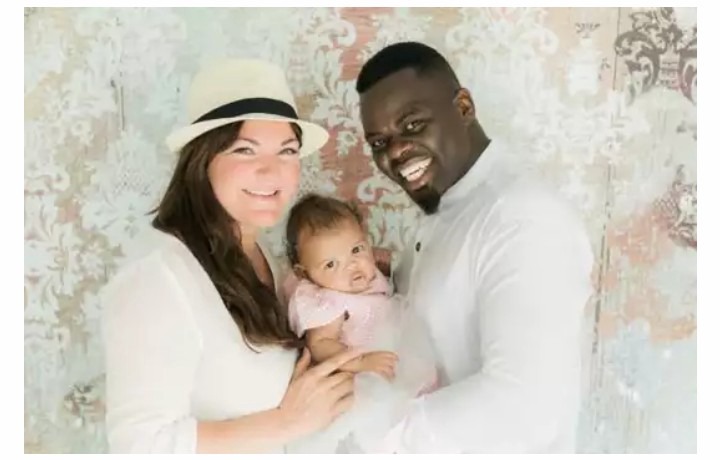 Love is blind and love has no boundaries are phases that have been proven right by some of the male celebrities in Kenya. These celebrities have Wazungu partners and this reminds me of the dreams young boys and girls use to share, ' ntaoa mzungu' was the ultimate dream for each child. The following artists have gone beyond boundaries and dated white women.
1. Octopizzo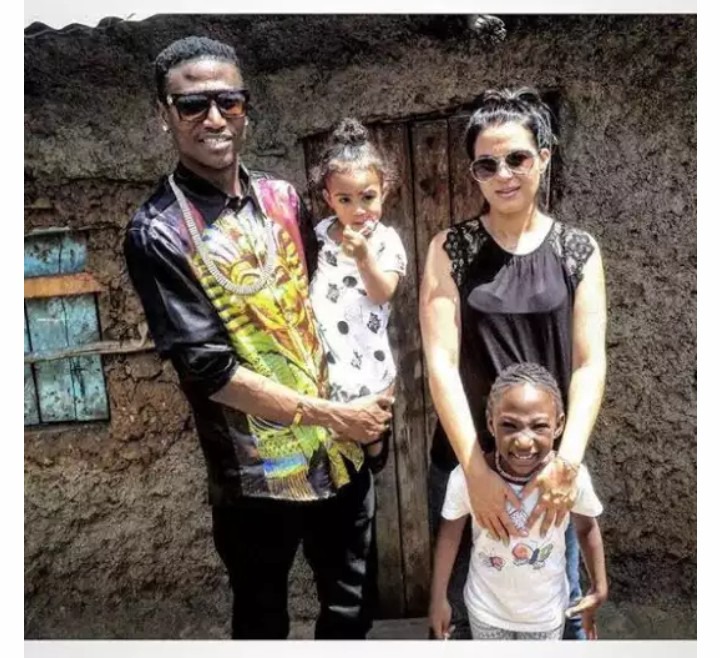 Octopizzo is an international rapper whose music is loved and treasured. He has married a white woman and they have children together. Their union and relationship has proven beyond measure that biracial marriage can work. The couple commitment each other. Octopizzo is proud of his marriage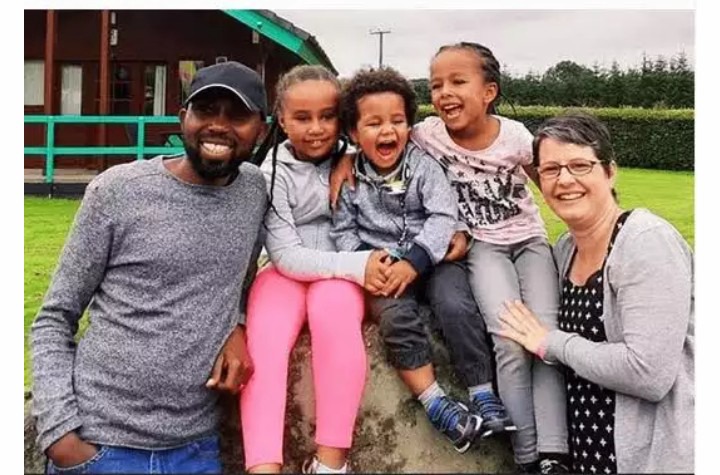 Freddy is singer and a great dancer who is a member of Matata group. The Matata group become popular due to their beautiful songs and dances. Their songs include ' kata' and ' maremare' Feddy relocated to the US. He got married in 2020 to a Swedish beautiful lady.
3. Dj Moz
Dj Moz is a talented gospel dj. The use to host a gospel show on TV. He married a white woman who have been together for over ten years. The two have birds have children together.
4. Willy Paul
Willy Paul is popular musician who has produced many songs. He managed to keep his love life private for a quit a long time. His fans kept on guessing who he was dated but has recently he reveled that he is dating a white lady whom they have two kids together, a boy and a girl. The 27years old Willy dedicates sweet and melodious messages to his lover.
5. Ninja
His real name is Okello, he is an actor and does a brilliant job in local TV drama series mother- in- law. He married a white beautiful woman. Their wedding was an invites only. The two have a kid together.
Content created and supplied by: MeshLanews (via Opera News )