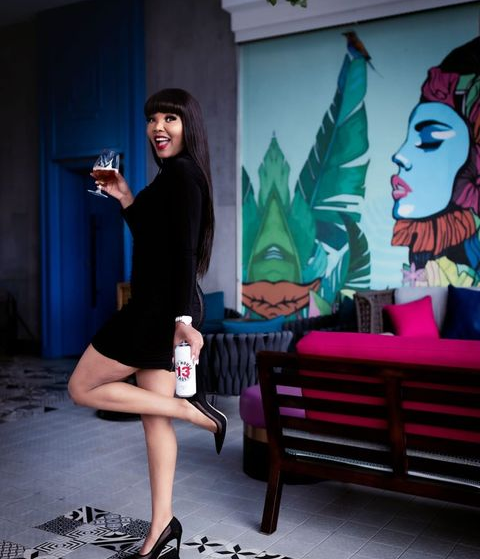 I have always admired Serah Teshna for a lot of things and her style in fashion has remained to be an obsession. From her acting skills, modelling abilities, love for photography and love for fashion makes it seem a lot but this would be my ideal role model.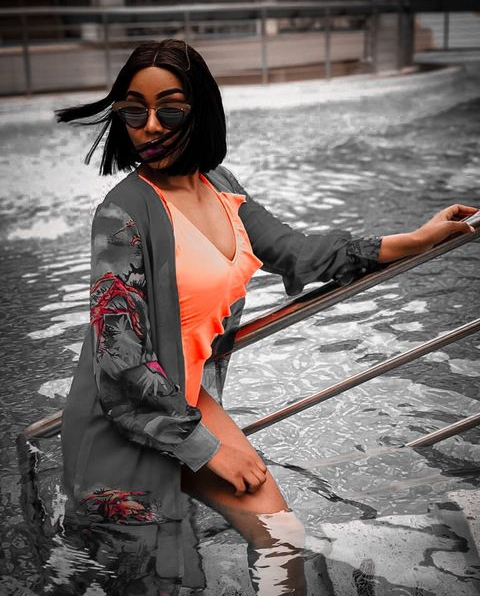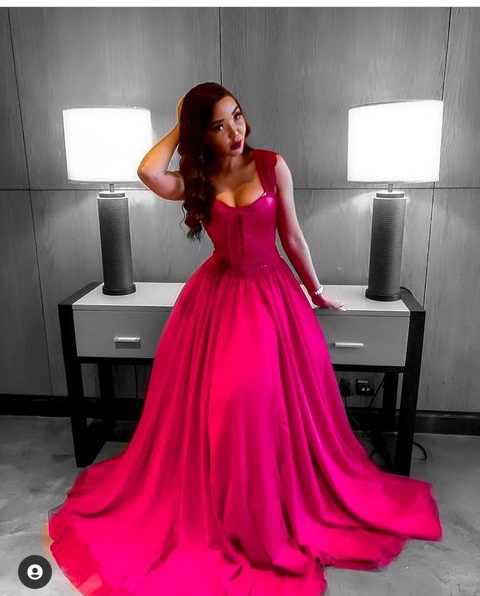 A woman with more than just good looks, a very hard-working soul and an enchanting spirit is one to definitely look out for. See how Serah is always determined to make everything around her look beautiful and glam.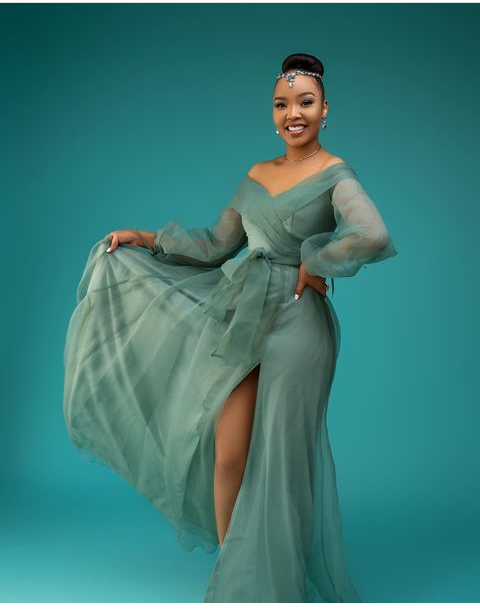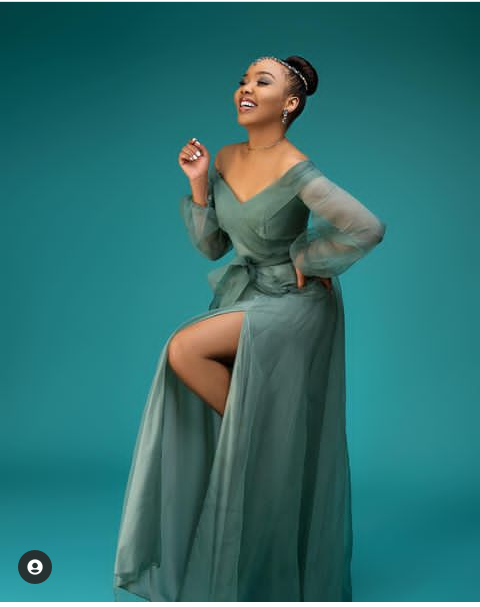 It is never just about outfit selection for her and that is one very interesting thing about her. Checking out every time she pulled off an outfit you can tell she always has a theme in mind every time.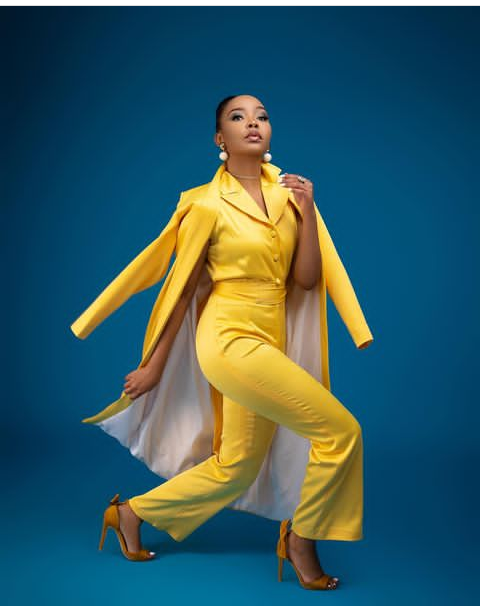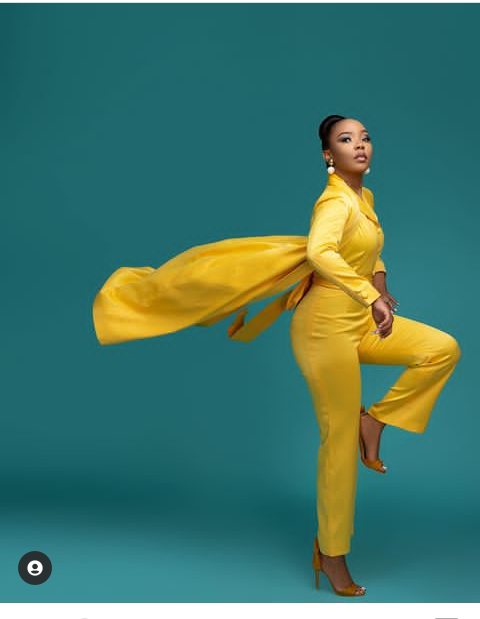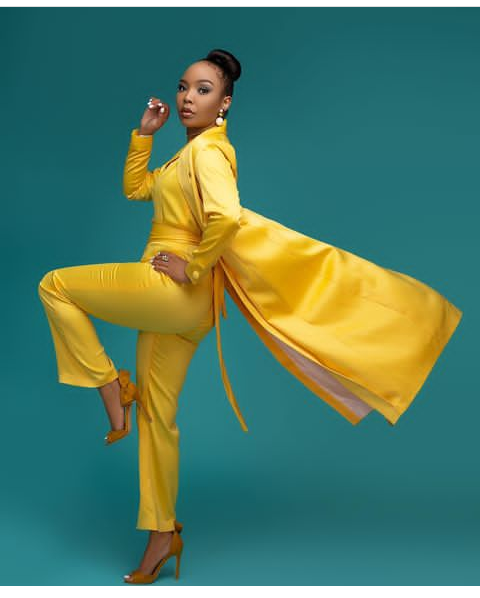 Being bold and sassy with your outfits is one thing I have always loved about her. Given a chance I would have vouched her to be Kenya's brand ambassador given her exceptional skills.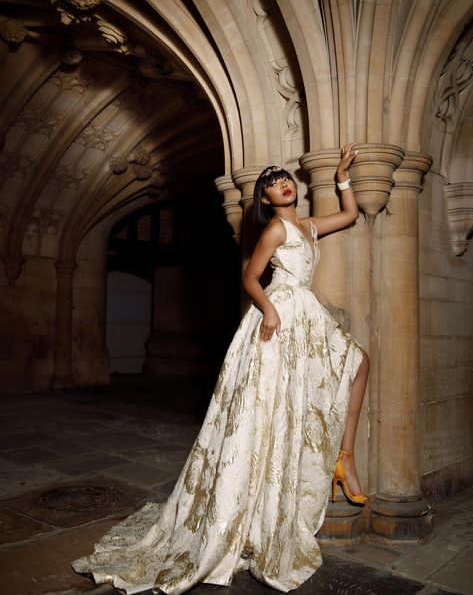 Comment, like, share and follow follow follow.
Content created and supplied by: AfricanLordess (via Opera News )