Brenda whose real name is Maureen Wangare is a Kenyan model and actor. She got her fame after appearing in the Kenyan TV series, Maria citizen TV series. In the series, she plays the role of Brenda who is a daughter to Sandra who is evil and wicked. She is used in most instances by her mother till she joins up with Sofia and tries to run away from her mother.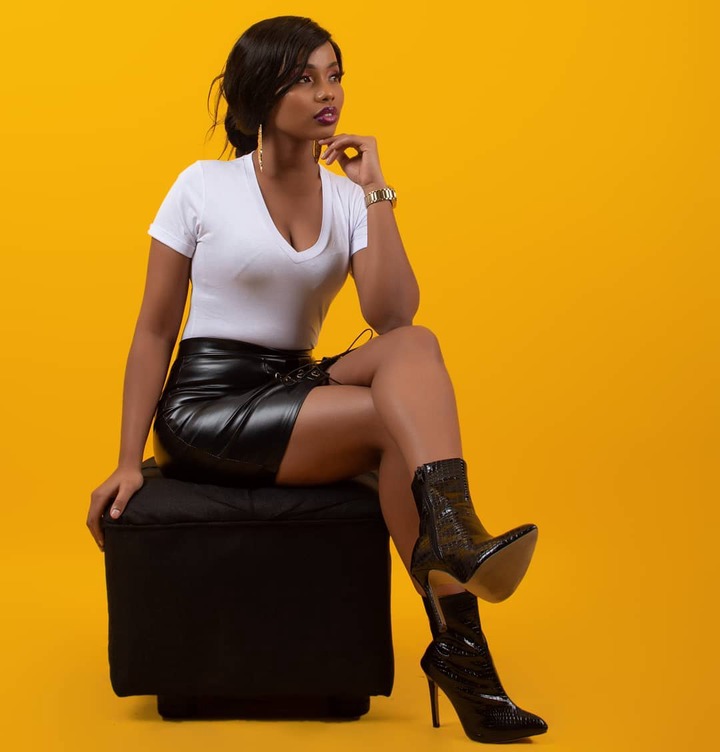 Brenda of Maria Citizen is a young lady of many skills and talents.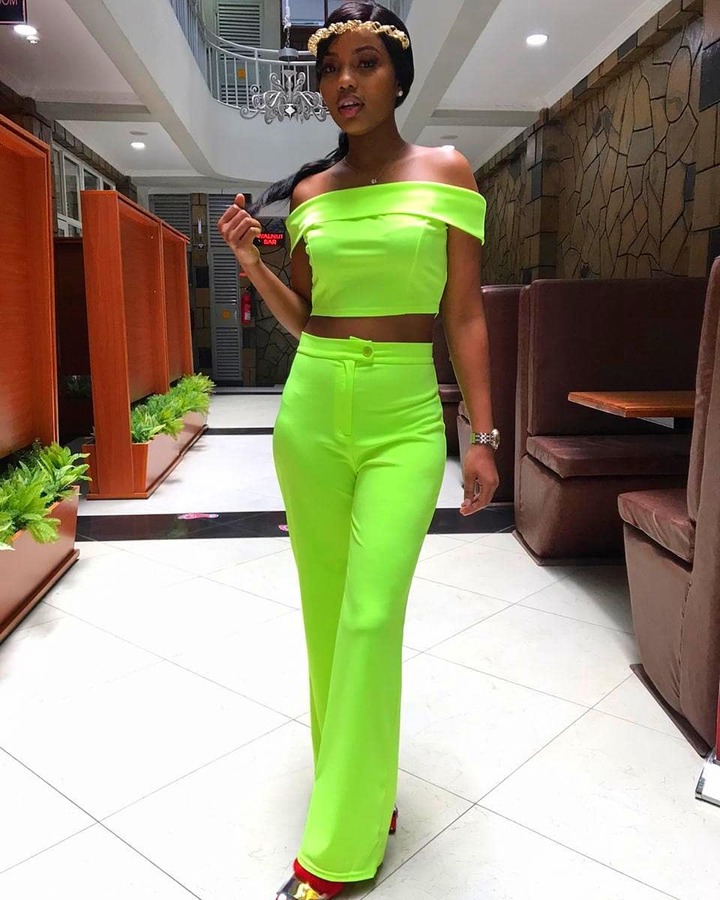 She is 25 years old having been born in the year 1995. She is a beauty with brains having graduated from KEMU with a bachelor's degree in procurement. She also tops up as a model, procurement officer, and an actress.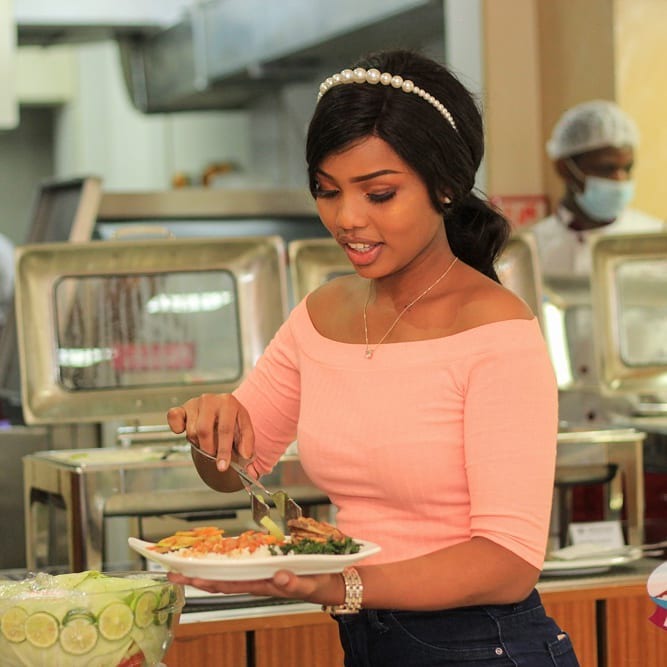 In acting, she is an actress who turns heads while acting on Maria soap opera adding to the fact that she drives all attention to herself in modeling.
Brenda has a passion for the youth and enjoys dancing, cooking, being social and making new friends.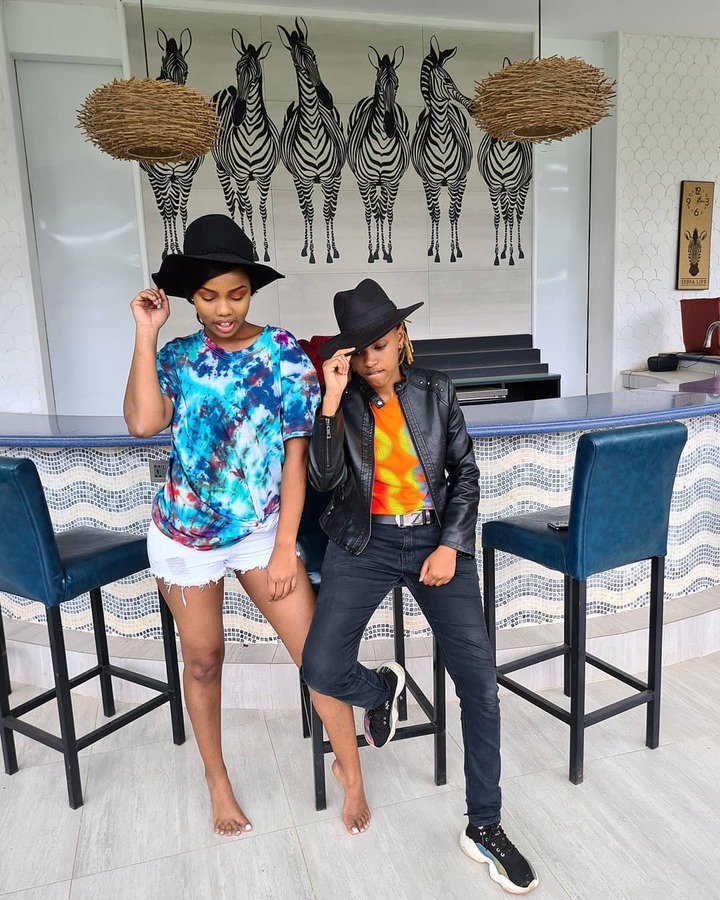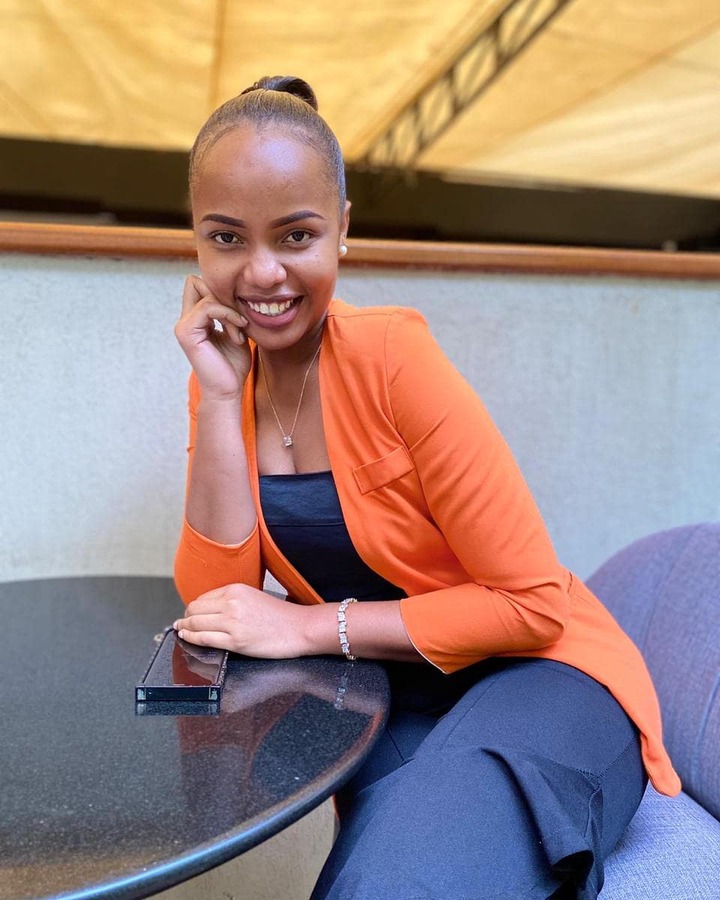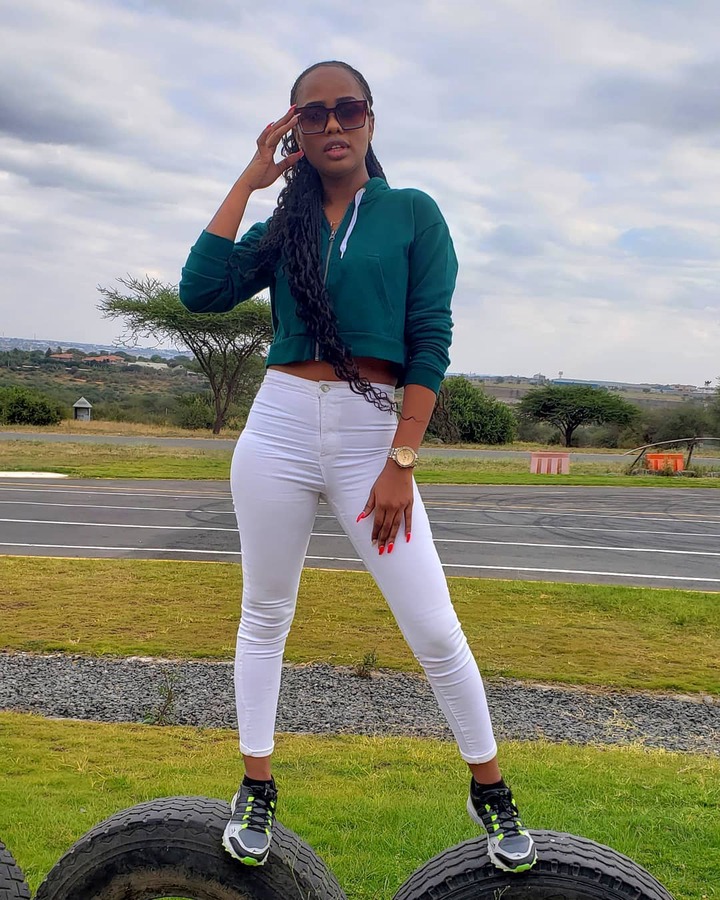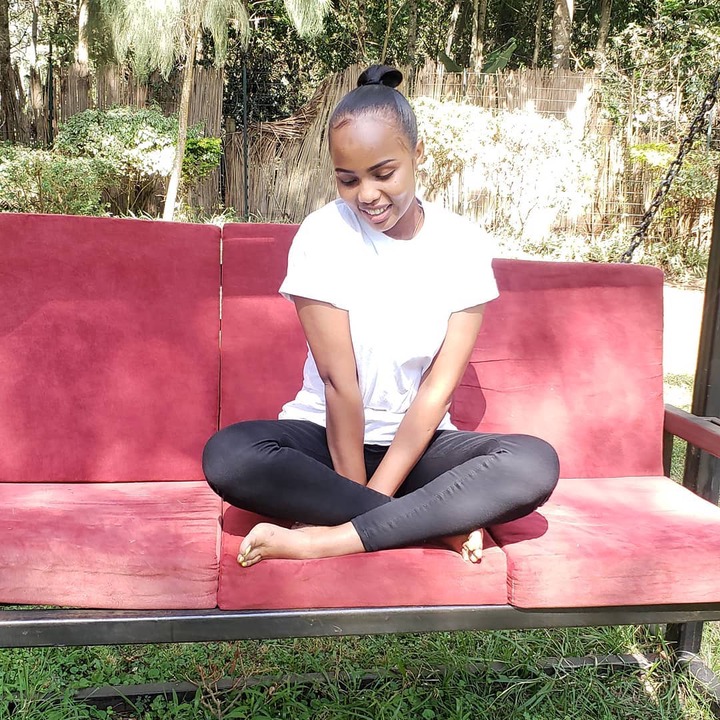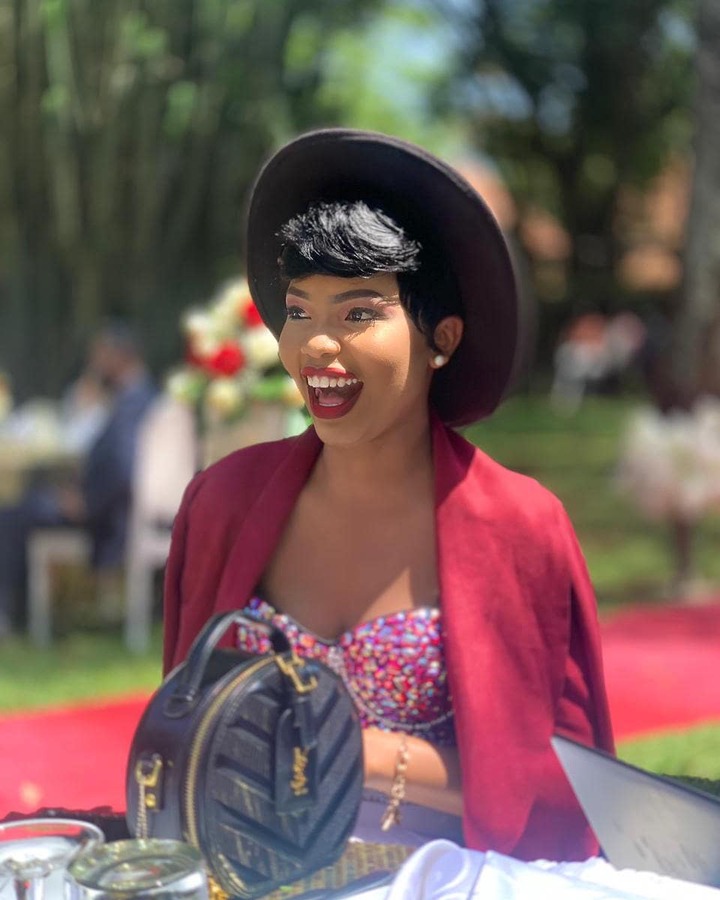 Thanks for reading.
Content created and supplied by: roshanjoy (via Opera News )