If you hear about the popular Tahidi High show, among the first people to think about will definitely be Omosh. Peter Kamau Kinuthia alias Omosh is one of the top actors in Tahidi High in Citizen tv and has been on the screen since 2006.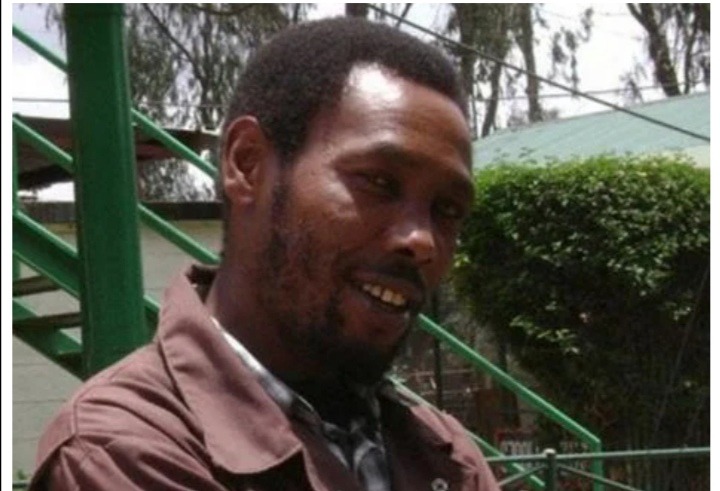 Omosh came out yesterday during an interview and he broke down of the struggles he is going through. He said that currently he is facing eviction of KSh 150,000, which is rent arrears that he has not been paying for almost one year. Omosh said that he ran into financial struggles when he was stopped from work in 2020. This was after the entertainment industry was dealt a blow due to the covid-19 pandemic. He said that he has tried to reach out some of his fellow actors he shared on stage with but they have not been reachable on phone so he gave up on following them for assistance. He said that he is surviving just through the mercies of some friends and neighbors.
"Umewai kukaa peke yako kwa barabara unatembea unalia? That's what I do. Natokaga kwa nyumba nang'ara na hakuna mahali ninaenda. One year sijalipa house rent. Sina anything, sometimes natoka nje, napray na nalia tu. Naambia Mungu, 'kwani Mungu uliniwacha? Kwani Mungu ulinisahau?'" Omosh narated.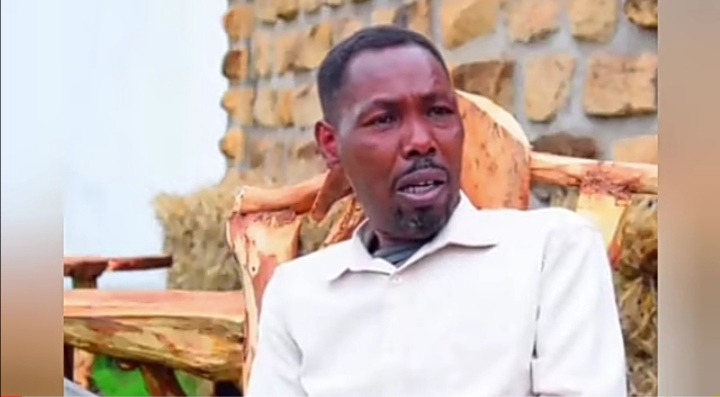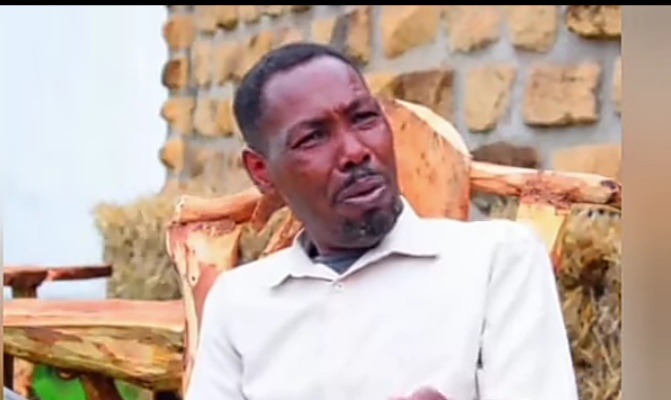 His kids are in school too and they don't have school fees and have nothing to eat basically. Only well-wishers came out and helped them go back to school.
When you see a man break down to tears that means he is really hurt.
Now calls have been made to the entertainment industry and of course Kenyans at large to come out and help him.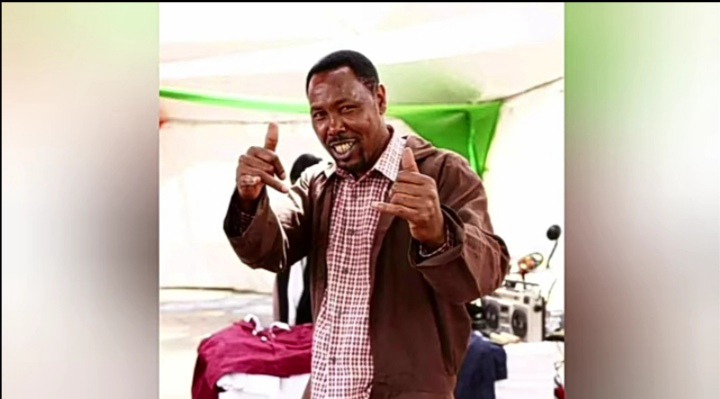 Content created and supplied by: MaryaLiz (via Opera News )