In this world, we get an education every day of our lives. Education begins with us entering into this world. We learn from those around us, in situations and even through social media. In that same light here are interesting did you know that I think most of us don't know of.
1.Did you know Meghan Markle and Prince Harry are incredibly distant cousins?
The old wives' tale that we're to people who look like our parents may be debatable, but the Duke and Duchess of Sussex share more than just marriage. They share an ancestor dating 15 generations back. But they are not the first royals to be married and related.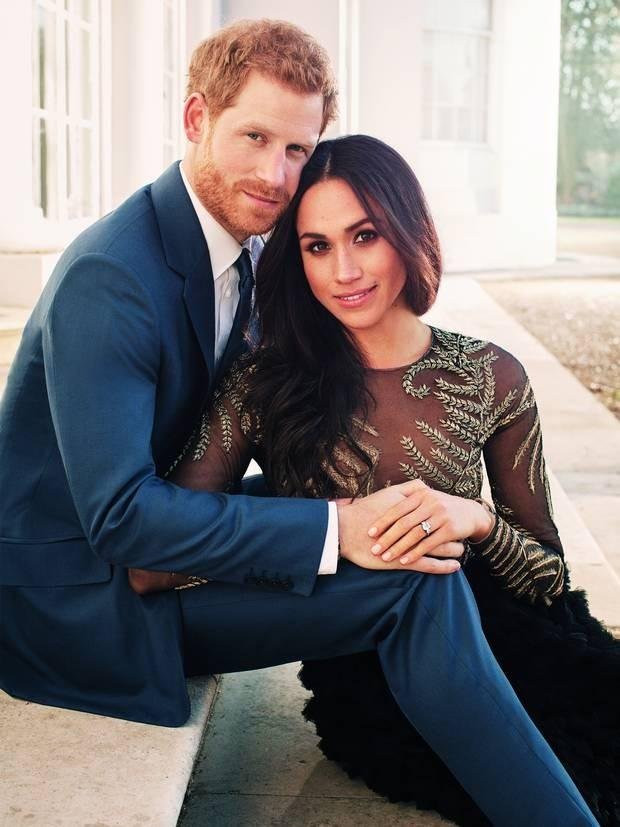 2.Did you know male engagement rings once existed?
You know the story; The man spends a small fortune for a ring, kneels and pops the question. Well in 1926, jewellery paired with advertisers to sell the concept of the "mangagement" ring. The male engagement rings had names like the pilot, the stag and the master.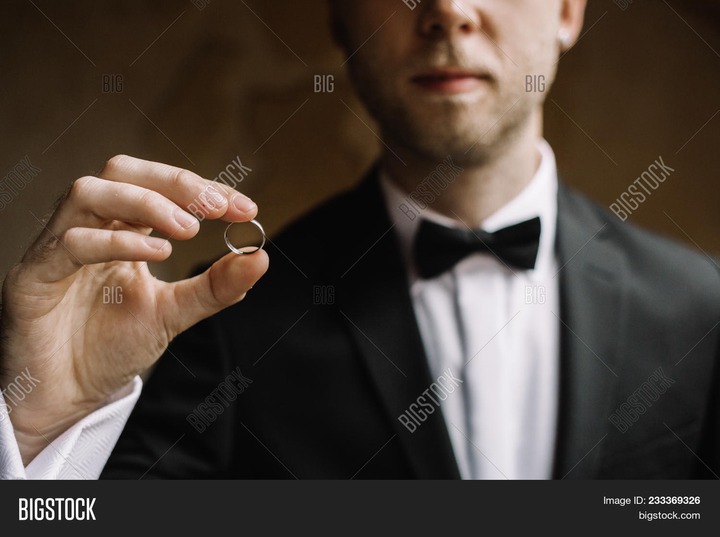 3. Did you know Queen Elizabeth II Keeps track of when she wore each outfit?
There's a spreadsheet recording her exact outfit each day.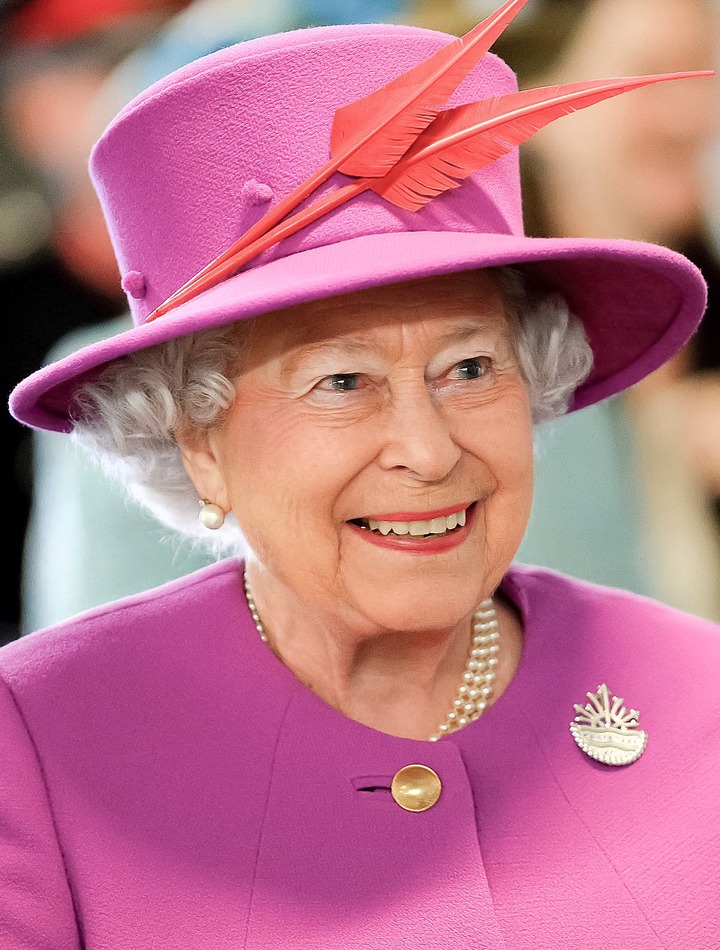 4.Did you know Wind on Mars is audible?
Sensors on the NASA insight lander on Mars picked up the first recorded sounds of Martian wind through Vibrations. The wind can be heard at a decibel within human range with the help of their headphones.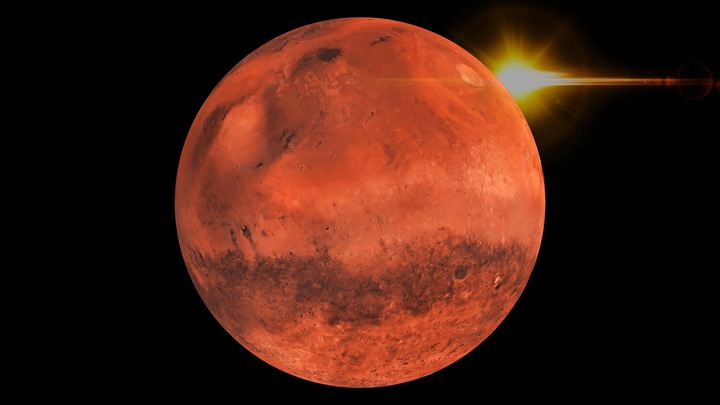 5.Did you know lions are identifiable through their whiskers patterns?
Like humans and fingerprints, each lion has a whisker pattern unique to its nose, according to the New York Times.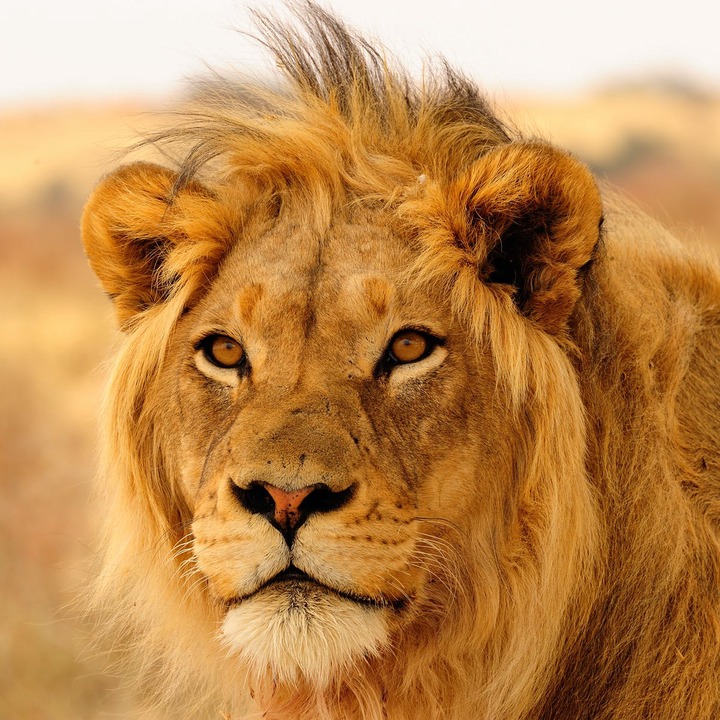 Wow, I've learnt a lot of hope you've learnt a lot too. If you enjoyed them as I did please comment on the same. Like and share too.
Content created and supplied by: Glorie5 (via Opera News )