Vannesa of Maria Citizen TV show became famous due to the role she plays. She has lovely heart and most of the time she is always humble even though she was from a rich family before Victor his brother kicked them out. Today she posted a photo of her together with two South Africans.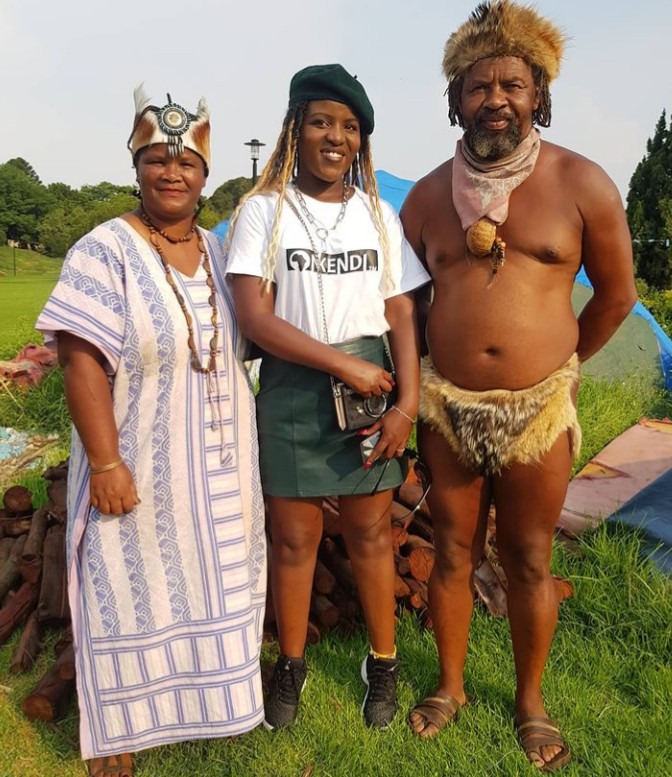 She said that she has finally found her dad and this elicited reactions on social media. She has been out of the country for quite sometime and her fans are requesting her to get back. Some of her fans hilariously criticized her caption concerning her dad by telling her that she opted to look for a father figure else where after William Hausa abandoned them. What brought a lot of reactions on social media was the dress code of the man she allegedly claimed to be her dad. Check out on their reactions on social media.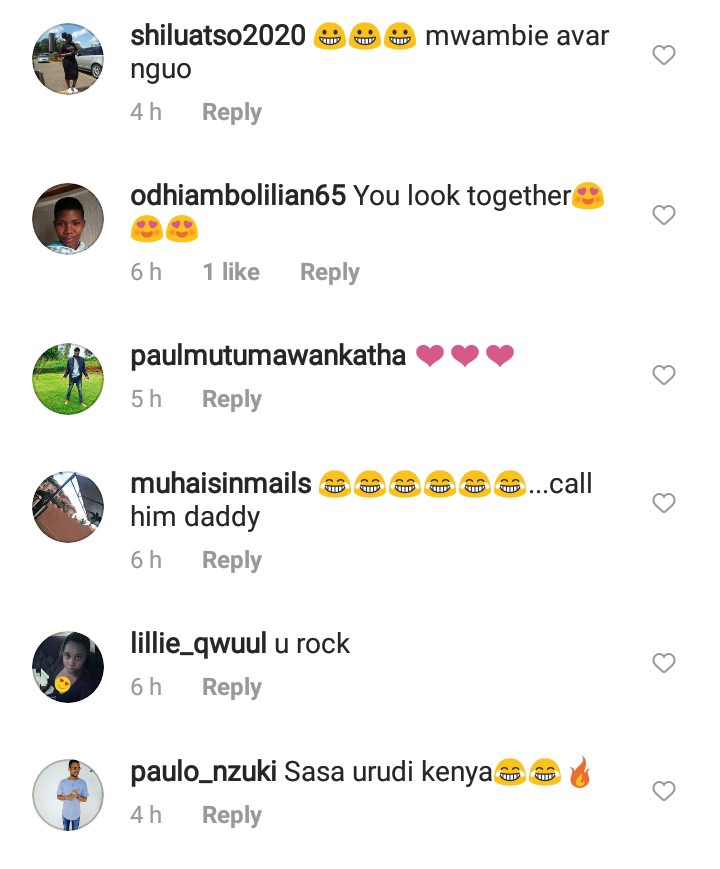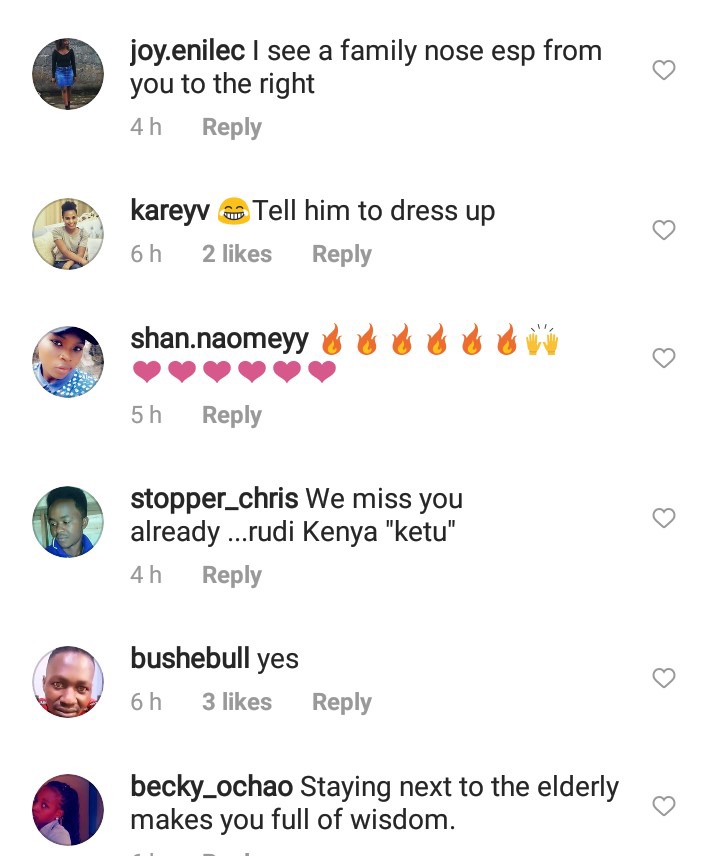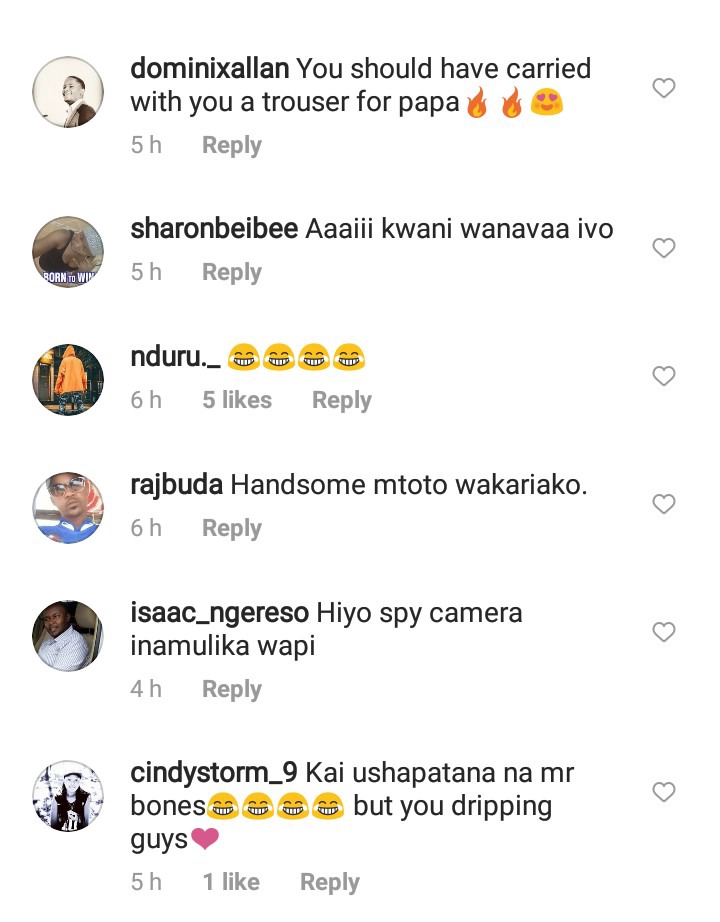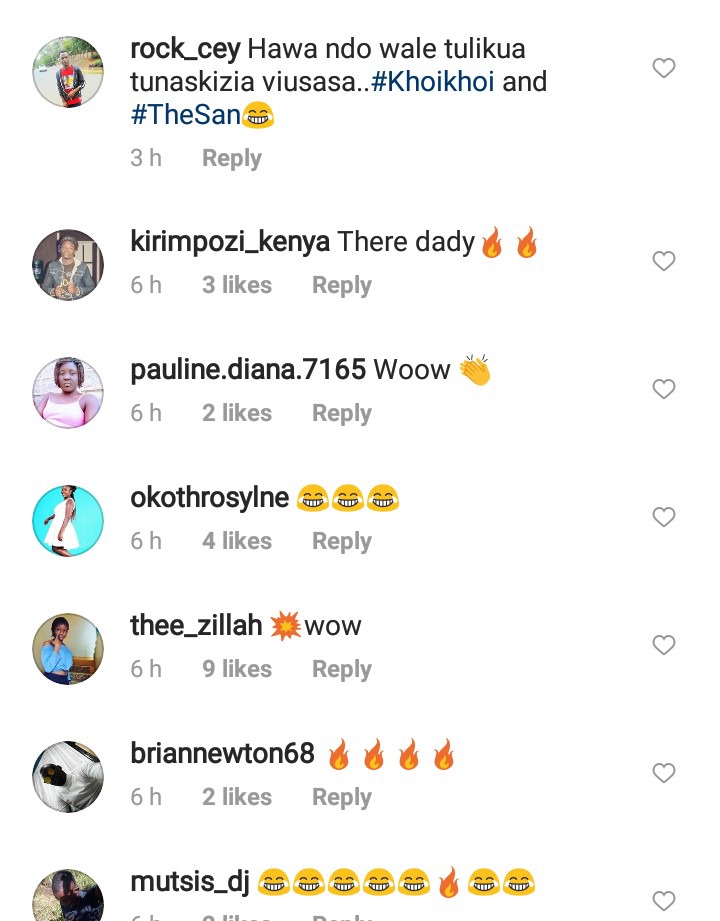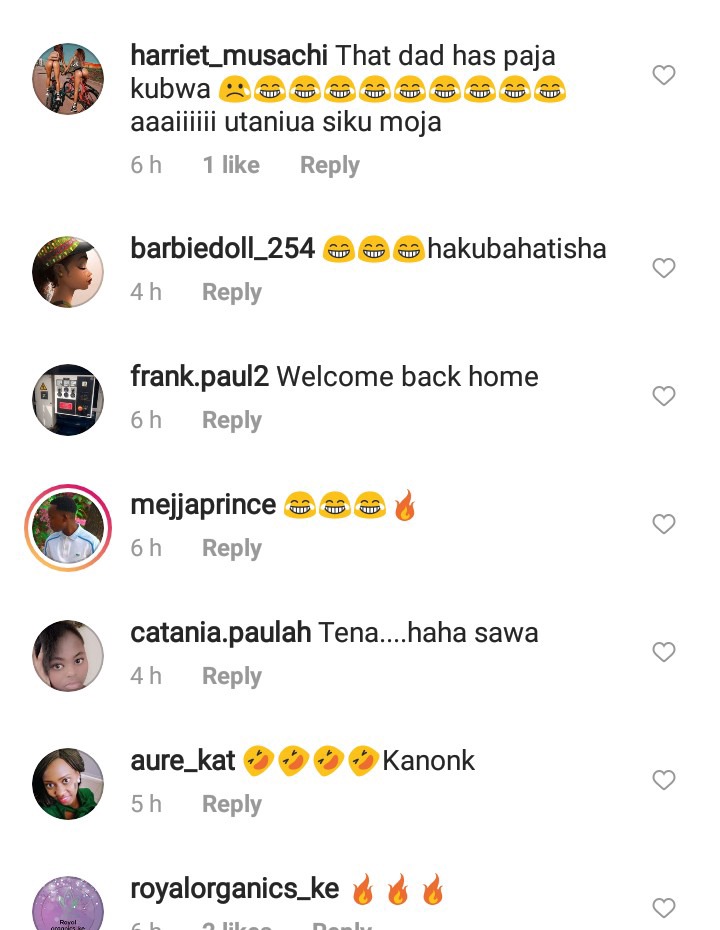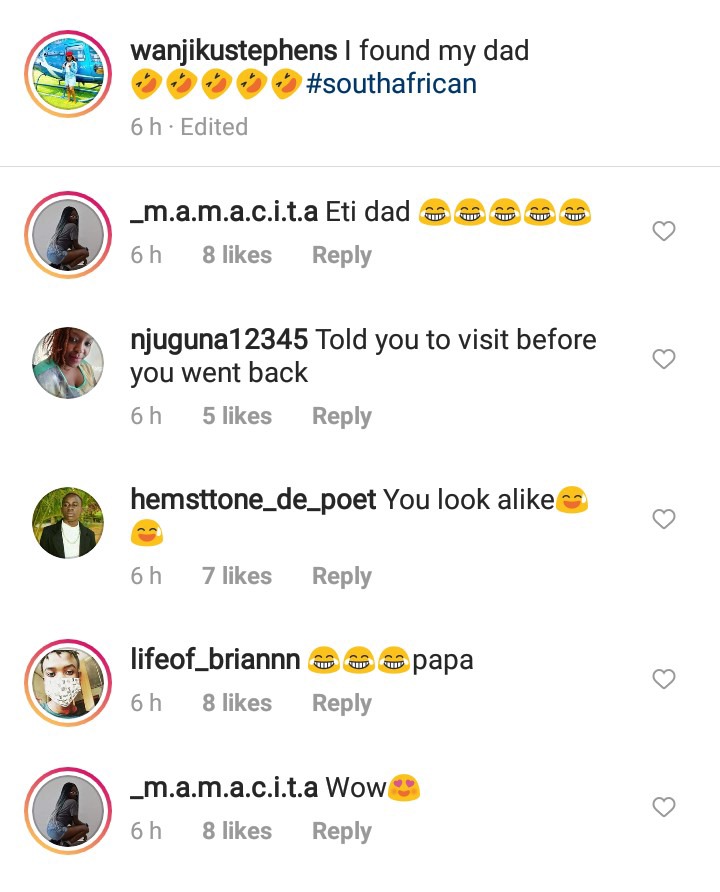 Many termed this tradition to belong to the khoikhoi community from South Africa due to their mode of dressing. For instance most of them use animal skins as their clothes which is not common in Kenya because they assume that their fore fathers were the one who used to wear such.
Would you prefer such dressing? Kindly give your views concerning this article and don't forget to follow me.
Content created and supplied by: SophyBlog (via Opera News )