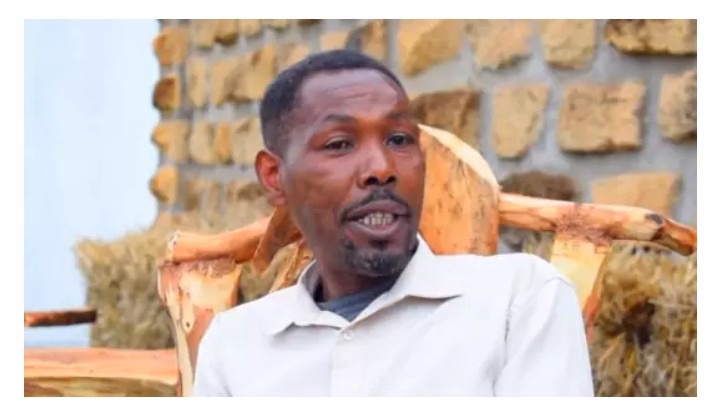 After Joseph Kinuthia, Former Tahidi High actor popularly known as Omosh, video crying for help went viral, things have changed for good.
(Screengrab showing Omosh during an interview)
Omosh who is the father of five in a recent interview revealed that he is facing eviction over rent arrears, which have accumulated to over Sh100, 000.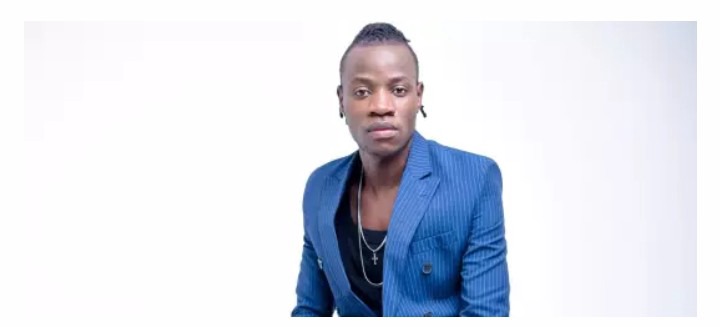 He was speaking with Hiram Maina on YouTube, where he narrated his tribulations, leaving Kenyans moved to tears.
One celebrity who was touched was Felix Odwuor alias Jalang' o who promised, to raise Sh1 million for former Tahidi High actor Kamau Kinuthia.
The former Tahidi High actor is a well- known actor on the local scene having graced our screens for the better part of the last two decades.
Not only Jalango who decided to help out, Gospel Artist Guardian Angel through a real estate company called Hero Zero Properties surprised Omosh with a plot in Malaa. Omosh could not hold his tears after receiving the plot and expressed his heartfelt gratitude to everyone who helped him.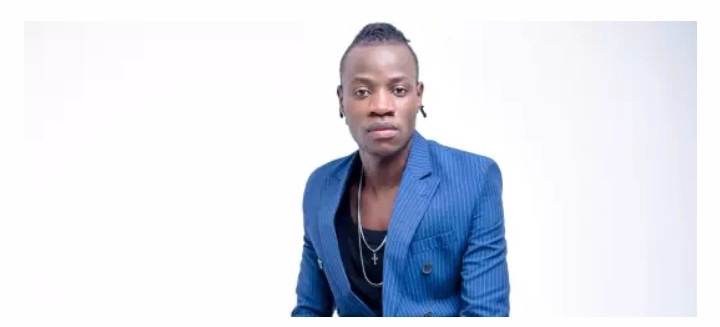 During handing over of the plot, Zero Hero Manager told Omosh that Managing Director, Top Choice Tours And Travel has promised to bring two trucks of building materials. He also added that Maniging Director of Zoe Global Logistics has also donated 50 bags of cement to make sure Omosh has somewhere he can call home.
But one thing worth noting is that, Omosh is not new to this Real Estate Company, having worked them 75 weeks ago. This begs the question, why did the company came out only when everyone is taking about Omosh? Is it taking Advertisement to another level? Be the judge.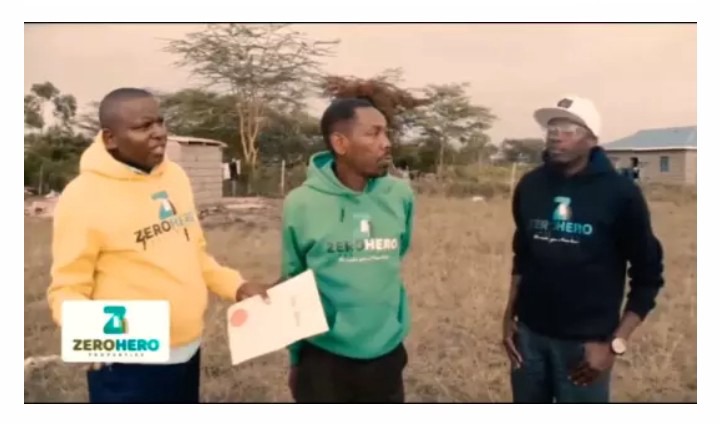 (Screengrab of a video showing Omosh receiving the plot)
Zero Hero Limited' s Instagram account which seems lather inactive, still have the advertisements that were done by Omosh alongside Kibunja, his former counterpart at Tahidi High.
That was on September, 3, 2019 when they were still at Tahidi High.
During the handing over of the plot, Kibunja who seems to be still working for the company as a promoter was also present.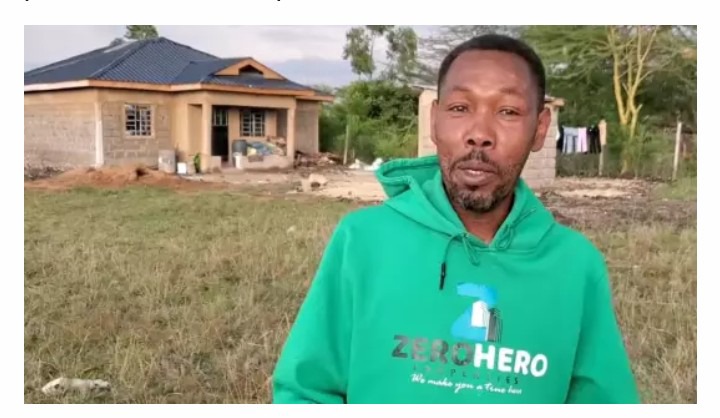 Mombasa Governor Ali Joho is another celebrity who has helped out Omosh.
Content created and supplied by: MeshLanews (via Opera News )