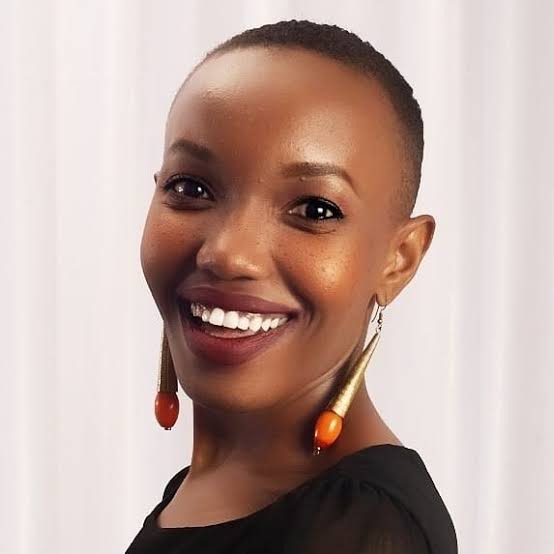 Uriru wa Wendo" is a renown, loved Inooro Tv show that airs every Wednesday as from 8: 30 pm. Anita is major character in the show. Anita's real name is Helen Waithera.
She has been in media and TV shows for several years, And has shaped her career with her greater experience. She is known for playing villainous roles.Waithera was born in Nyeri County which is in central Kenya in 1988.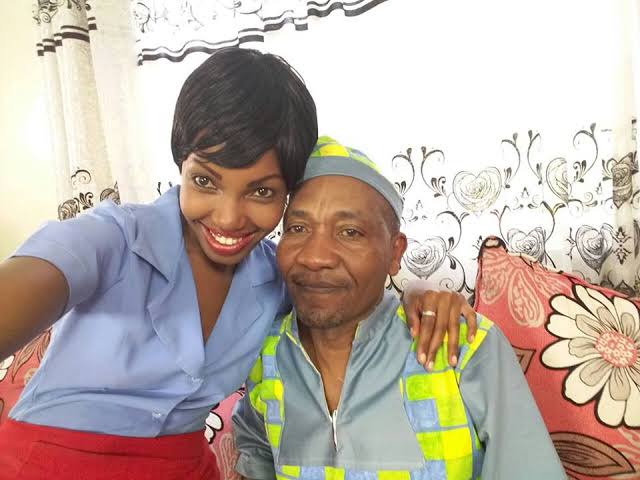 She is a holder of Bachelor's degree in Commerce, majoring in Human Resource Management. She also hold a certificate in copyright law, at the Kenya School of Advertising, with the Havard Law School.
Anita is a creator of content, an actress and a presentor. She is a fluent speaker of English, Kiswahili and mother language Kikuyu. This has made her to be featured in many Tv shows.
Helen came on the Limelight when,she acted in a series called Heartbeat Fm, where she was give the role of a young orphaned girl, who was infected with HIV.
After that,she got featured in K24 in a show called Maisha Series, where her role of an investigative journalist, investigating on where about of a case on kidnapped girl.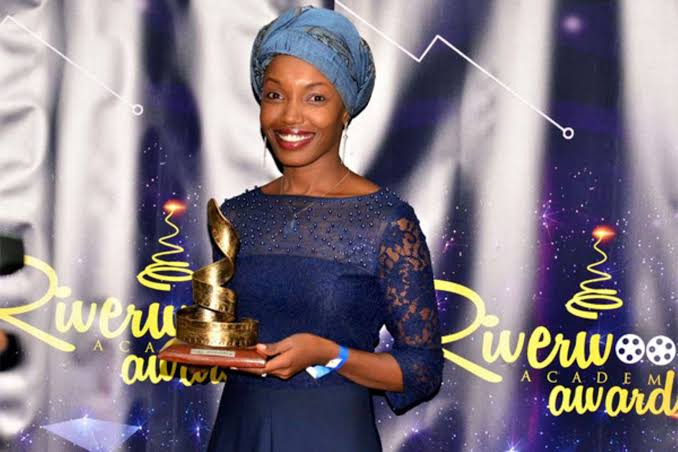 she later joined Citizen Tv in a soap opera know as"Tabasamu". This made her to be nominated as the best actress, in a Tv series at the "chaguo la teenoz awards" in 2011.
In 2013, she got featured in "Lungula show" acting as Zahara, who tries to openly talk with her friend on the possibility of unfaithful husband.
Hellen in 2014 joined Spielworks Media, where she acted in the Jane and Abel series.
2015 saw her acting in a well know Kikuyu Show "Uriru wa Wendo" hosted at Inooro Tv, where she is the main character of the program.Not mach is know about her marriage, as it is not yet disclosed to the public.
She also won the Best Lead Actress Award in the River wood Academy Awards, in 2017 among many other awards.
Her fame has tremendous grown with time,and in the near future, she will be a celebration world wide.
Content created and supplied by: Kimtheblogger (via Opera News )