This photo showing a big storey house was posted on Facebook and it has elicited mixed reactions from Netizens. Netizens were amazed with size of the house since it was too big and also Netizens noticed some of the mistakes from the house.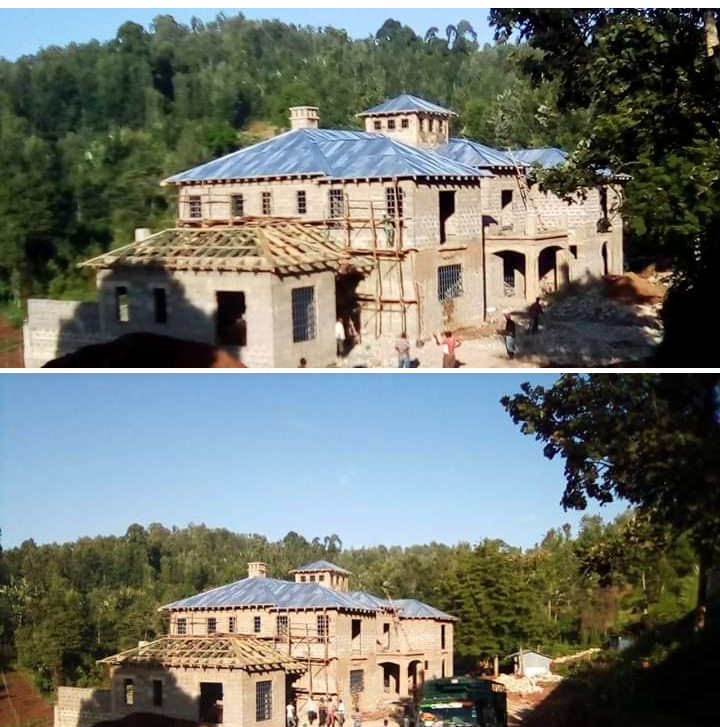 (Photo| Courtsey)
(Photo| Courtsey)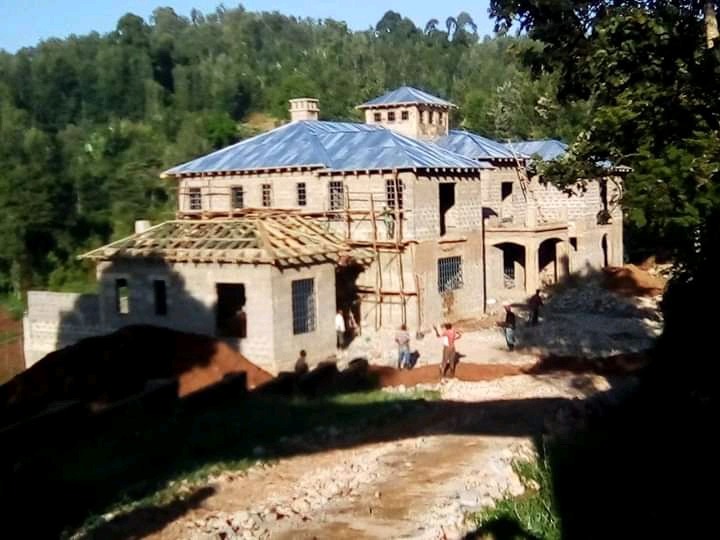 (Photo| Courtsey)
The owner of the house was seeking advice from Netizens on whether to do plaster or key on the outside part of the house. Netizens advised him to do plaster on first floor and key on the ground floor. Also he was told to brick caddling if he has enough money. Brick caddling is a process where bricks will cover another type of material, for some specific function or to make it look better. What should he do, Key or Plaster?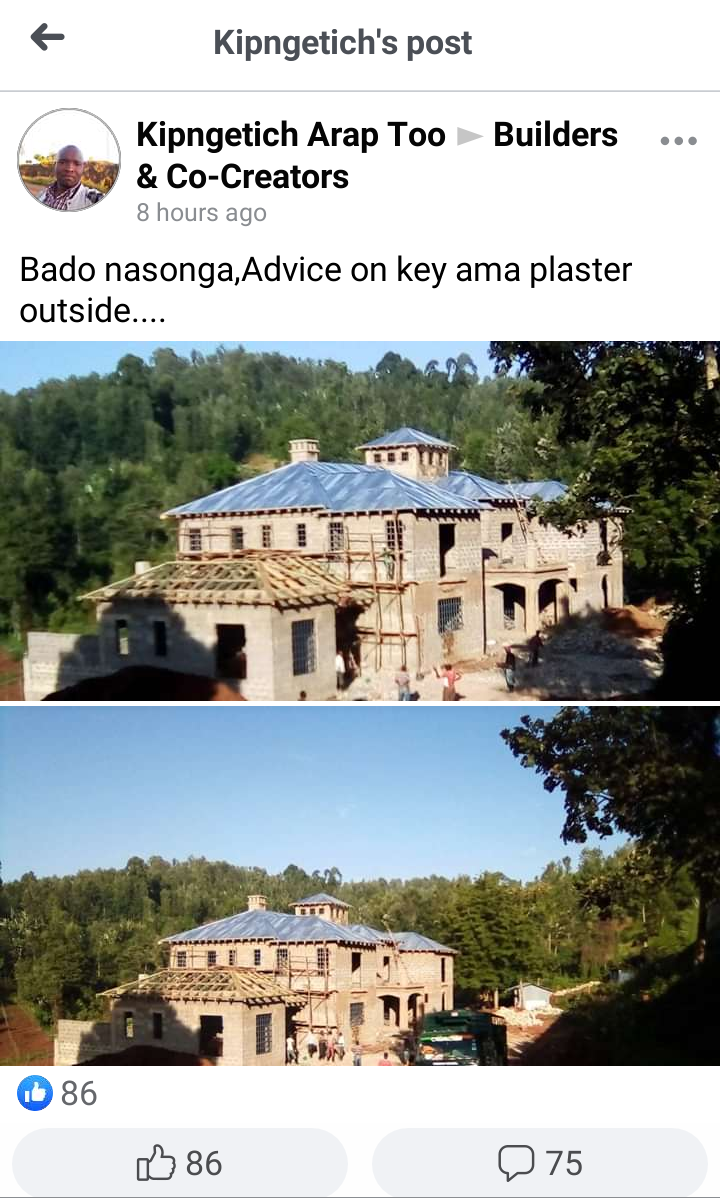 (Photo| Courtsey)
Netizens noticed something wrong with roof and advised him to seek consultation from experts. The roof didn't meet the standard and the roof was low making the house to look weird. Congratulations sir for the progress you have done a lot and best. Here are the reactions from Netizens.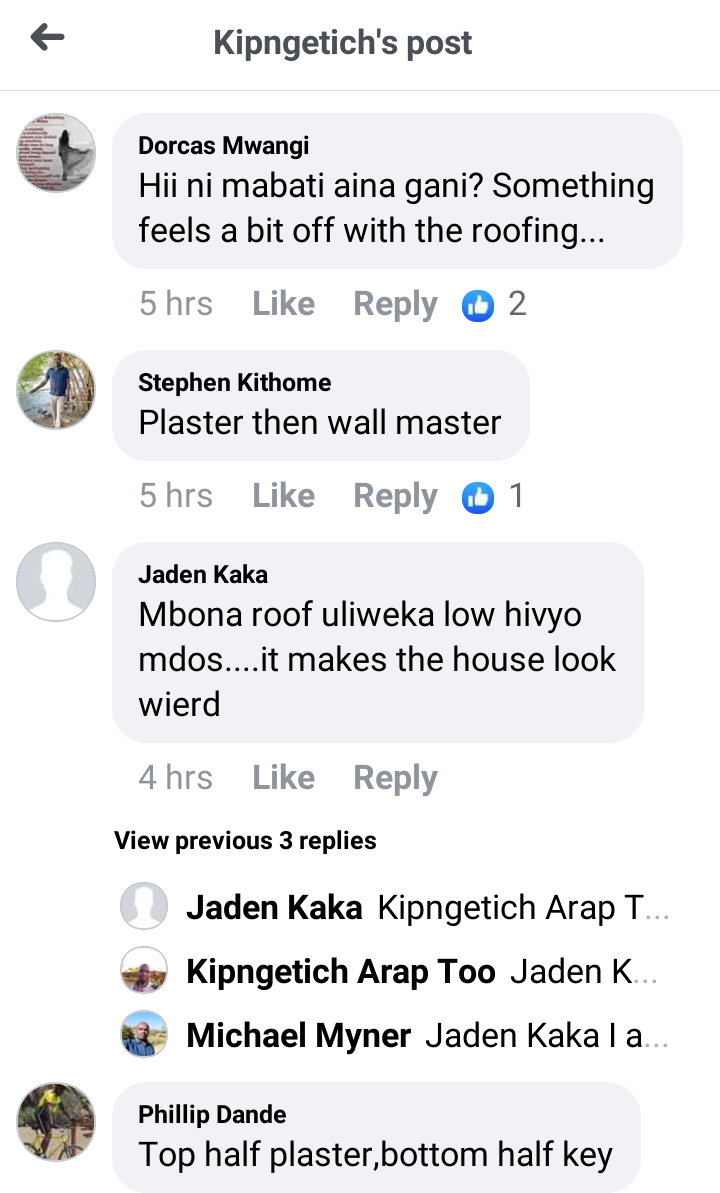 (Photo| Courtsey)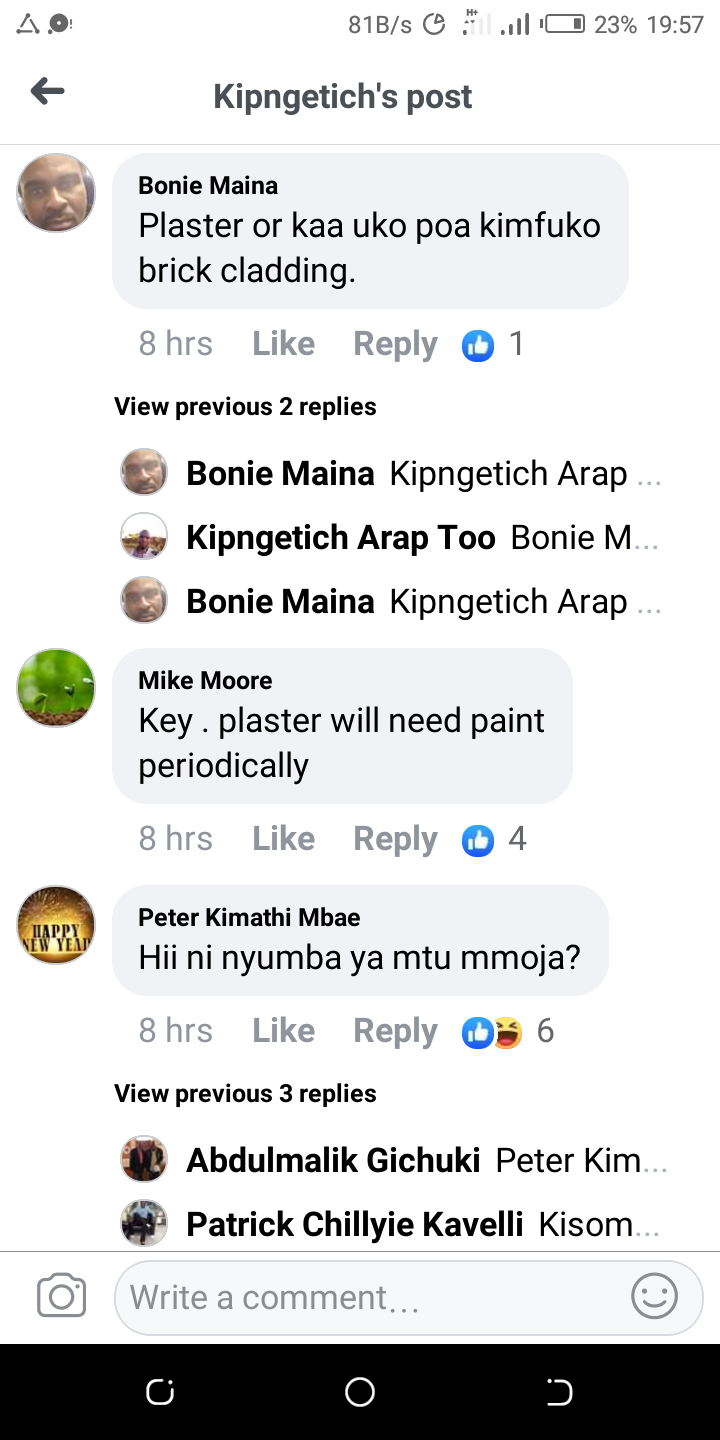 (Photo| Courtsey)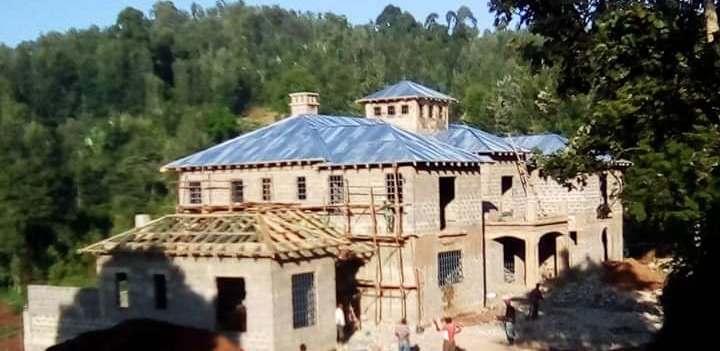 (Photo| Courtsey)
Content created and supplied by: MimiNaWewe (via Opera News )