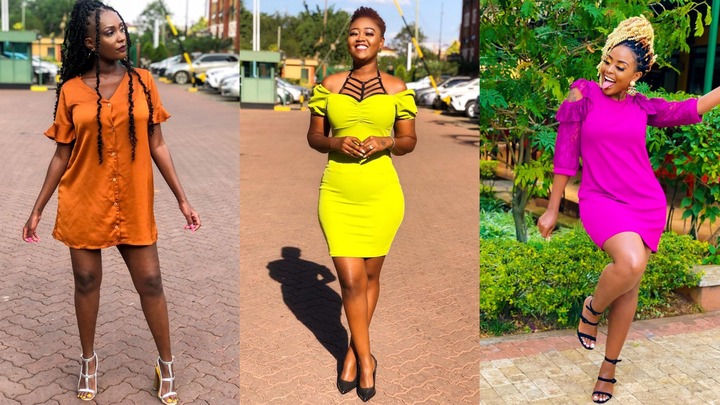 Switch TV is arguably Kenya's fastest-growing stations and unlike most stations, the station targets young and urban populations across East Africa.
In align with their goals, Switch TV has brought on board a couple of social media personalities who resonate with the target audience. These Switch TV presenters are young, innovative, and influential.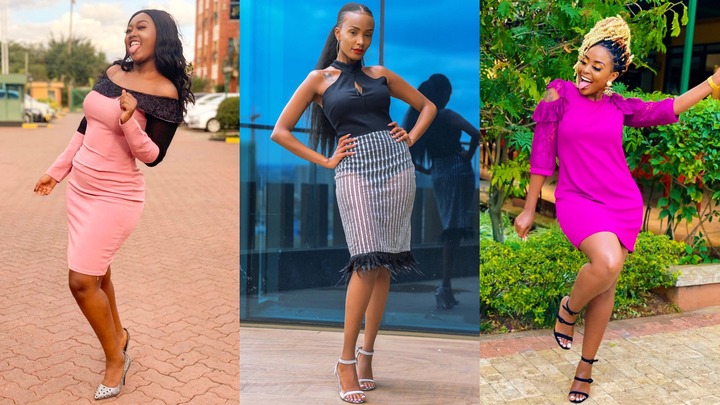 ChatSpot is among the shows that air on Switch TV. It airs every day from 6PM to 7PM.
The show being an entertainment and gossip show, it is hosted by most vivacious, robust and vibrant hosts in the 254. This is Joyce Maina, Nana Owiti and Kush Tracey.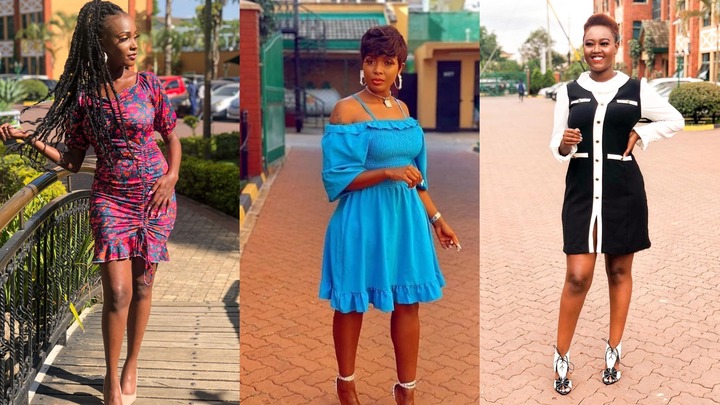 The show has grown it's popularity with the Kenyan youth mostly because of the alluring beauty of the hosts.
Apart from that, the hosts discuss very controversial and thought provoking topics while sharing their experiences of life.
ChatSpot is debatably the most watched evening show on Kenyan television. It is also among the most watched entertainment shows in Kenya.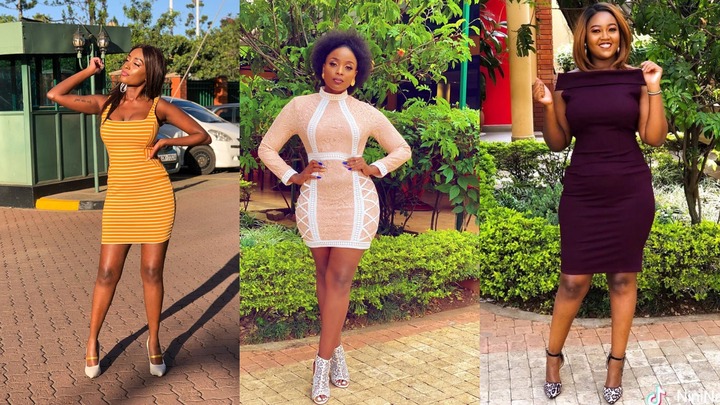 Combining the personalities of the 3 hosts was a wise decision for the TV station as it encompasses the insights of three different women traversing this dynamic city; NAIROBI.
Nana is a sweet to all. Her approach to typical issues is also very different. Joyce on the other hand is bubbly and off-limits with her background in acting giving her a step up. Kush is bold and gets herself on the wrongside of social media for her different perspectives of life.
Content created and supplied by: TheDailyDirt (via Opera News )