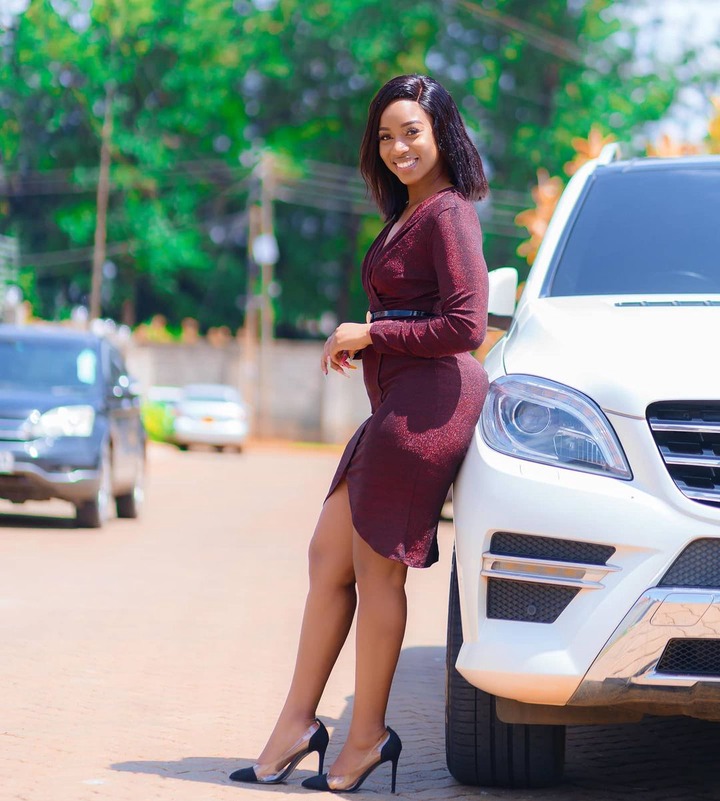 Diana Marua. [All Images | Courtesy]
Lifestyle Vlogger Diana Marua surprised many during the Valentine's after pulling up with a Mercedes Benz as a gift to husband Kevin Kioko also known as Bahati.
This has since been a point of discussion on the internet on how she could afford it or is it just to attract more audiences and fame growth.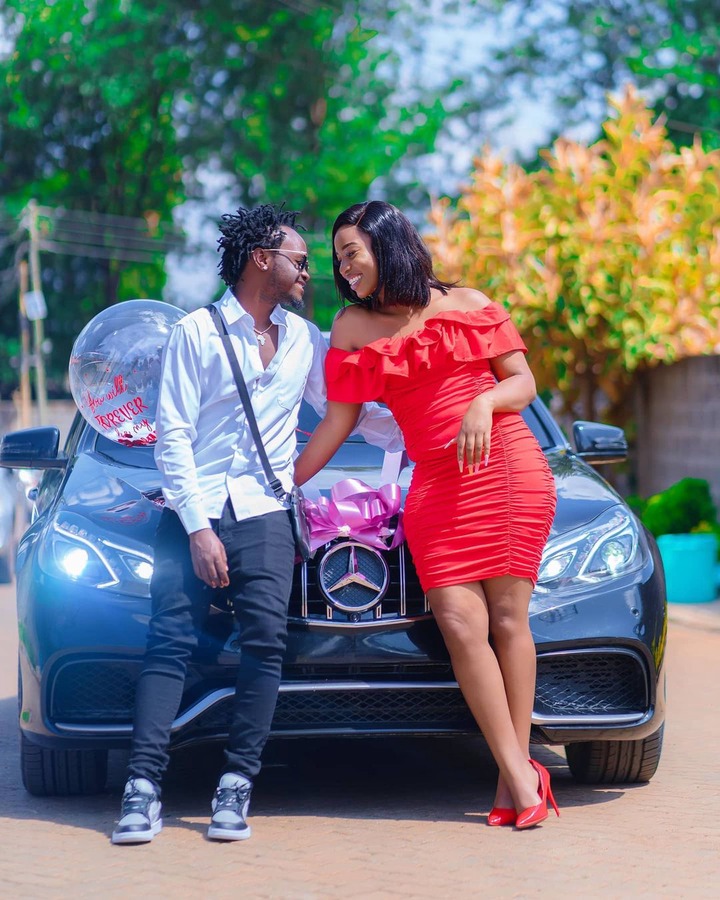 The mother of two surprising enough responded to the claims and stated that she knows a few years ago she was a nobody but God has done a lot in her life.
''It's Amazing how people are shocked at what God can do in your life. I know I was a nobody at some point in life but I've never limited my God to what He can do in my life. See His Grace 😍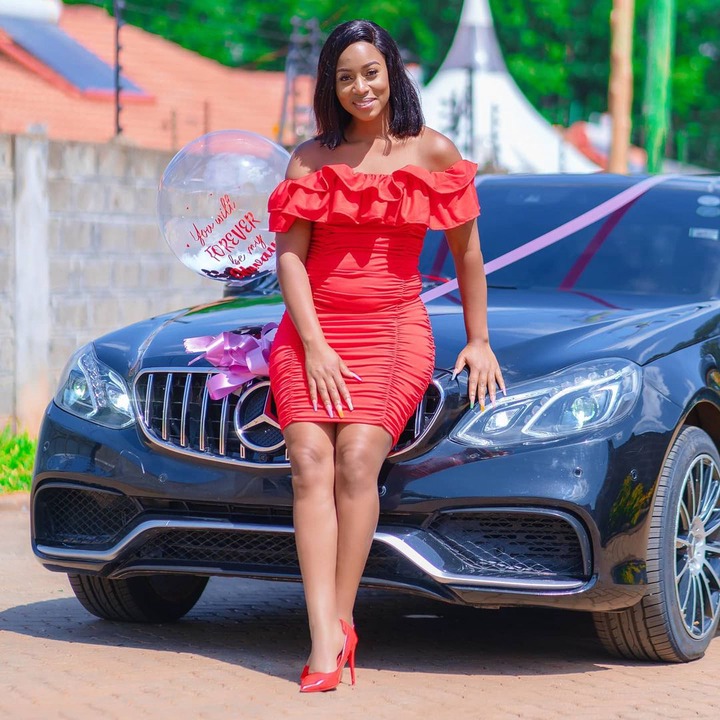 ''My Dear Women, don't allow anyone to look down on you. Work hard in silence and let your results scream in PUBLIC. You gotta do it Big and Let them wonder how you did it, watch how they're struggling to figure it out then have the last laugh 😉.'' Diana Marua posted on her official Instagram account.
Her loyal fans were quick to defend her climbing that those questioning her wealth are wicked since she has been working so hard to achieve all that she has.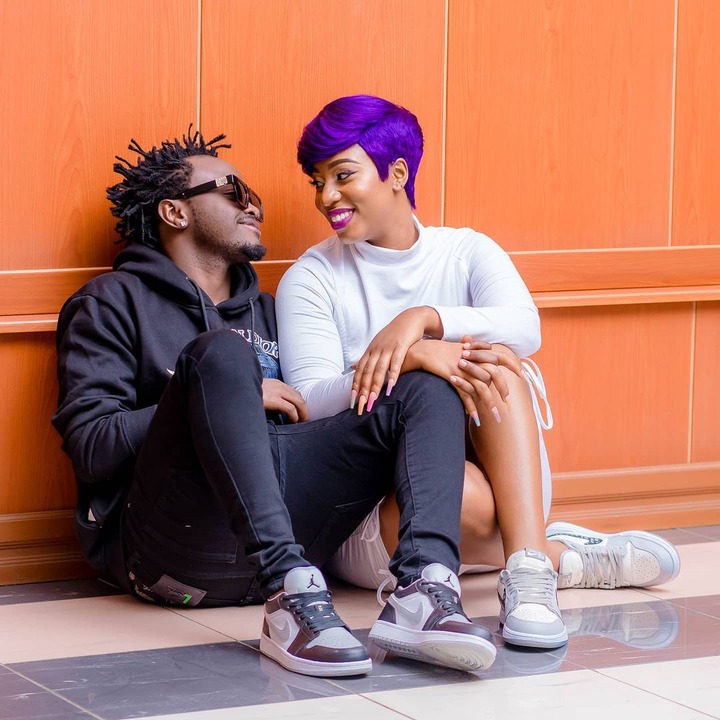 Fans shared their varied reactions and opinions about Diana's post as seen below.
Weezdom254, ''Si nilikuambia Hivi ndio watasema tuu😂😂😂😂😂😂.''
Chalo, ''Hiyo tunajua ni gari ya kuombwa... celebs always want publicity tunawajua sana.''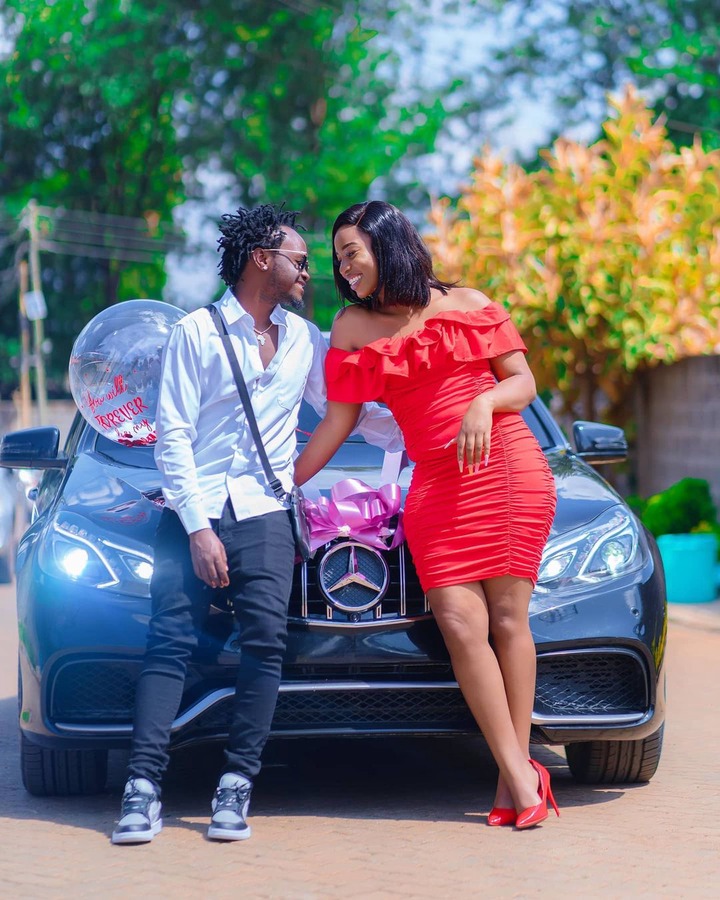 Kristine Maque, ''🔥❤️🙌 and that's the spirit my dear.. as they waste their time trying to figure out keep winning more... God above all...''
Carol Bella, ''This is so shady! You can actually feel the bitterness and jealousy.''
Rwausi, ''Ati Diana ametoa pesa wapi? Kwani unaamkanga asubuhi to creat content for us, invest, work with brands, kwani anafaa alipwe na mawe???''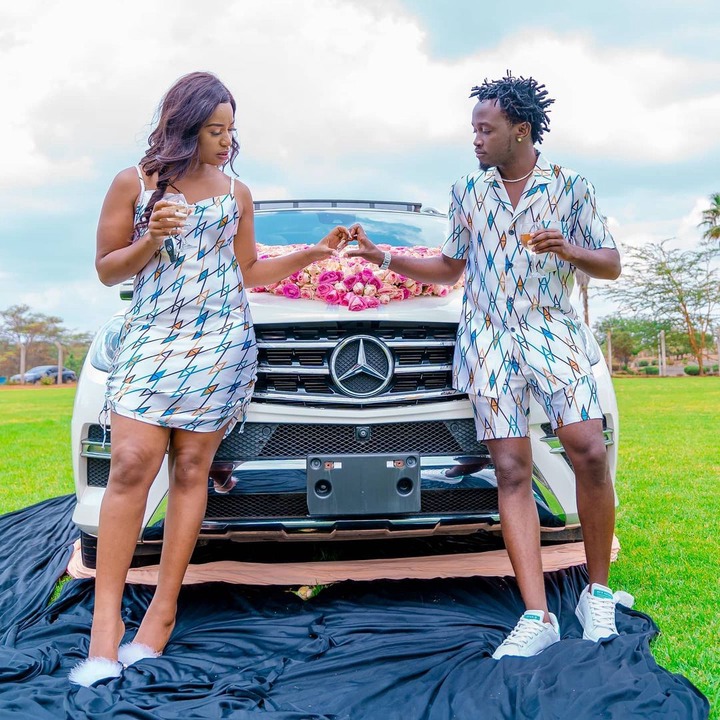 Natah Becky, ''keep winning mamie, you don't have to prove anything to anyone, don't even prove them wrong,, watangoja sana😏.. Lots of Love mamie❤️❤️ team Dee.''
Kavata Mwavu, ''I'm not surprised by the hate. Only the ones below you can hate. They don't even believe it's possible for themselves😂😂.''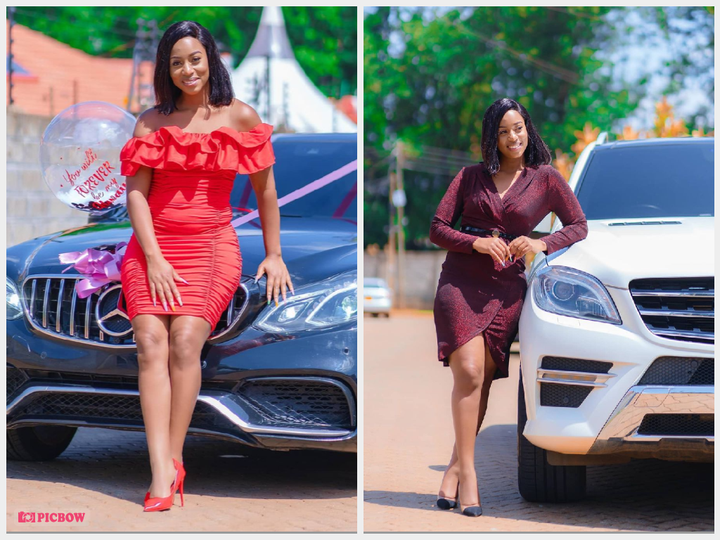 Mumbi Mercy, ''Congratulations ❤️your so real and true may God keep blessing you.''
Janney, ''We never know, maybe this is just for social media... let us wait and see after a month if the car will still be there.''
Content created and supplied by: KiprutoCollins (via Opera News )