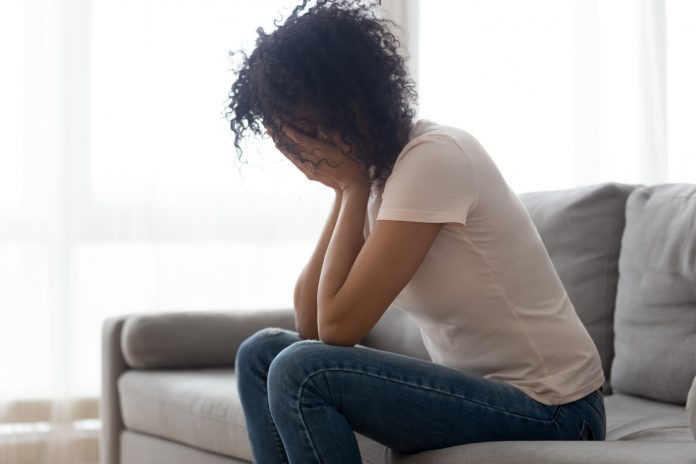 One random woman has imparted her tribulations on Facebook stirring up mixed reactions online. She revealed that her boyfriend saw her with another man going to a guest house to the eat the forbidden fruit.
The woman penned down the tale to socialite, Abena Manokekame saying that it all started when her boyfriend stagnanted from engaging in the act for a couple of months making her lose the solace.
Furthermore, the beautiful lass said that she asked her Ex- boyfriend on Sunday and they went to a guest house to do as she insisted. What they didn't know is that there was somebody watching them, her boyfriend. She said her boyfriend called minutes later after coming out of from the guest house fo a pick- up, he took her home and went away without saying anything to her.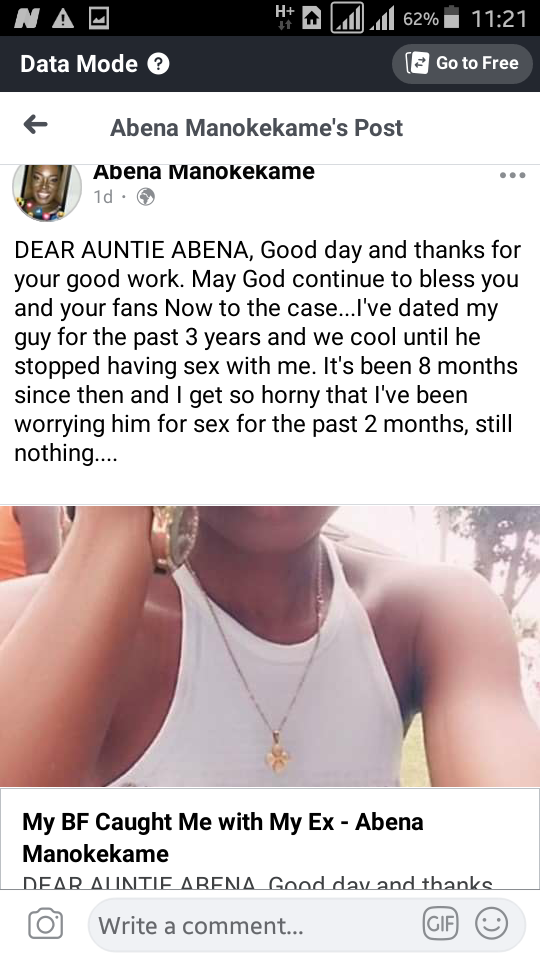 The lass added that all hell broke lose after some days when her boyfriend narrated the whole incident to her, she was left gabsmacked and ashamed of herself. She concluded saying that she can't take the shame anymore because her boyfriend saw what he wasn't supposed to see to make it worse he still insists her to disclose the man behind it.
Who do you think is wrong, the man or the girlfriend?
Content created and supplied by: ♡Cheboi_Vic☆ (via Opera News )