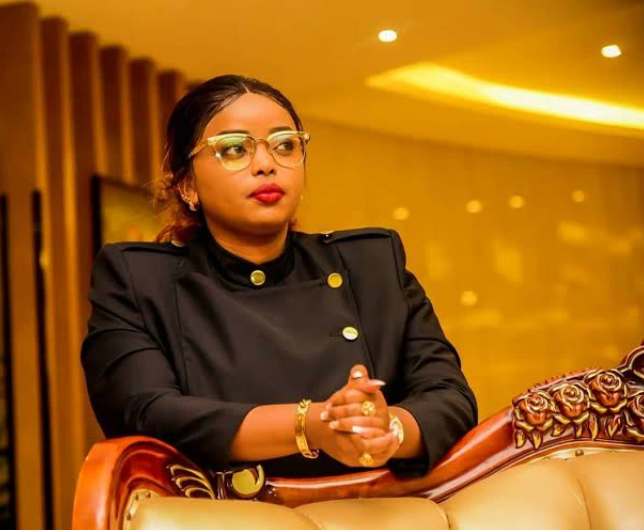 Dr. Lucy Natasha is one of the hottest female pastor in Africa, based in Kenya. She runs a church known as International an interdenominational outreach ministry. Apart from being a pastor, she is also a writer and has penned more than 10 books of her own.
The pastor is known for her lavish lifestyle of which she never shies away from living large. Her taste of fashion is also on another level as she is ever looking stylish.
She is a spiritual mother to many and has a lot of followers all over the world. She walks around with a group of handsome men who usually dress in matching outfits. People refer to them as bodyguards but she calls them stewards of her ministry.
I know a lot of people know a lot of things about her but one thing you maybe did not known about the pastor is that she has a tattoo on one of her arms that reads "Oracle" of which according to her it means a woman of prophecy.
Here are some rare photos of her showing her tattoo: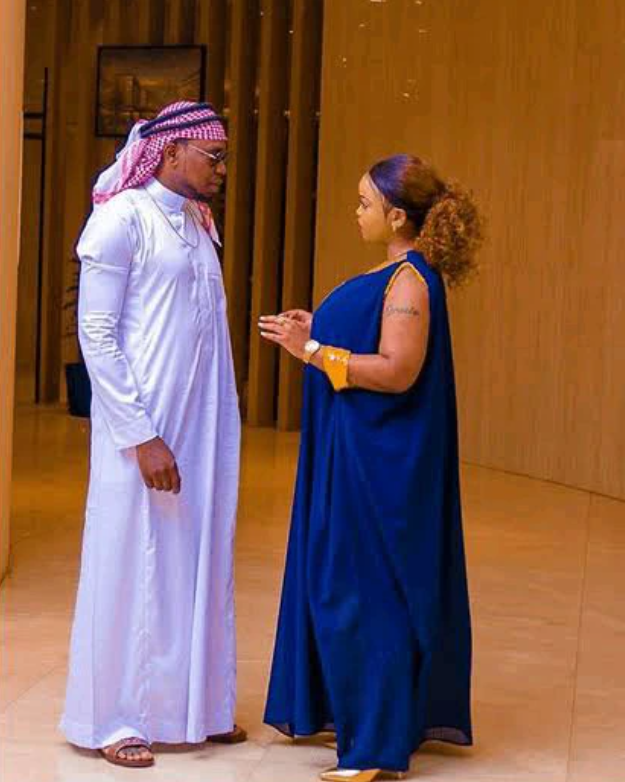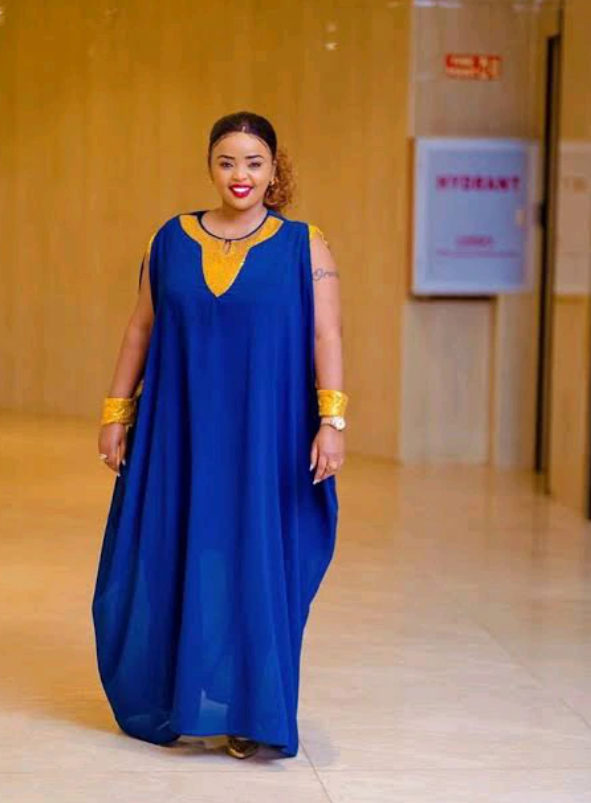 what's your take on this, kindly leave us your views in the comment section below. Also like, follow our channel for more if you haven't and most importantly help me share this among your friends and family.
Content created and supplied by: Smartmind (via Opera News )