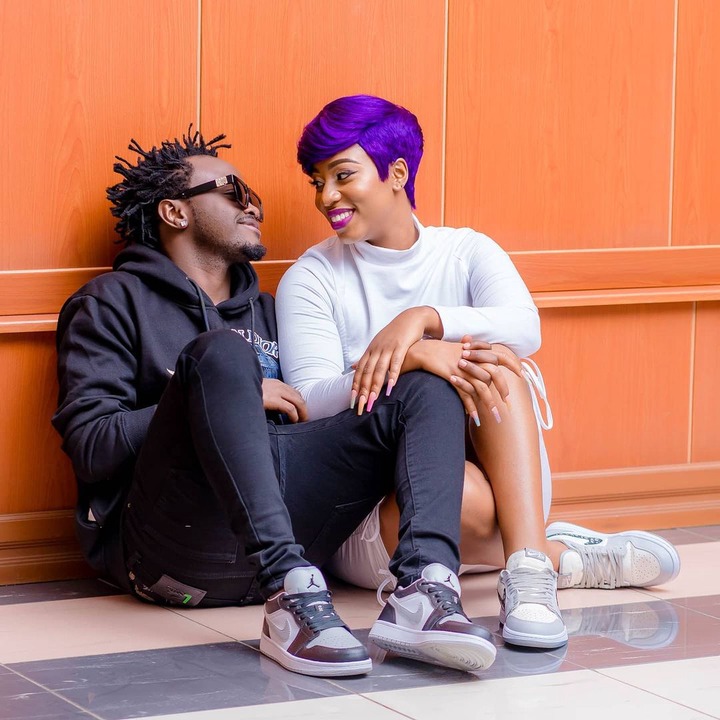 Bahati with Diana Marua. [All Images | Courtesy]
The celebrity couple Kenyan Gospel musician Kevin Kioko who is famously known as Bahati together with partner Diana Marua has attracted attention over time due to their online presence.
The duo has been making waves both loved and some hated by their fans on the kind of content they post.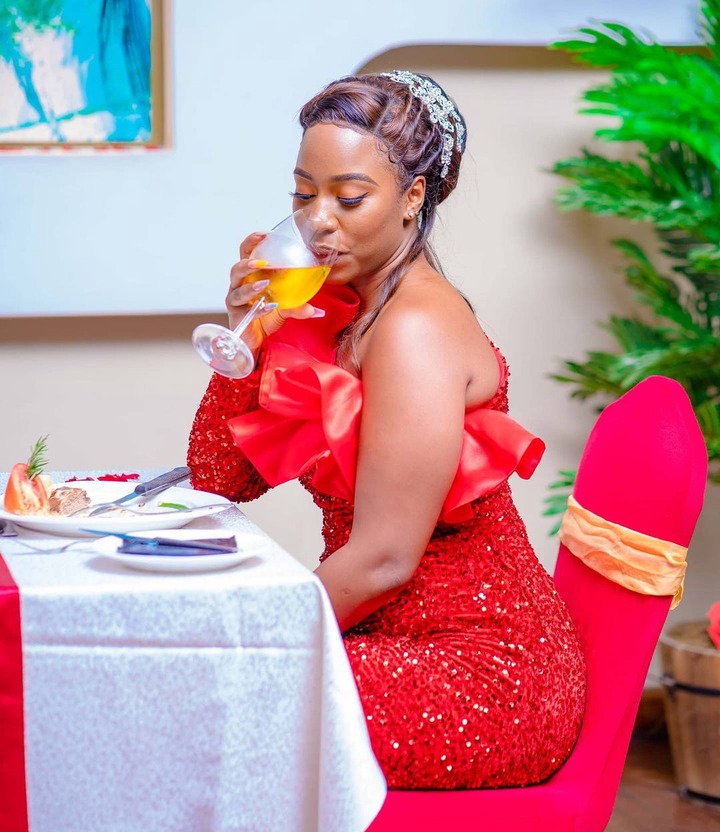 This has worked to their advantage since we have witnessed a tremendous improvement in their living standards over time.
Bahati took to his official social media account and posted a photo of Diana of Now and Before which has attracted a lot of reactions from fans online.
''#FlashBack 😂😂😂 As we Wait to see What @Diana_marua is Planning to Gift me on Valentines #14DaysofLove ❤.... ONE WORD FOR HER 😂😂.'' Bahati posted on his official Instagram account.
Fans have since taken to the comment section with all sorts of reactions to the photo with many fans in agreement that money can really transform someone's appearance.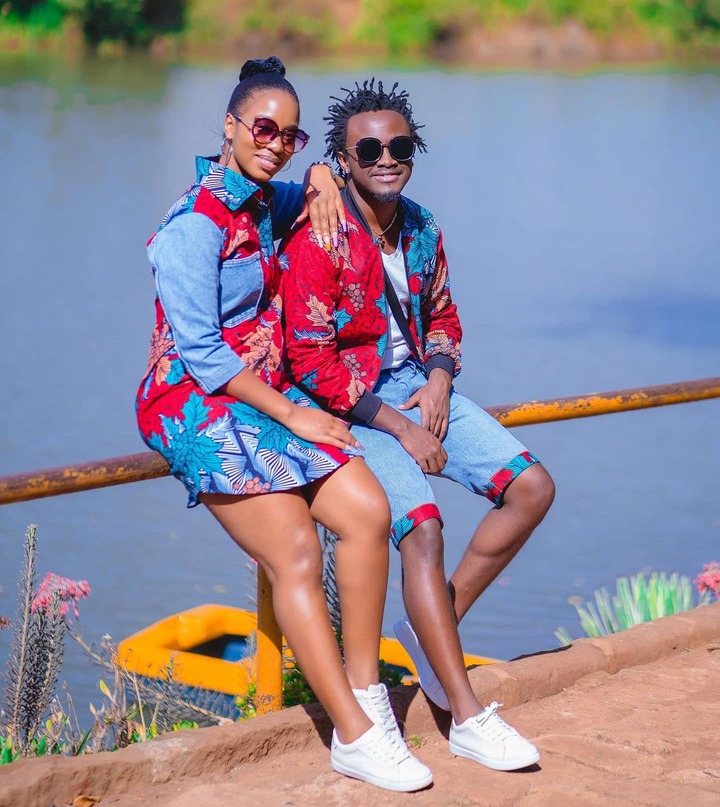 Others noted that Bahati would not have noticed Diana if she looked like that now and would not date her.
Below are some of the assorted commentaries posted by fans online.
Sarah Jones, ''Enyewe pesa ni ya maana sana... hyo mwingine wa kitambo mbona hakua lightskin 😂😂.''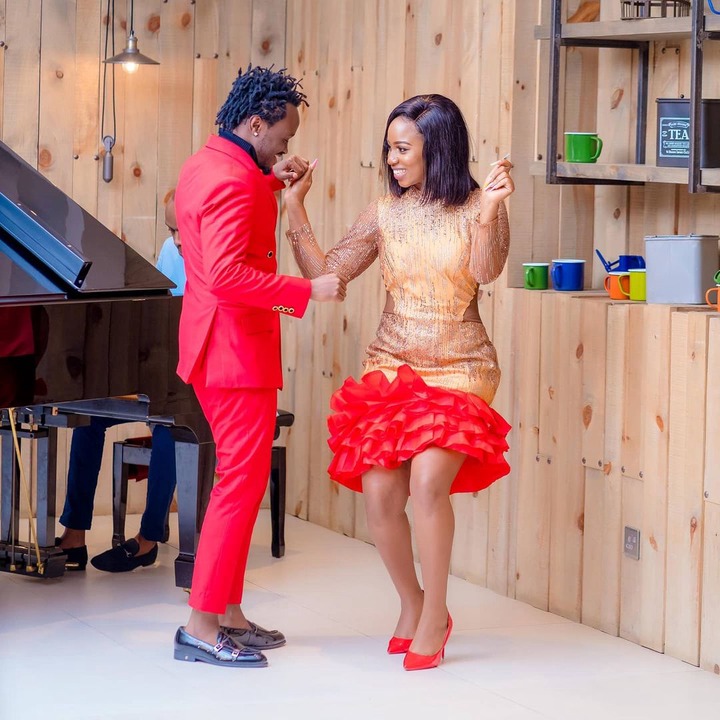 Fabric, ''When you have the favour of God. Beautiful manifestation.''
Ludy, ''Nothing can stop a fierce seeking spirited woman🔥😍.''
Iam Delvin, ''😂lkn bado uyu MSUPA DEE alikuwa anawakunywa😂😂.''
Rose Nufaika, ''Watu wameanza kuwa wazee ndio wanaurudia ujana.''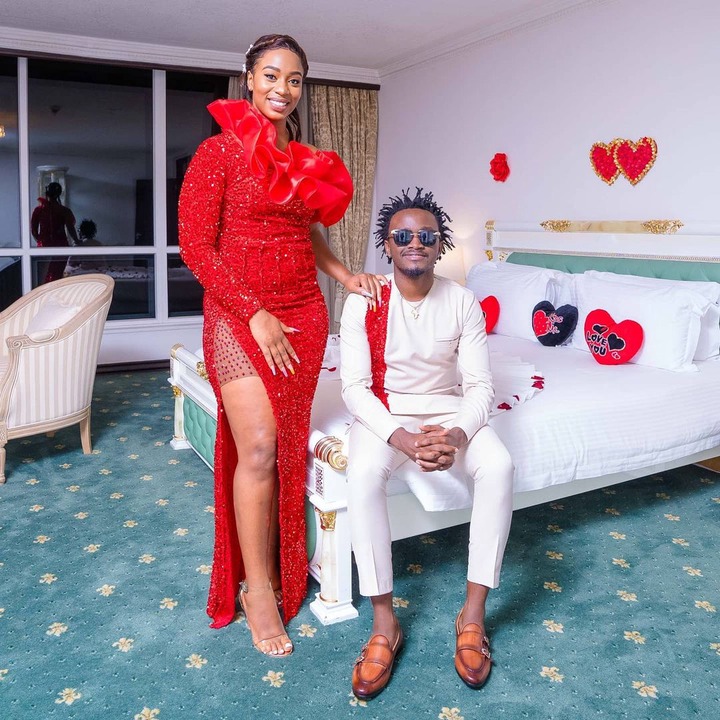 Queen Joy, ''Alafu bado mtu ataniambia eti Money Is not everything hahaa... Dee alikua anakaa gangsta, hbu ona tu sahizi 😍😍.''
Maya Antonio, ''@diana_marua you have found the best of the best @bahatikenya ,... always glowing,..apana cheza na wakamba 😂😂 the president of love.''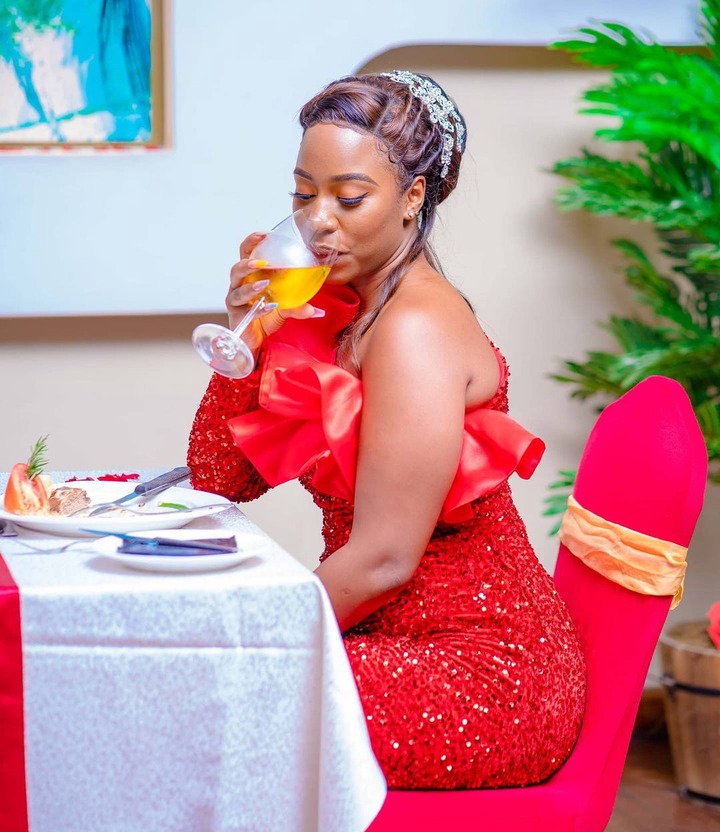 Adbi Qafar, ''So beautiful but mdomo mingi. Pepeprrrrr mingi. A wife should be decent bro. Masha Allah lkni.''
Jones, ''Hiyo wakati hta ungempata am sure hungemtaka 😂 now you are very proud of her.''
Content created and supplied by: KiprutoCollins (via Opera News )