Mens Conference is an annual event held by men who come together to discuss their life issues together after every first month of the year,most men normally attend mens Conference intentionally to avoid spending money on their wives or girlfriends on the 14th of February commonly referred by lovers as Valentine's day(opinion).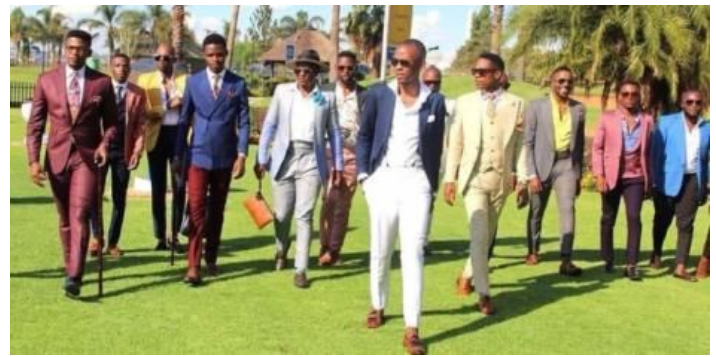 This year's mens Conference might be very special and different from the other previously held conferences because all men are going to be neat and on point outfits.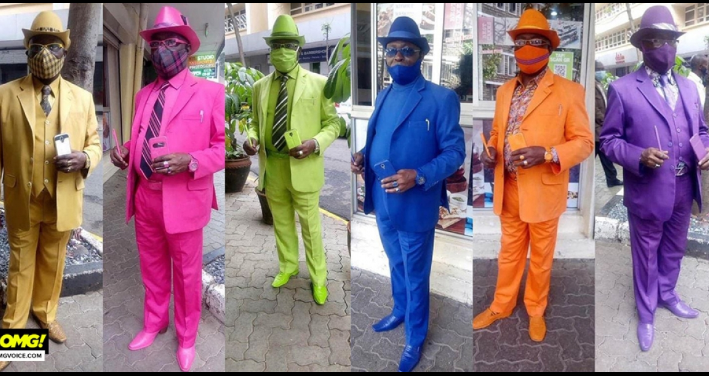 However it is my opinion that all me wishing to attend this year's mens Conference should do the following;
You must find a nice legit tailor who has good knowledge in the field of tailoring and make a nice suit,you don't want show up I'm men Conference looking like you dressed in curtains.You must look good and attractive to the eye.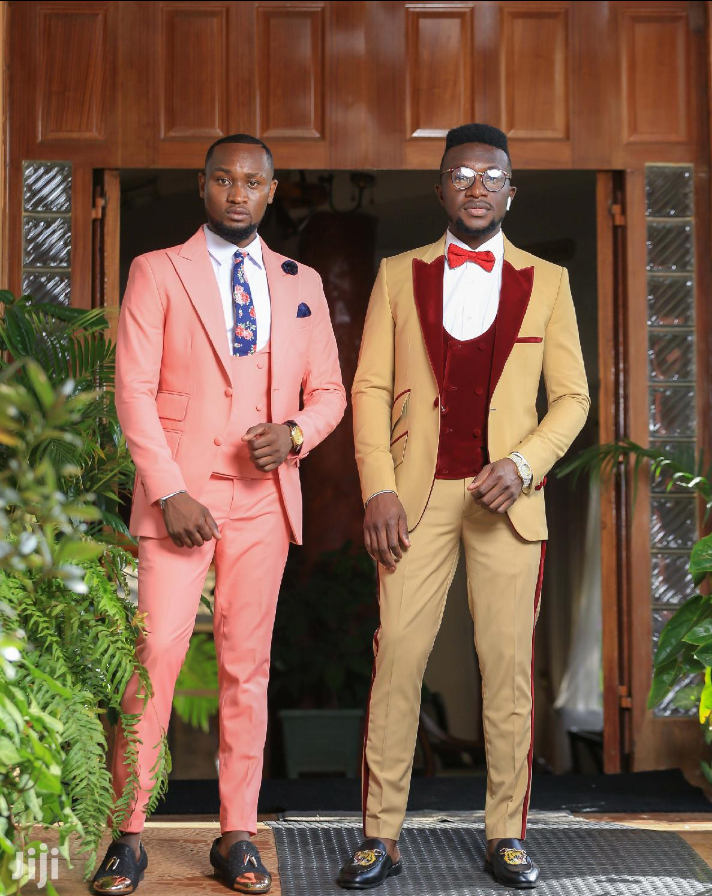 It won't do you any good appearing on live TV to talk about serious issues looking like you can unfurled at any moment.That is the most important thing, you need a suit because suits serious and you are a serious guy attending a serious meeting.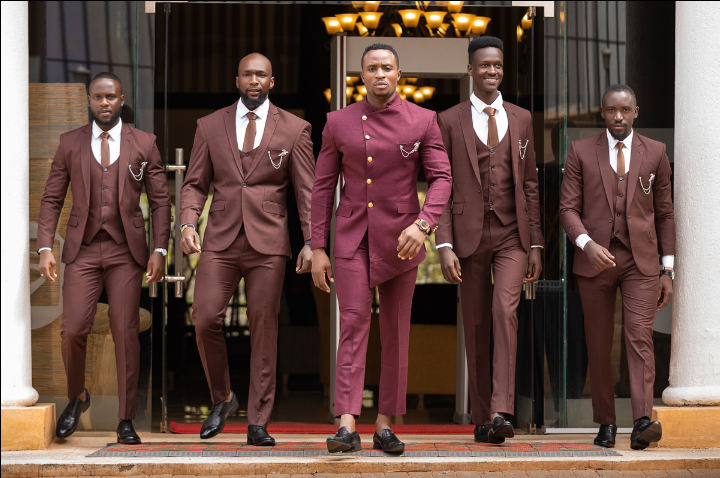 The next you must do is leave your smile at home,be serious to look formal because you are a serious man attending a serious meeting.Have your hair shaved well then you are good to go.
From our news desk we wish you a nice men Conference ahead.
Content created and supplied by: MrV254 (via Opera News )