We have seen Kenyan men dressed up like women and act like them on our screens. They even do it better making people glued on tv just to watch them act, let's see these men who act like women in Kenya.
1.Shaniqwa.
Shaniqwa is an MC and comedian who disguises himself as a woman. He has hosted a women show on KTN tv and has featured in some videos as a woman. Currently he does MC in big events like weddings, promotions and Shows while dressing like a woman.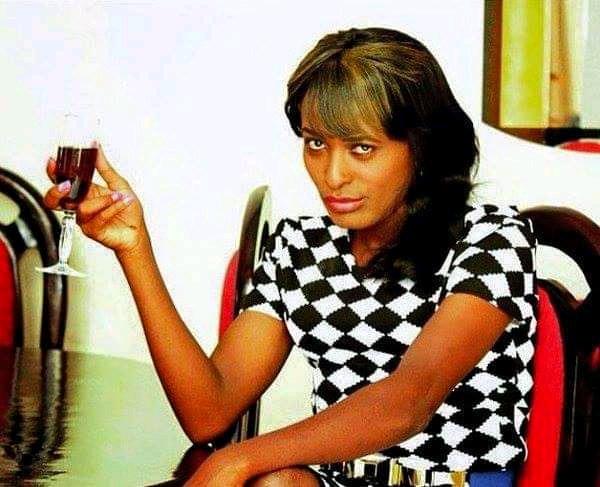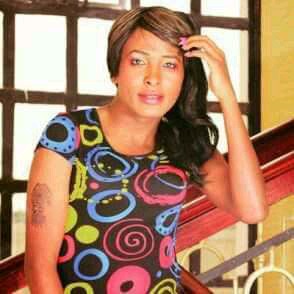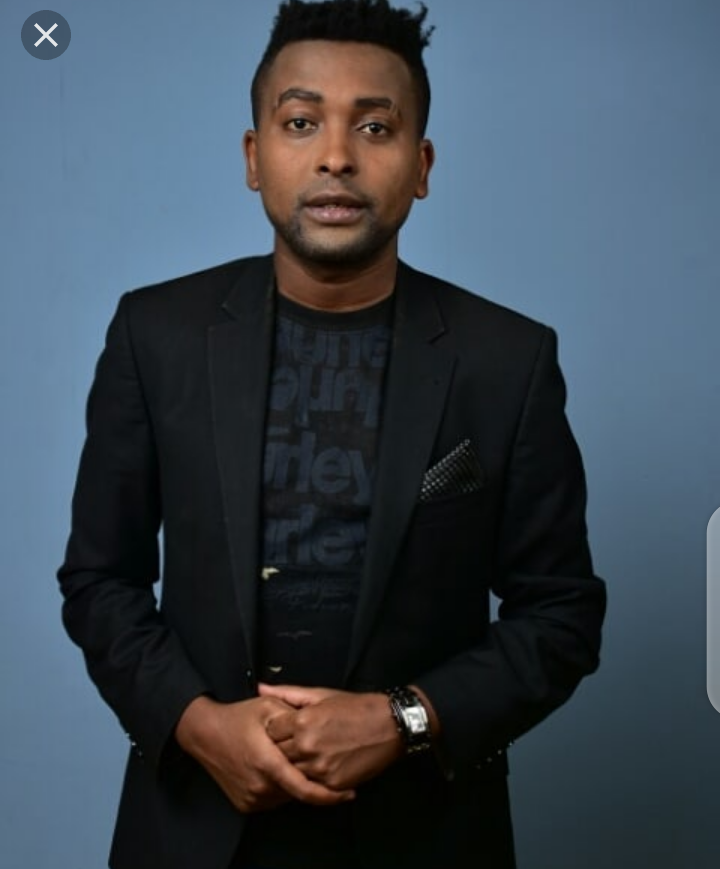 2.Mama Otis.
Mama Otis goes by the name Flaqo Raz who is a comedian a singer, scriptwriter and a dancer. He is well known as Mama Otis by many Kenyans due to his acting dressed like a woman and behaving like them.Currently Mama Otis has distinguished himself from every other Kenyan comedian by playing many roles in one clip by himself without any help from other characters.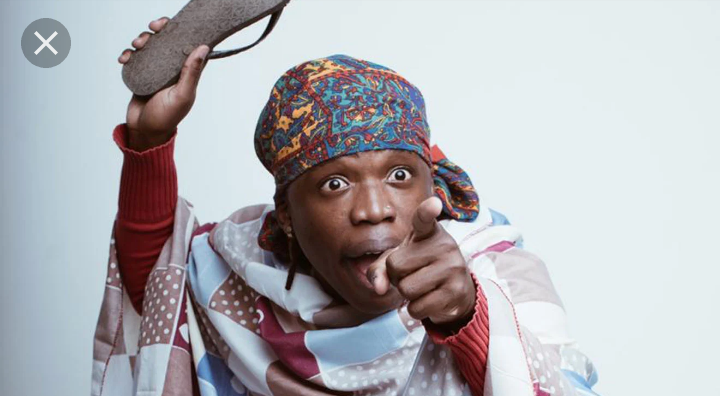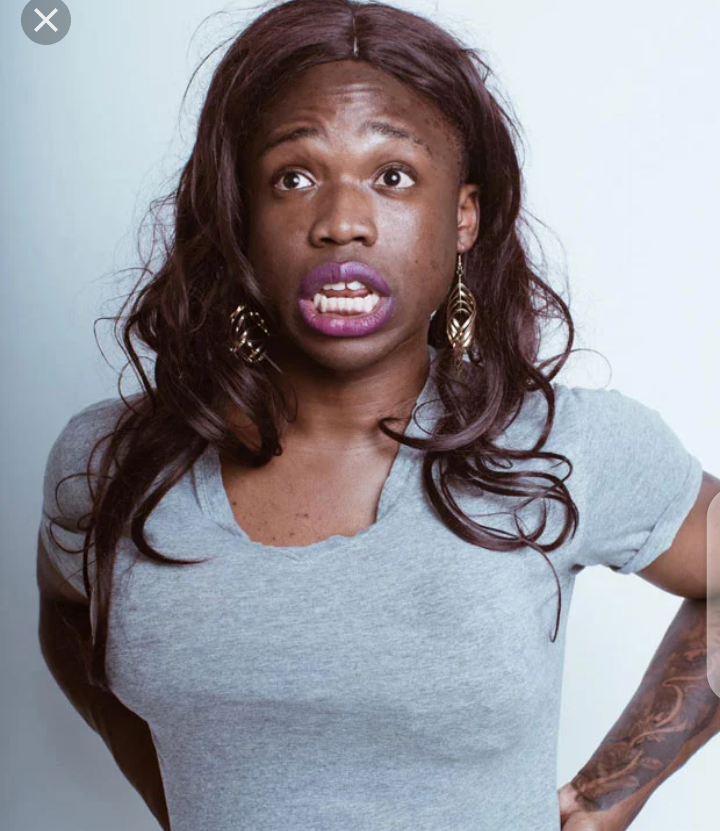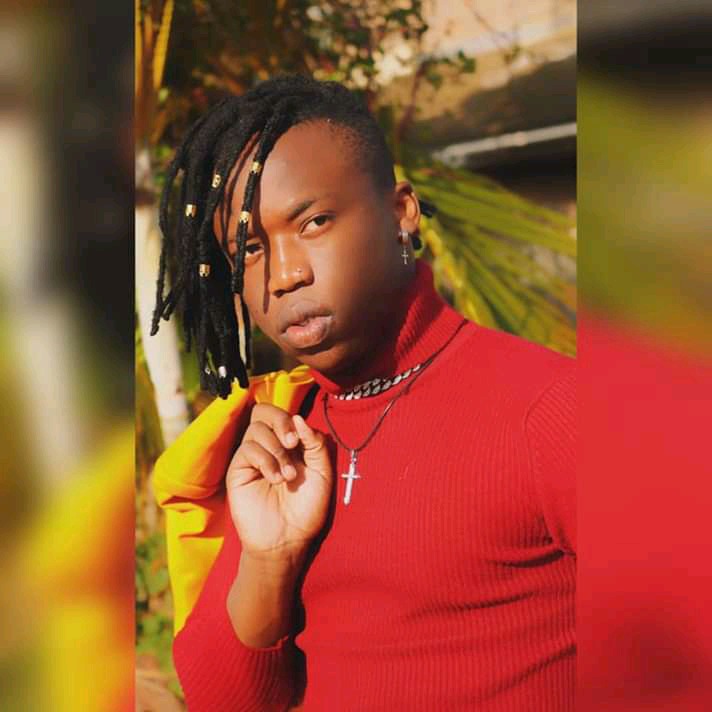 3.Nyanya Rukia.
The Mombasa-based talented comedian is called Fahamu Kazungu. Many people know him as Nyanya Rukia because he disguises himself as a old woman on the series aired on Swahili Magic East. He plays a role of Nyanya Rukia who always trouble people and try to control them to do what he wants always. Apart from that, he is a MC who does live events and promotions.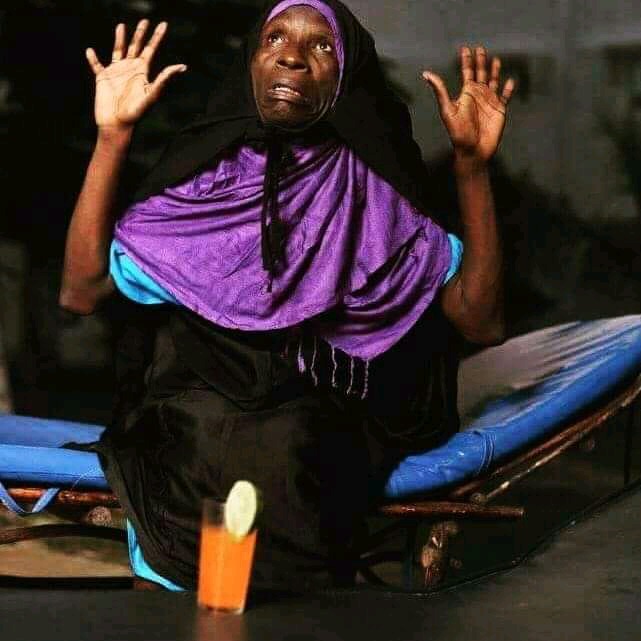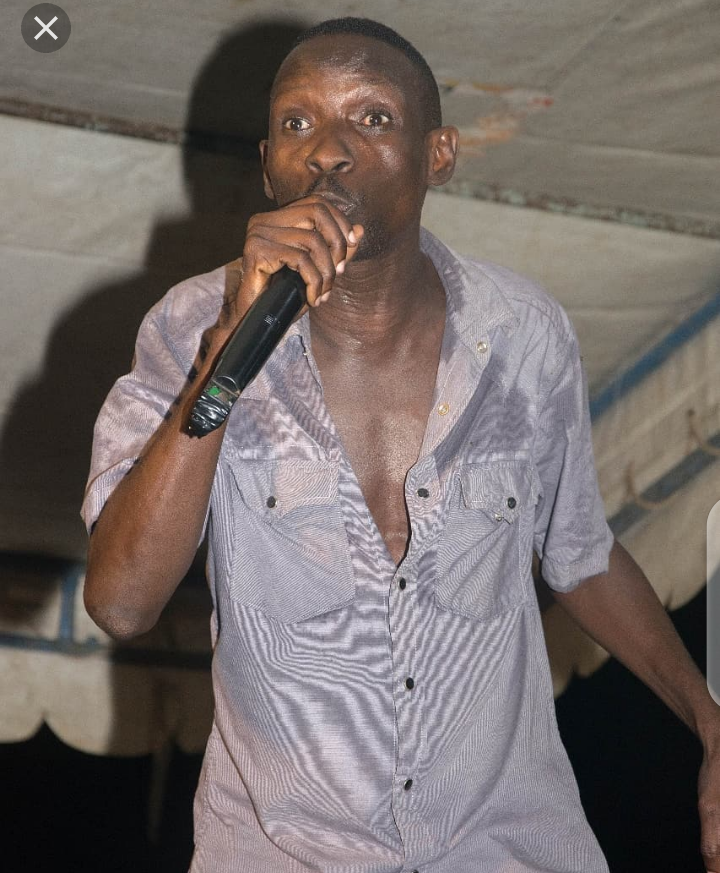 Content created and supplied by: Jafarmuzik (via Opera News )