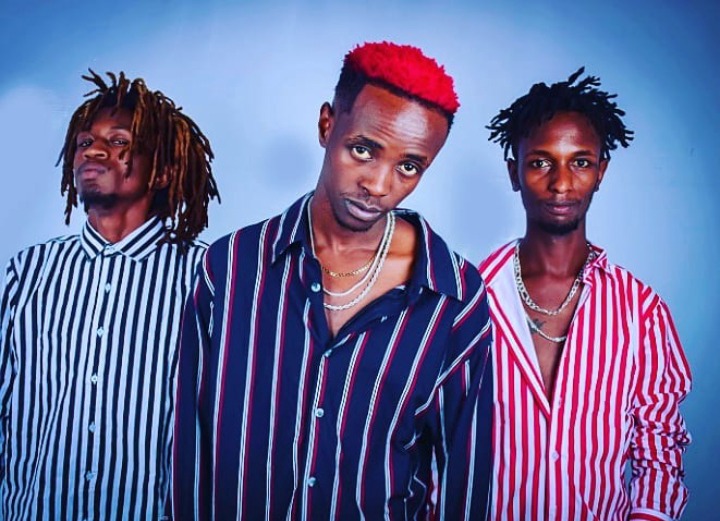 Boondocks Gang crew: Exxray (left) Odi wa Murang'a (center) Maddox (right)
Undoubtedly one of the most prolific and dynamic Gengetone genre crew, the Boondocks gang, pictured above, took the country by storm with their club bangers hits that were widely received by Kenyans especially among their peers, the youth. After enjoying a peak in their career marred by controversy around their choice of lyrics and stage performance, the crew seems to have taken a lowkey as they have recently not been producing joints as we were used to them doing. This then begs the question as to what are the lads upto?
A quick check through socialmedia, youtube in particular, shows that the crew last uploaded a music video 3 months ago when they dropped their ' Peng wa Mafilter' song. Though struggling with viewership, the song has garnered over 350,000 views on the music streaming platform which is still impressive. Another check at the crew's joint Instagram account, the last posted photo was on February 12th 2021 when Odi wa Murang'a was supposed to perform at a concert called the Pool Fiesta in Juja Kiambu county.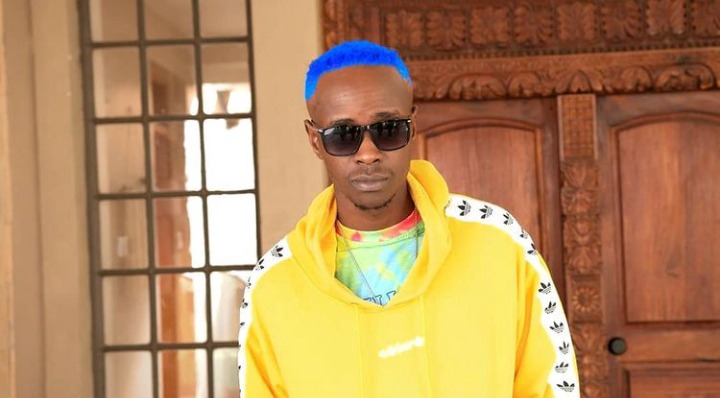 Odi wa Murang'a.
Odi wa Muranga, a fan favorite from the crew, has been particularly on a lowkey, something that his fans seem to not take lightly. Apart from him dropping a smash hit dubbed 'Sabina' which saw him feature Kikuyu-Music Sensation Sollex Sabina, the lad has not dropped any other 2021 project. Recently Odi wa Murang'a posted a photo of him in the Rift Valley region of Kenya sparking comments and talks if there really is a continuing working relationship with his former crew members as his recent socialmedia photos only feature him or a solo project he is working on.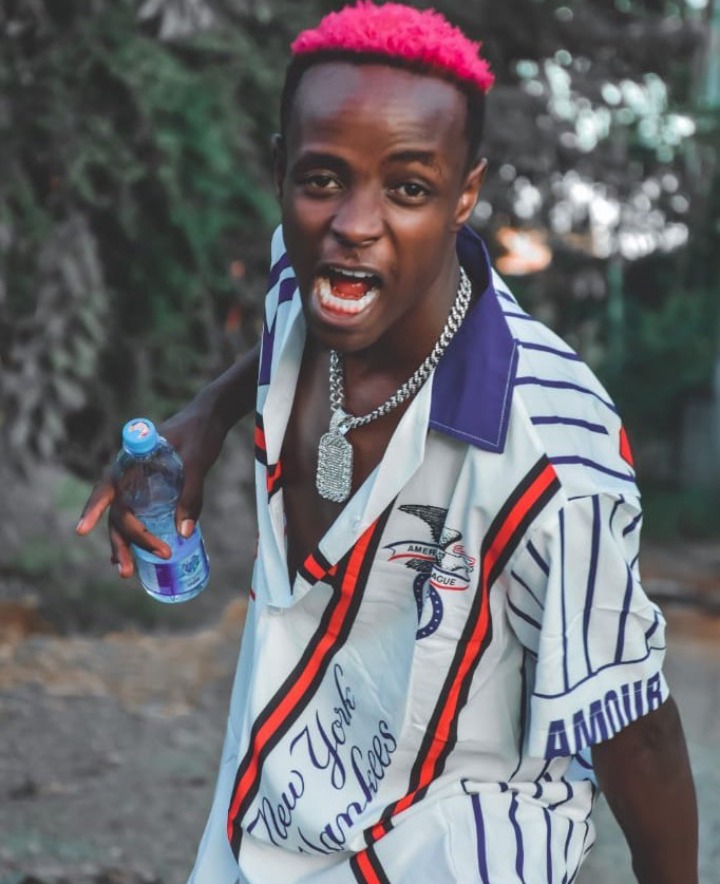 The recently uploaded photo shows Odi wa Murang'a standing infront of a door way donned in his trademark rugged bleached jeans and denim jacket topped off with a white cap captioning as follows; " Always coming with the heat." Below is the picture he uploaded and some of the comments that his fans commeted probing on their Artist's recent escapades;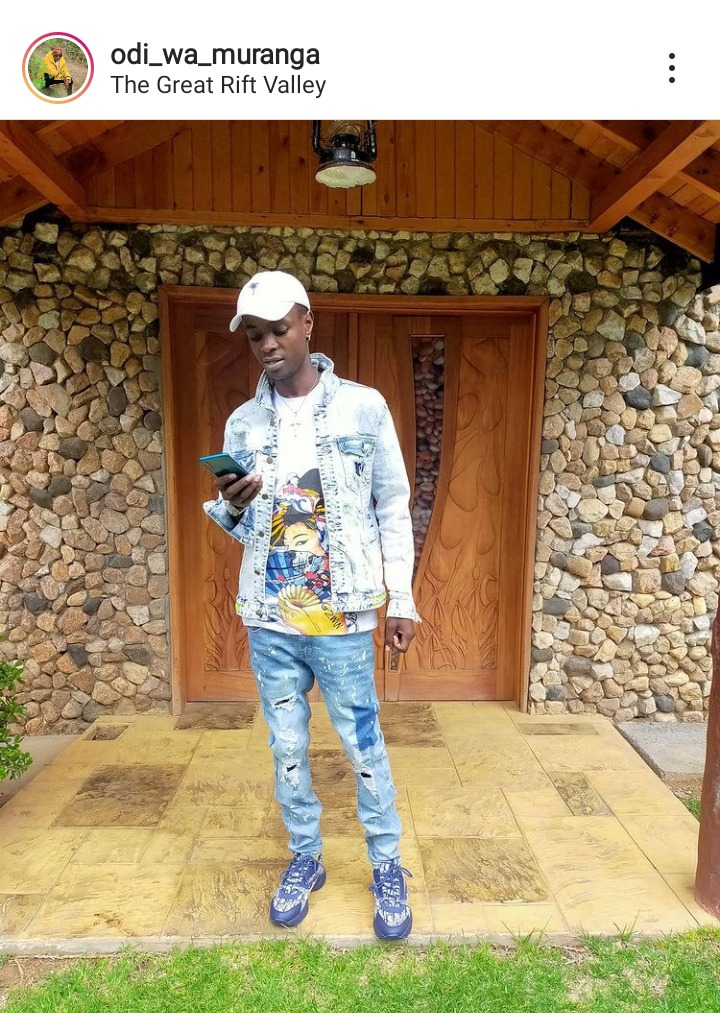 Content created and supplied by: Toofull (via Opera News )