Everyone wish for good life, no one pray to undergo surgery in life having pass through some medical issues is not an easy thing is very painful nevertheless we still give God the glory.
Most celebrities are not exempted on this they ate also victims most times we don't hear about their medical health issues all we hear is their achievement in life.
Here are 5 Nigerian celebrities who had surgeries just to save their lives.
1.Mike Ezurouye
Nigerian actor Mike Ezuruonye is recuperating after undergoing successful eye surgery to remove growths that he said were as a result of exposure to harsh movie production lights.He is a lucky nollywood actor who survived sight problem after spending 8 hours undergoing surgeries to fix his sight.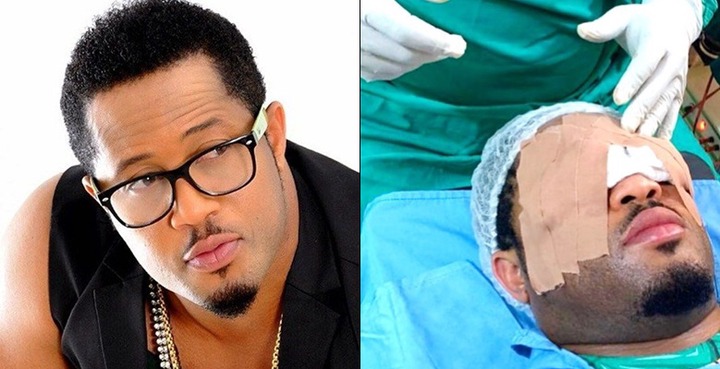 Angela Okorie was reportedly attacked by armed men on Thursday December 12, 2019, on her way back from a show tagged "Fans party-The generation X" where she performed live.She was shot twelve bullets, ten on her head, two on her eyes.She is indeed lucky woman in nollywood who survived attack by some assassin.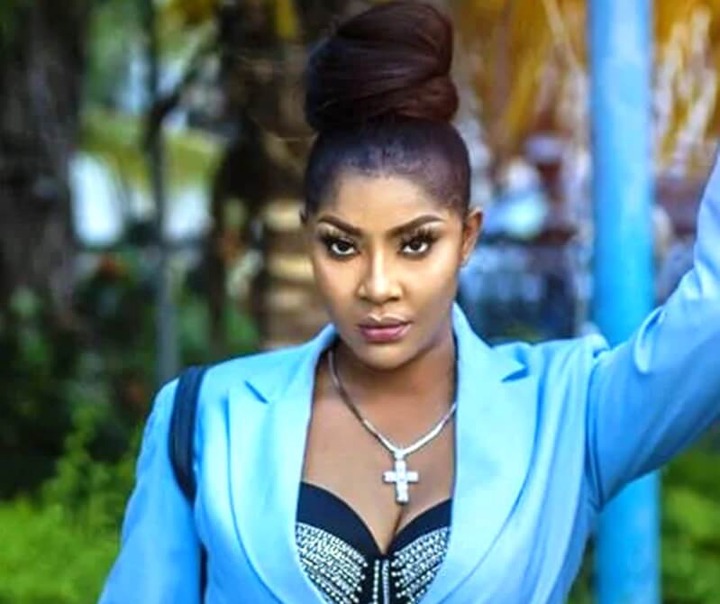 3.Halima Abubakar
Nollywood actor Halima Abubakar underwent the initial surgery in April 2017 at a hospital in India.She is grateful to God for surviving fibroid removal surgery.She is now a mother of a beautiful baby girl.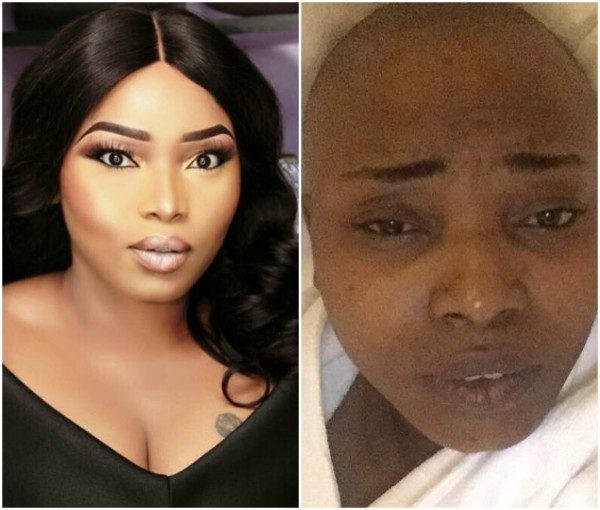 4. Ngozi Nwosu
Ngozi Nwosu is really grateful to God who healed her and her supporters worldwide who contributed on-time for her treatment. She had Kidney and heart related issue, she had to undergo Kidney transplant in UK.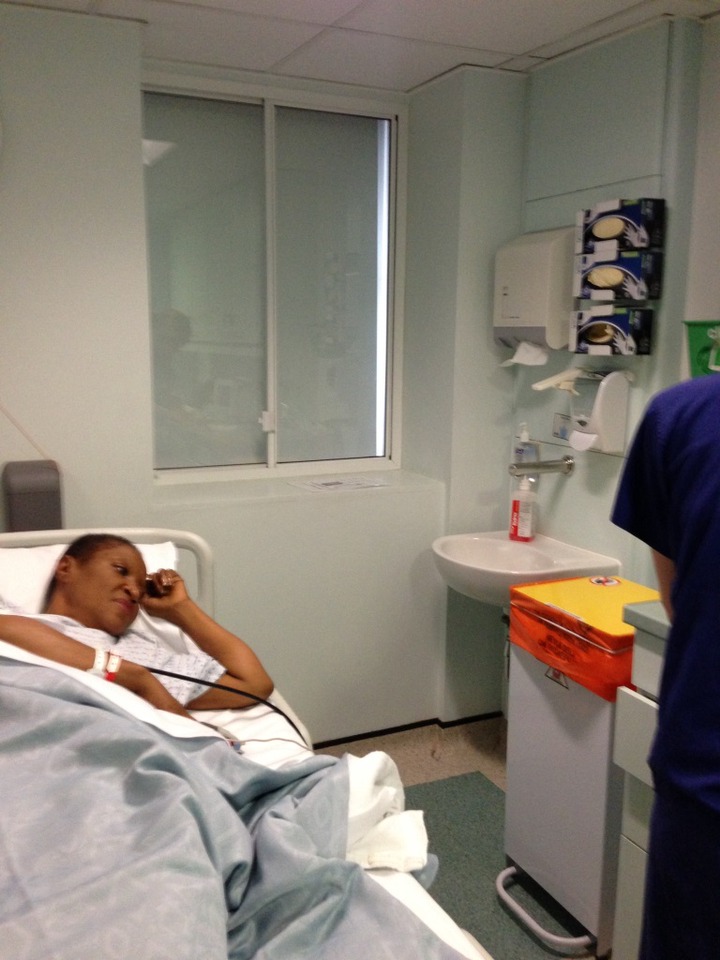 5. Ada Karl
Ada Karl is a popular Nollywood actress and producer. She had undergone a major fibroid surgery in Lagos.
She was diagnosed with Fibroids.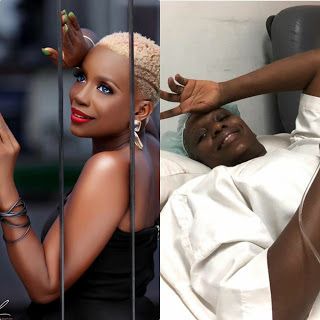 Content created and supplied by: MaureenPlusKE (via Opera News )