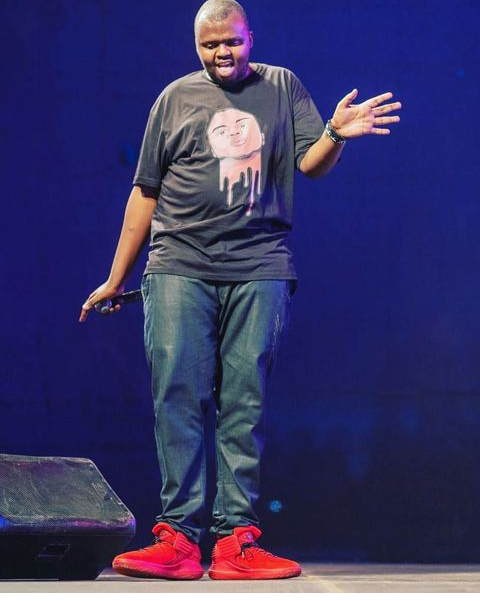 I have never seen anyone with so much love for something like Mejja does for his tumbler, I'm usually surprised he always remembers to carry it every time. Mejja has been making charts for some time now and it impressive what he has achieved so far.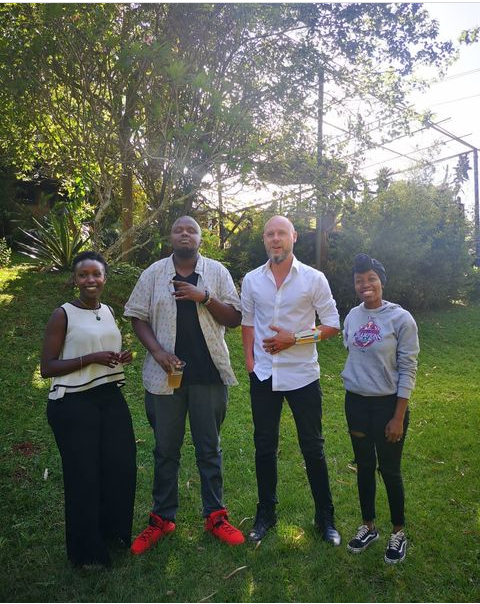 Looking at his timeline I was expecting a lot of pictures of himself everywhere like every other normal celebrity but surprise surprise, he never seems to enjoy taking photos alone, he loves them with his fans in it. And like you would expect, his tumbler always in hand.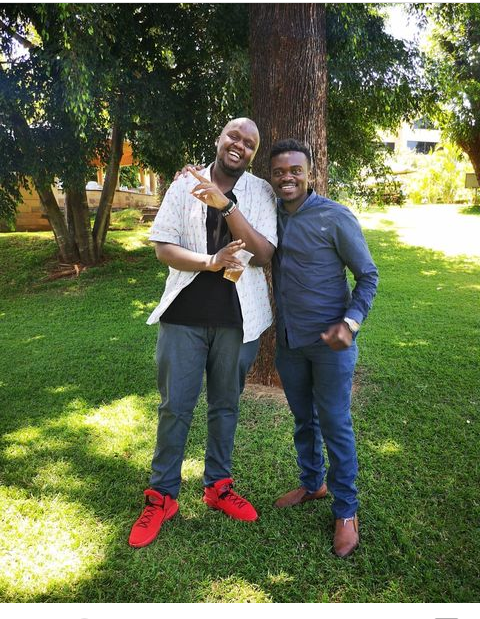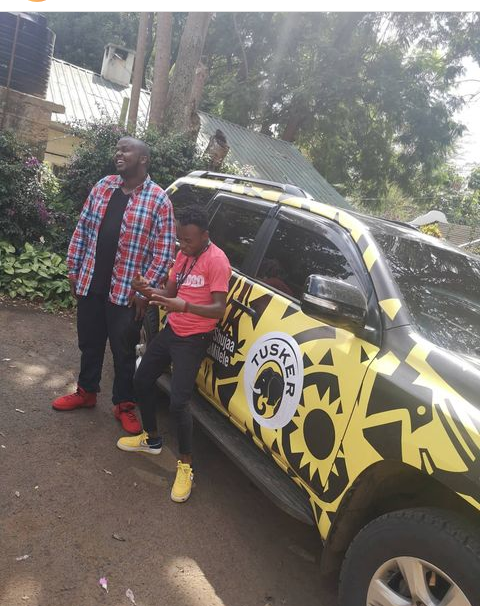 Fans love it when their favorite celebrities would rather interact with them than keep their distance and this is why Mejja has a wide fan base. Music is always such a mood lifter and it is so obvious we all love us some Mejja vibes.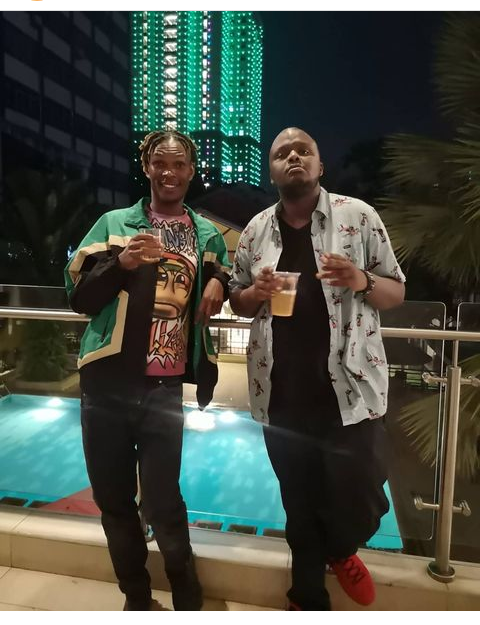 From all his photos he seems to always be enjoying his time with fans not forgetting the most important part, taking pictures.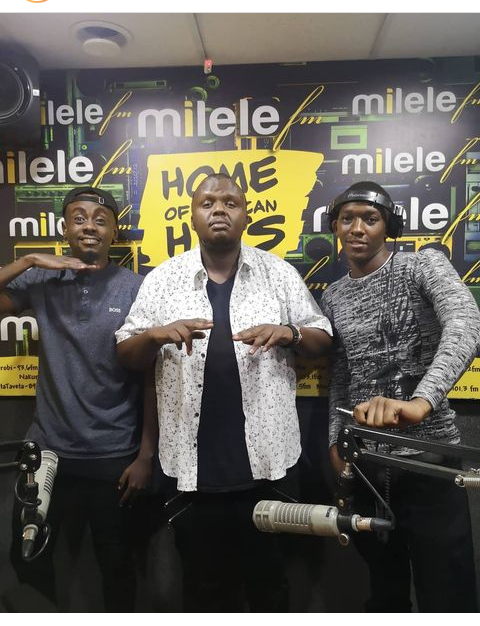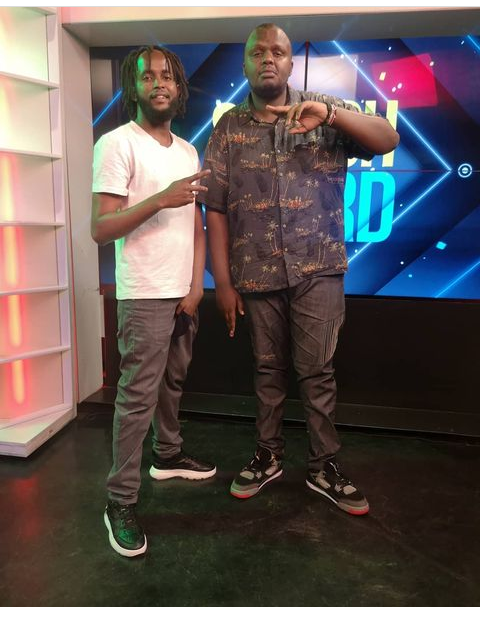 He was recently spotted with Jovial who is a Kenyan artist and as usual we should be ready for a major club banger. It is now becoming a trend that Mejja is that icing on the cake for every collabo.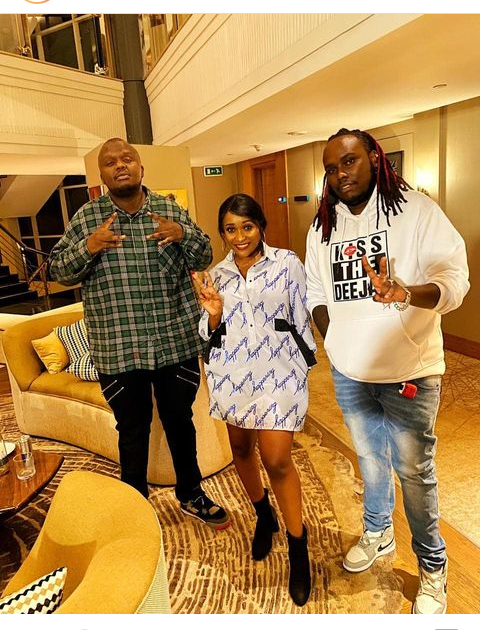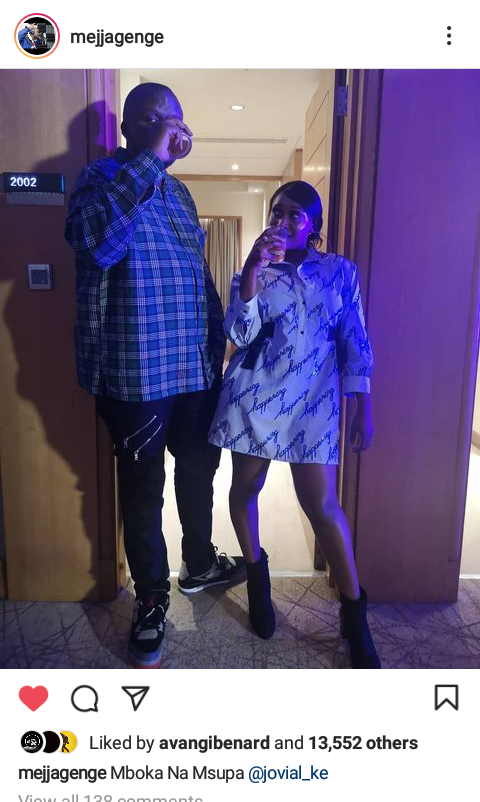 Comment, like, share and follow follow follow.
Content created and supplied by: AfricanLordess (via Opera News )