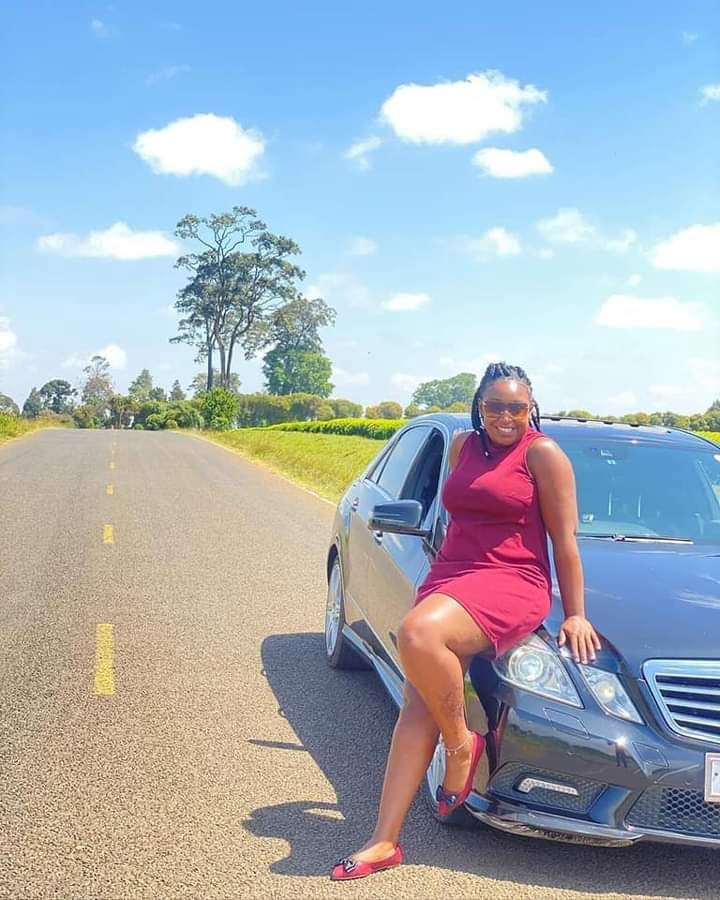 Celebrated media personality Betty Kyallo's recent photos have elicited mixed reactions on social media.
Betty took to social media and shared the two photos that she took today while in Limuru.
Describing the photos as "Picture Perfect", Betty posed by a nice car in one of the photos.
However, while Betty did not reveal more details about her visit to Limuru, Kenyans on social media were quick to spot other features on the photo.
Kenyans who zoomed in the photo were able to spot the cameraman. His image appeared on the car's reflection.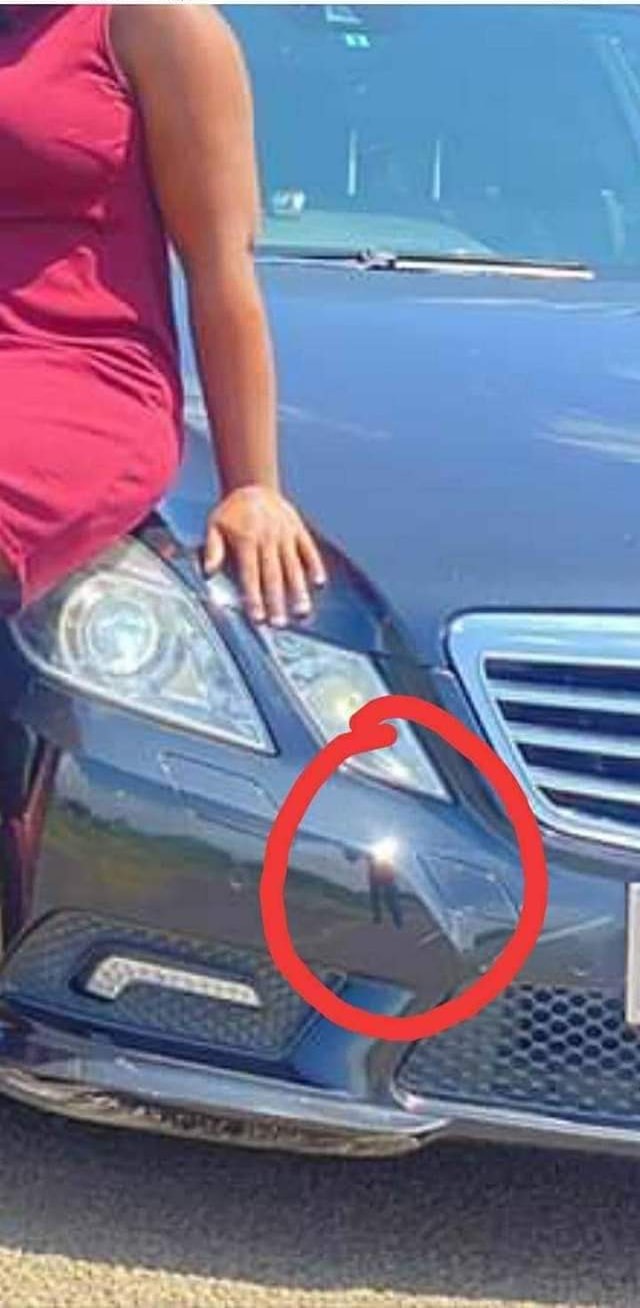 For starters, Betty has been hanging out with unknown man believed to be her boyfriend. Curious Kenyans who are interested in knowing the unknown man try to put together every data they get, thus such cases of zooming her photos to see other features.
Lemiso Sato Emmanuel, public figure, was one of those who shared the zoomed photo on social media and sparked mixed reactions from Kenyans.
"Social media top investigators have begun their work. We wish them best, we are still on leave," Lemiso Sato Emmanuel captioned the photo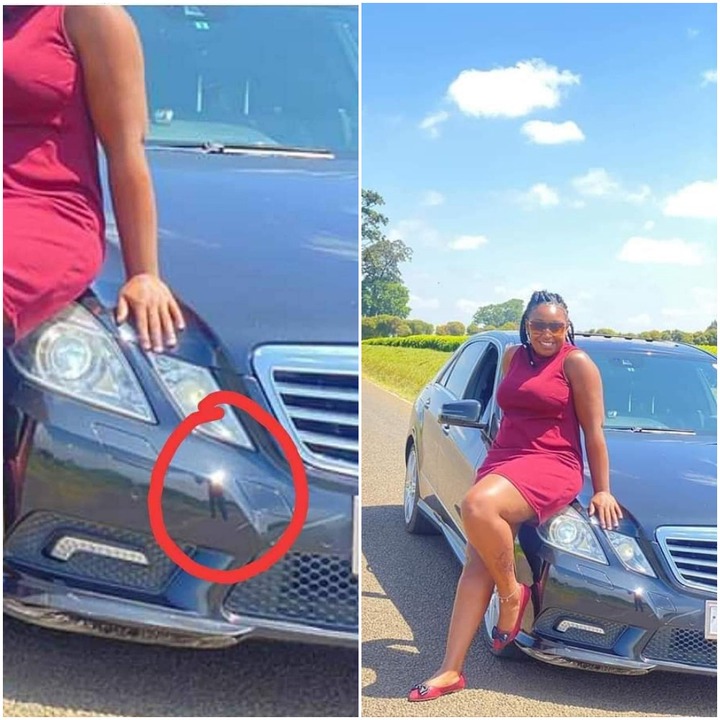 Kenyans reactions:
Kenyans have since taken to social media to laud those behind the zooming in.
Have a look at their reactions: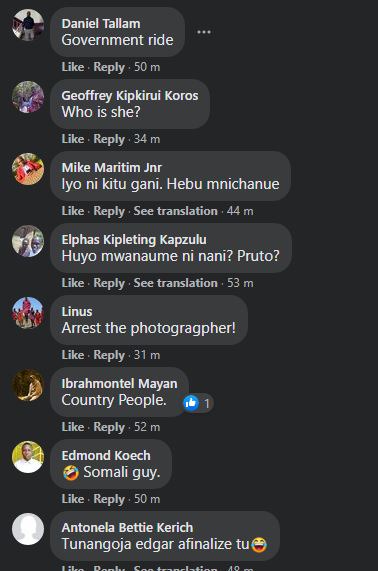 Ben Jimmy: If this could be how corruption cases are investigated and escalated out, then Kenya could be a very free country from corruption 🤣
Mwalimu Simon Tuwei: Kenyans are on another level
Elphas Kipleting Kapzulu:Huyo mwanaume ni nani? Pruto?
Seroney Daniel: Ogopa wakenya on social media... Hapa utapangwa upangike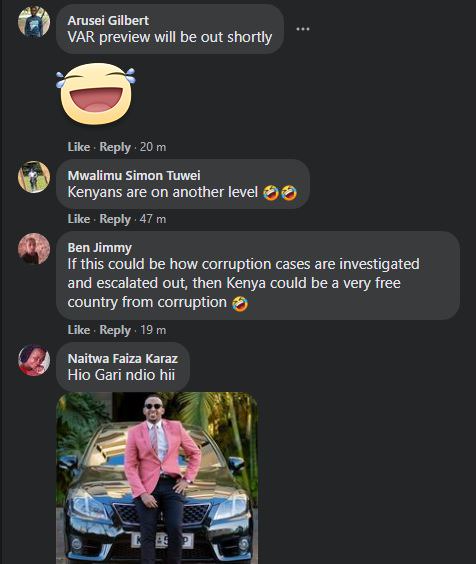 Content created and supplied by: pmeja (via Opera News )