Te Doy La Vida is one of the famous series aired on citizen television. Its a Mexican episode aired everyday at 8.30pm. Gina is one of the talented actress in the series. She plays the role of a girl who is desperately in love with Pedro. She even goes ahead being impregnated by Augustine but fakes it against Pedro, She does all this just to have Pedro on her side.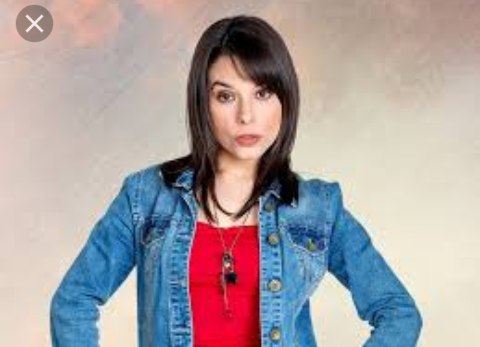 When the truth comes out that the baby she is carrying is not Pedro's, Pedro becomes angry with her and files divorce papers. He asks her to leave his house and go back to her house. Pedro goes ahead resigning from working as a mechanic in Nelson's garage. Gina had never accepted that Augustine is her child's father but when the baby is born she changes her mind and decides communicating with Augustine.
Gina talks with Augustine and decides moving together to leave under one roof for the sake of their daughter. Gina moves to Augustine's house the thing that leaves Rosa wondering if Gina has her own agenda. This is because Gina can not accept Augustine just as easy as that. Its obvious that maybe She has another agenda just to benefit herself. Please share your comment.
Content created and supplied by: Linpauz (via Opera News )