I really do not support artists doing this tattoos and body piercing's. Many will always relate tattoos to be something that is not Godly. Even scriptures say that we should maintain our natural bodies the way we were created by God and doing any form of adjustment is going against the Lord's will. We are not allowed to do plastic surgeries, have tattoos and excessive piercings, make clowns among others. We are made very beautiful and we resemble the Lord. Anyways, every body is allowed to do what makes them happy and nobody should judge. Do what makes you happy b ut it should be right.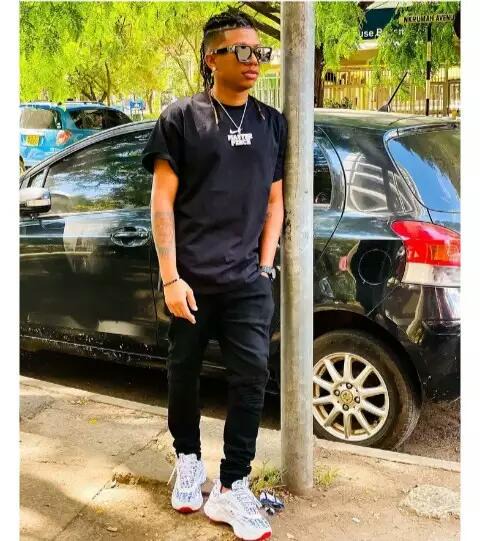 Now, for Masterpiece King, he is a gospel artist, a very renown one in Kenya. He is known for his heart warming songs and mostly he blesses most of us with his songs. He is one artist that is areal look master and he does not fail himself when it comes to body make over. He changes his hair and wardrobe often and he is cool.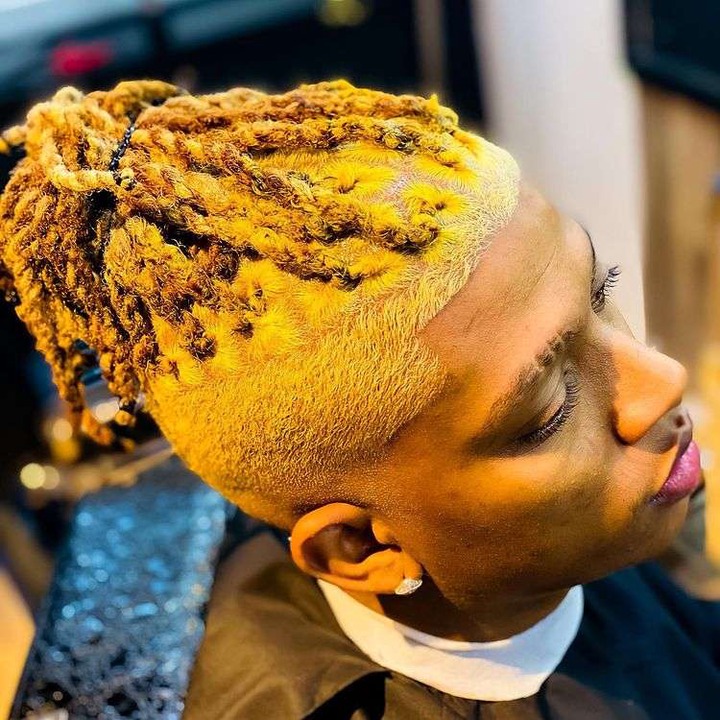 What I think he has done extra is the fact that he has tattoos in his body and he has done several piercing's in his body which makes him extra. Now, for him he always has the fact that as long as he is praising and serving the Lord, he is just okay and nobody should judge. Comment down below of what you think of the artist having the tats and piercing's and if you think it positively or negatively relates with the Bible.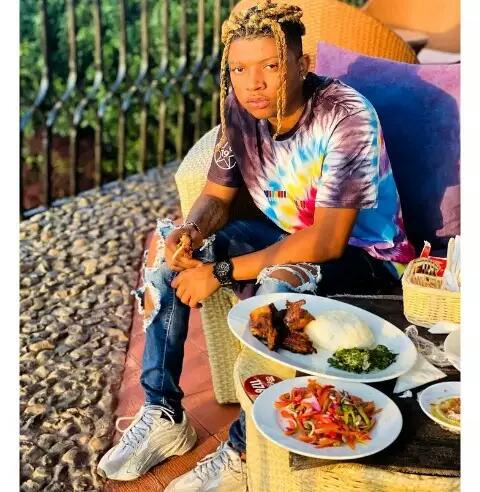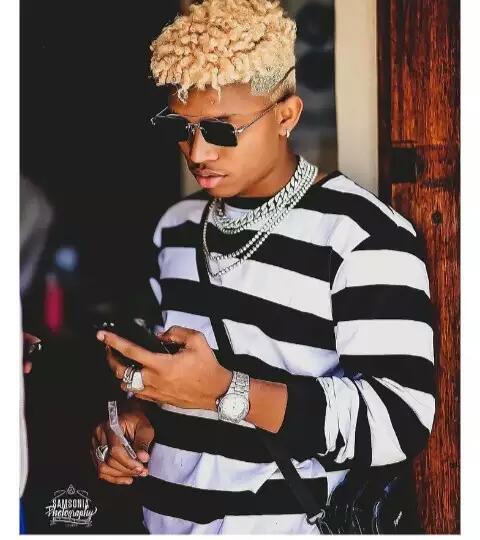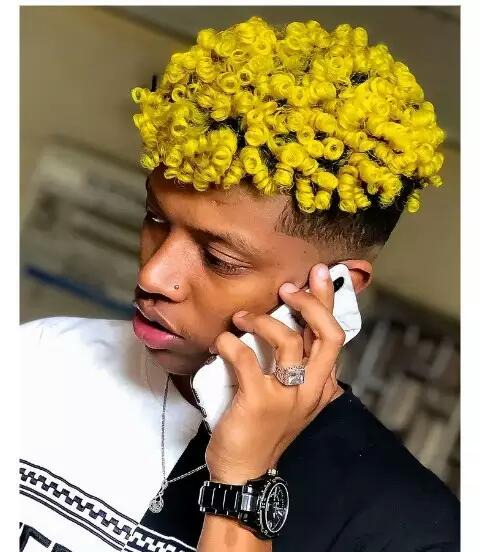 Content created and supplied by: MissieJoanne (via Opera News )