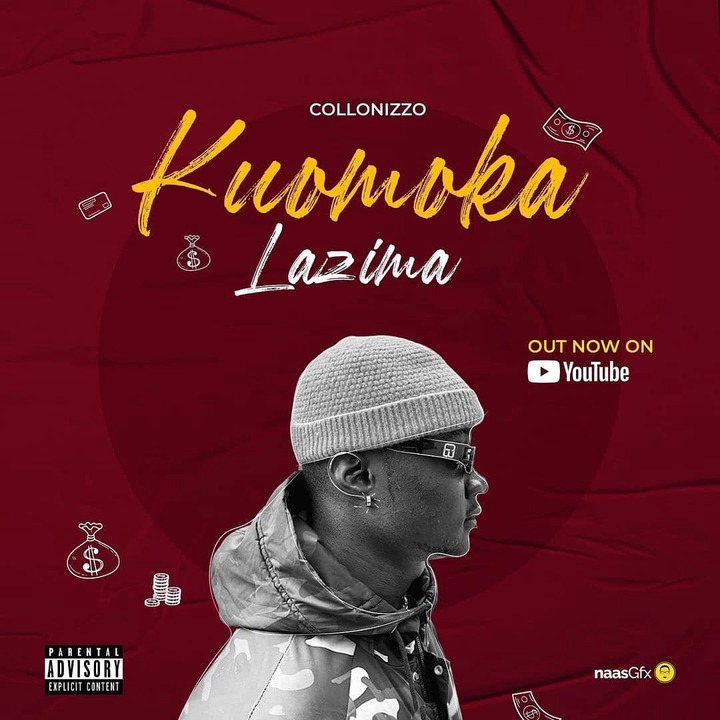 Many may ask who is Collo nizzo,my answer is he's the new 'New' in town.
Have you listened to this banger Kuomoka lazima. As he raps 'Kuomoka lazima mukoro lazima nimbebe na bima. jet life leo dups............we ni player'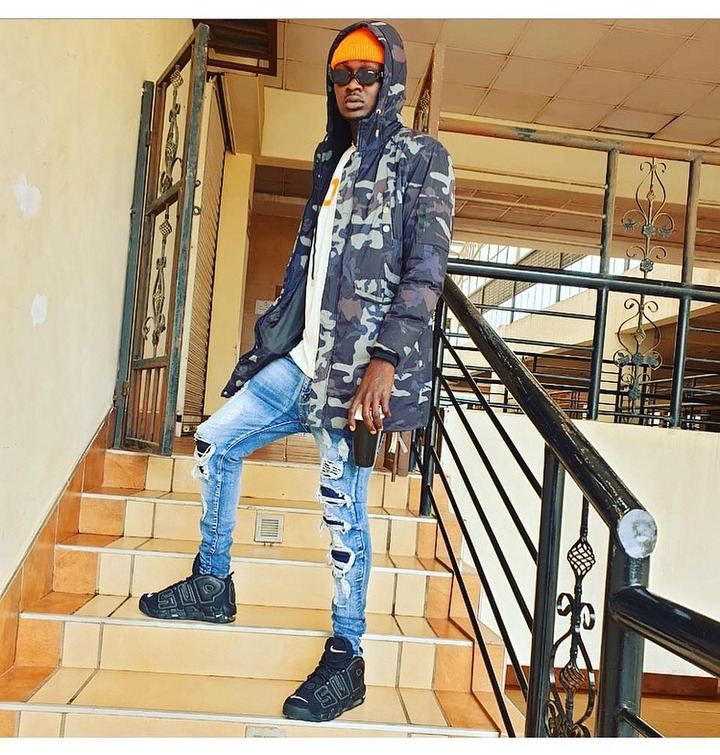 Let's go guys listen to this it actually has the content that some of us may use as muse. Not forgetting how good his beats follow as you listen to the music.
Collo nizzo being young in the industry still does not hinder him from getting his audience what they need.
Most of what the audience need is content that is if one listen to it he/she can make or take something out of it.
Guys what do you think of his style and moves in the song and also the quality of the video which was directed by @onlyomoke
Check out this new banger ....trust Collo nizzo it's a HIT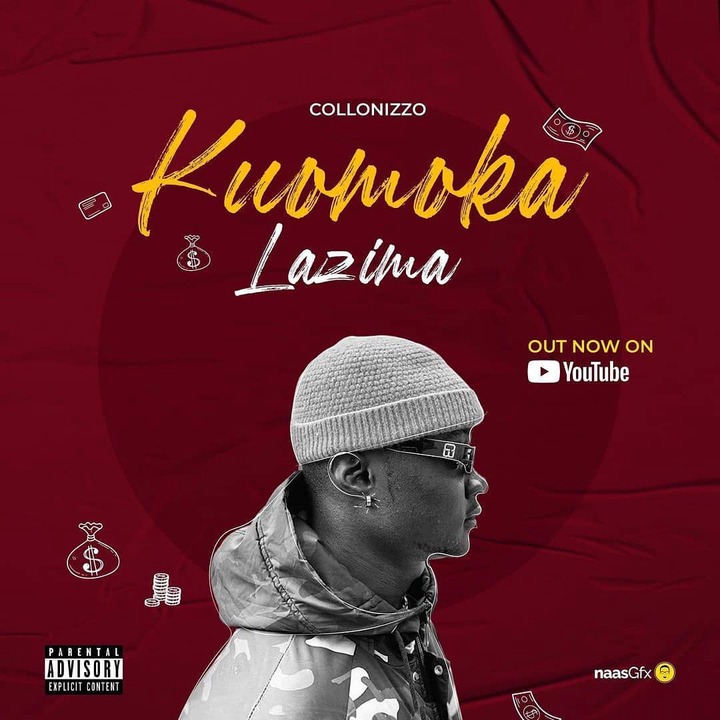 Guys support! support! support !.What do you think about it?
Content created and supplied by: @Mariah (via Opera News )