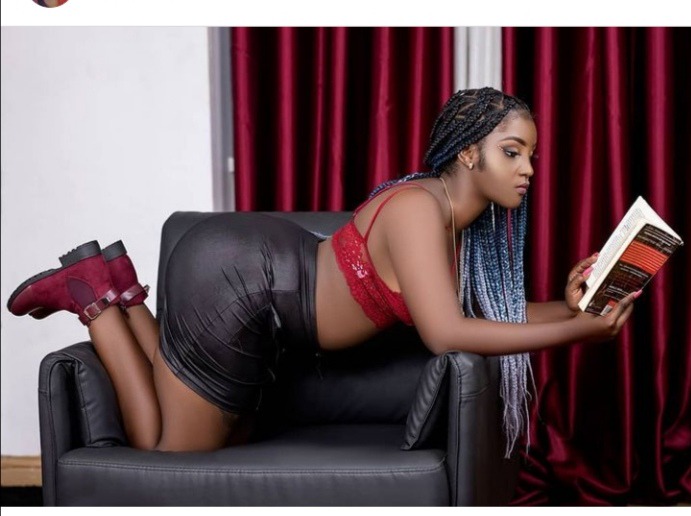 Shakila, socialite, a young lady who just popped up on 2020 due to a live video with xtian Della, she has been the talk of the internet nowdays. The lady is 19yrs old a student, owning her own apartment and living wealthy life compared to her age mates.
Shakila, the queen of the street, she is one of the young celebrities that have surprised netizens and even her interviewers. She is bold, shameless and a mind her business lady. She is open to any question asked about her even the most personal.
She has decided to decorate her Instagram account by posting photos that are just amazing, they give Sleepless night to men especially her fans. She has an attractive body figure, hair and even proud of her dark skin.Something interesting and encouraging is that she likes her self unlike other public figures who are after bleaching and loosing weights to impress people.
Below check some of her latest posts that you may like something about them.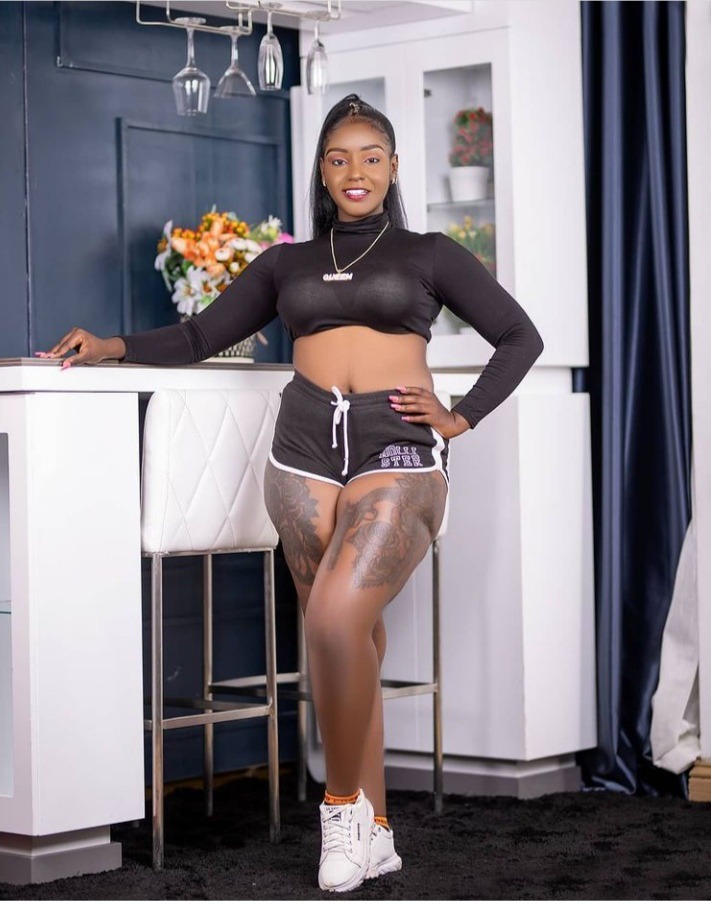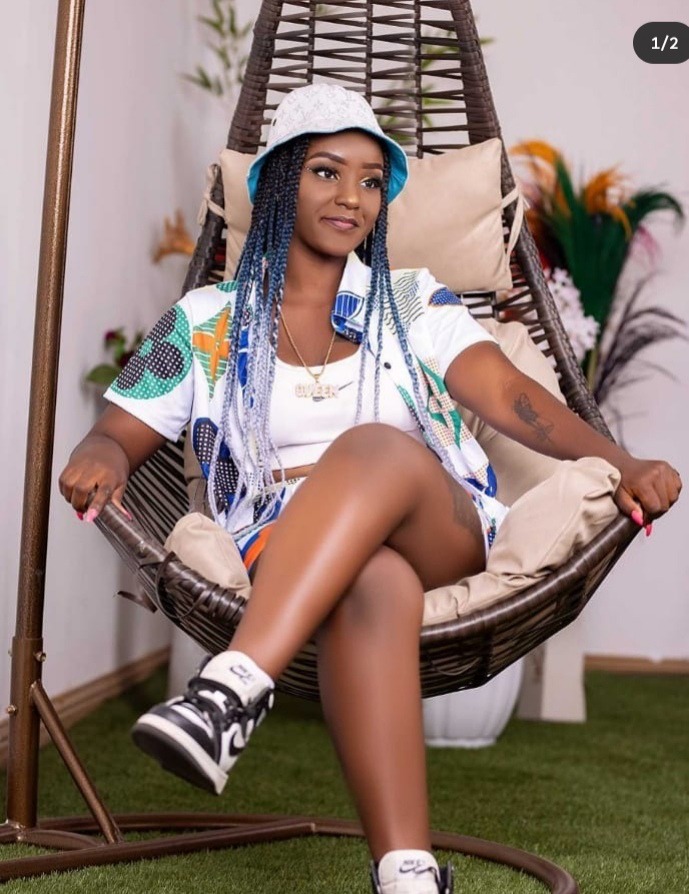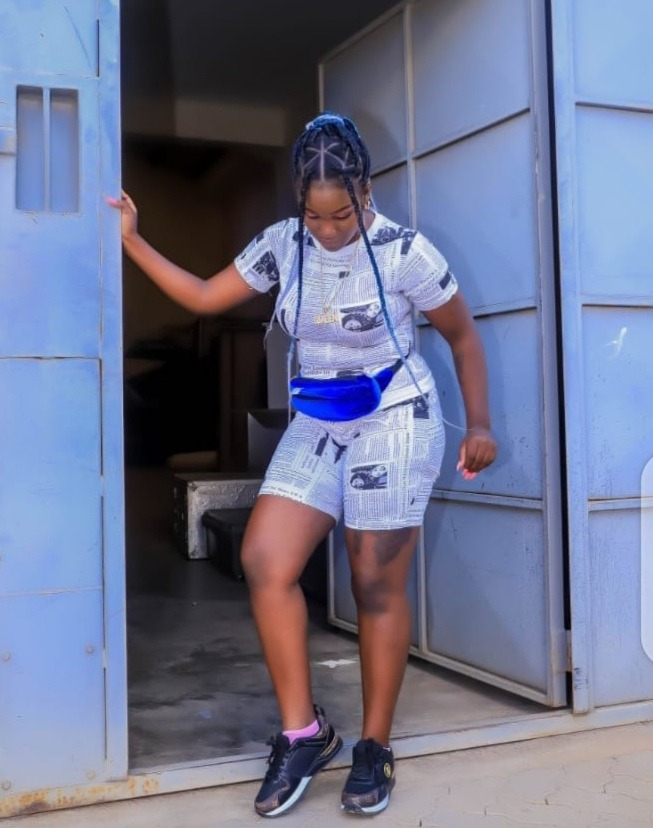 Content created and supplied by: Cess001 (via Opera News )